The "AP ZPGPF Annual Slip" is a document or statement issued by the Andhra Pradesh Zilla Parishad General Provident Fund (AP ZPGPF). It provides a summary of an employee's contributions, withdrawals, and account activity of their account.
The AP ZPGPF is a fund managed by the government in Andhra Pradesh. Its purpose is to help government employees save for their retirement years. The annual slip belongs to this savings system as it gives an overview of an employee's transactions within the fund for a specific year.
ZPGPF Slips 2024
The Zilla Parishad General Provident Fund, also known as ZPGPF Slips, is an investment opportunity offered by the Government of India. The government in Andhra Pradesh has made a helpful website for managing state employees. On this site, workers can check their provident fund slips, apply for loans, and see their ledger.
The AP ZPGPF portal is for regular-scale non-gazette/gazetted employees and teachers. Government employees and those who have worked for five to ten years can sign up. The GPF website is maintained by the National Informatics Center (NIC) India.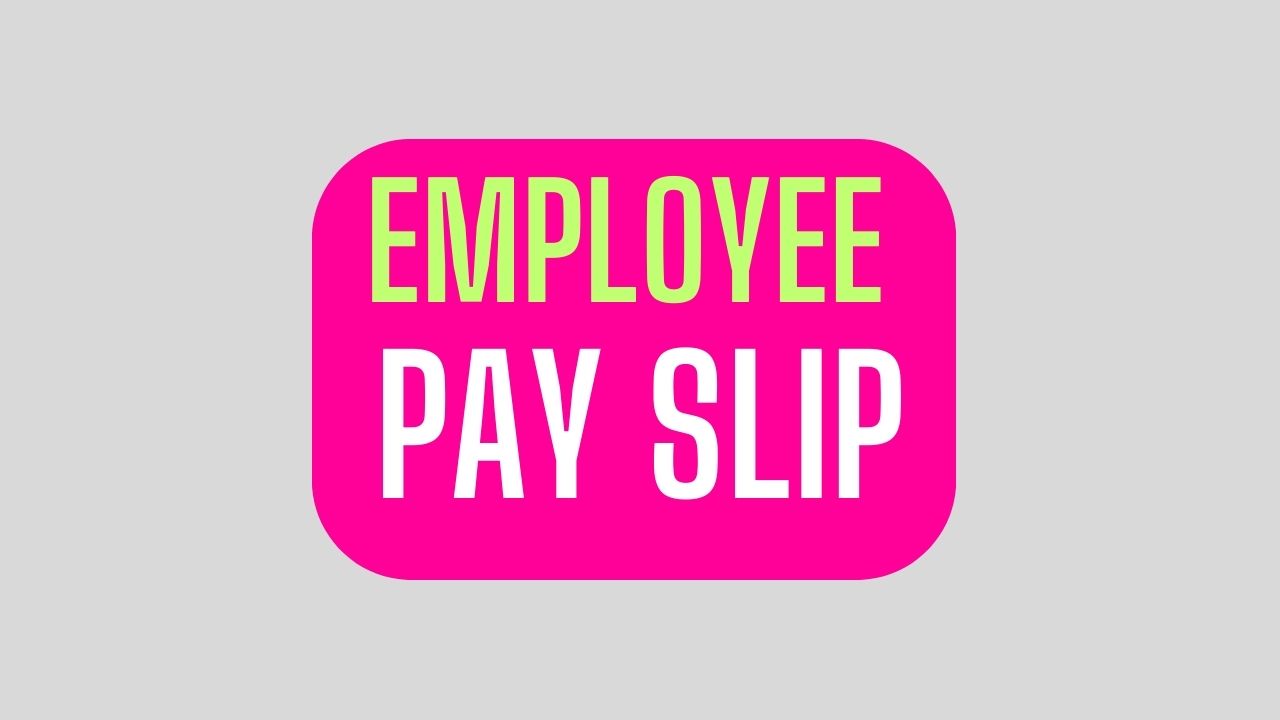 Overview of AP ZPGPF Annual Slips 2024
The Annual Slips of the Andhra Pradesh Zilla Parishad General Provident Fund (AP ZPGPF) offers a summary of an employee's activities and transactions related to their provident fund account during a specific financial year. These slips are a component of the AP ZPGPF program, which aims to assist government employees in Andhra Pradesh in accumulating savings for their retirement years.
AP ZPGPF Annual Slips hold value for government employees as they provide transparency and insight into their retirement savings. They enable employees to plan for their future and ensure they have an understanding of their position within the provident fund scheme. These slips are usually distributed on a regular basis. It should be kept for future reference and financial planning purposes.
ZPGPF Eligibility Criteria
The requirements for receiving AP ZPGPF (Andhra Pradesh Zilla Parishad General Provident Fund) annual slips are easy to understand. Are based on the individual's employment status. Here are the standard eligibility criteria that usually apply:
To be eligible, you need to be a citizen and fall within the age range of 20 to 45 years. You should have willingly undergone after April 1, 2007, without receiving any incentives or benefits.
AP ZPGF Nominee Process
To nominate a beneficiary for AP ZPGPF Annual Slips, the applicant has the option to choose someone who will receive the incentive in case of their death. This nomination can be done during the application process or at a later time.
To nominate a beneficiary, the applicant needs to complete a nomination form, which is available at designated family planning centers or primary health centers in Andhra Pradesh.
The nomination form asks for details about the nominee, including their name, relationship with the applicant (such as spouse, child, or parent), age, and address.
In addition to the nomination form, copies of documents need to be provided. These include proof of identity for the nominee (such as an Aadhaar card, PAN card, or voter ID card) and proof of address (like a passport, ration card, or electricity bill).
Once completed, the nominee form, along with all attached documents, should be submitted to the authority.
The designated authorities will process the nomination. They will also verify both the identity and address of the individual.
AP ZPGPF Annual Slip 2024 PDF Download
This annual slip contains crucial information about your General Provident Fund transactions. By utilizing the steps outlined below, you can easily download and review your slip, gaining insights into your financial transactions and contributions. To download the AP ZPGPF Annual Slip, follow these steps:
Visit the AP ZPGPF website at https://zpgpf.ap.gov.in.
Click on the "Download Annual Slips" link.
Provide your PF number and password when prompted.
Enter the security code as requested.
Click on the "Submit" button to proceed.
Look for the "Ledger Cards" button. Click on it.
Select the desired year for which you wish to download the slip.
Click the "Initiate Download" button to commence the downloading procedure.
The slip will be saved as a PDF file on your computer.
Ensure that you save this downloaded PDF file for reference.
AP GPF, ZPPF Advance
The General Provident Fund (GPF) and the Zilla Parishad Provident Fund (ZPPF) are savings and investment plans specifically designed for government employees in India. These schemes enable employees to set aside a portion of their salary, which is then invested to generate returns that contribute to their security. In addition, employees can request advances from these funds for needs and expenses.
ZP GPF Advance
The General Provident Fund (GPF) is a scheme that allows government employees in India to contribute to their fund. A specific portion of the employee's salary is in addition to the GPF, and the government also contributes an equal amount. This investment scheme aims for long-term savings. The accumulated funds are paid out to employees upon retirement.
ZPPF Advance
The Zilla Parishad Provident Fund (ZPPF) is a savings program designed for employees working in Zilla Parishads (district councils) in India. It functions similarly to the GPF scheme. With contributions made to the ZPPF of the GPF Like with the GPF scheme, employees can request a ZPPF advance for various purposes, and the conditions for sanctioning such advances are also similar.
Part Final Withdrawal
The AP ZPGPF (Andhra Pradesh Zero Percent Growth Population Fund) is a government-backed program that incentivizes individuals to undergo sterilization by offering financial benefits. This scheme also allows subscribers who have contributed to the AP ZPGPF to make withdrawals. To be eligible for a withdrawal from the AP ZPGPF, individuals must meet the following requirements:
Be a subscriber to the AP ZPGPF for a minimum of five years.
Contribute to the AP ZPGPF.
I have not previously made any partial or final withdrawals from the AP ZPGPF.
What is an AP ZPGPF Annual Slip?
An AP ZPGPF Annual Slip is a report that gives an overview of an employee's transactions and activities in their provident fund account for a particular financial year.
Who is eligible to receive an AP ZPGPF Annual Slip?
Government employees in Andhra Pradesh who have accounts and have made contributions to their ZPGPF account during the financial year are usually entitled to receive an annual slip.
How can I obtain my AP ZPGPF Annual Slip?
To acquire your annual slip for AP ZPGPF, you have the option to reach out to your HR department or the department that handles funds in Andhra Pradesh. They will offer you the required details and assistance.
What information is included in the AP ZPGPF Annual Slip?
The slip you receive each year usually contains information like the amount you contributed, the interest you earned on any loans you took, the withdrawals you made, your opening and closing balances, and sometimes details about your nominee.
Can I access my AP ZPGPF Annual Slip online?
The accessibility of ZPGPF Annual Slips online can differ depending on the district or region in Andhra Pradesh. Feel free to contact your Human Resources department for assistance. Visit the government websites for the latest information on online availability.