BOI Balance Check Number Introduced for Bank of India Balance Enquiry by Missed Call, SMS, Passbook, Customer Care, BOI Mobile Banking App, WhatsApp Banking and Net Banking Facility at https://www.bankofindia.co.in/…
Bank of India is one of the banks serving banking services international and national standards. All the privileges are provided to their customers. The BOI has provided the Missed Call Banking and SMS Banking facilities to balance enquiry 24/7 from anywhere at any time. There are many ways are available for BOI Balance Enquiry to know the available balance of the account.
Registered users can use any method as per their suitability and requirements to access BOI Account Balance Checking online or offline.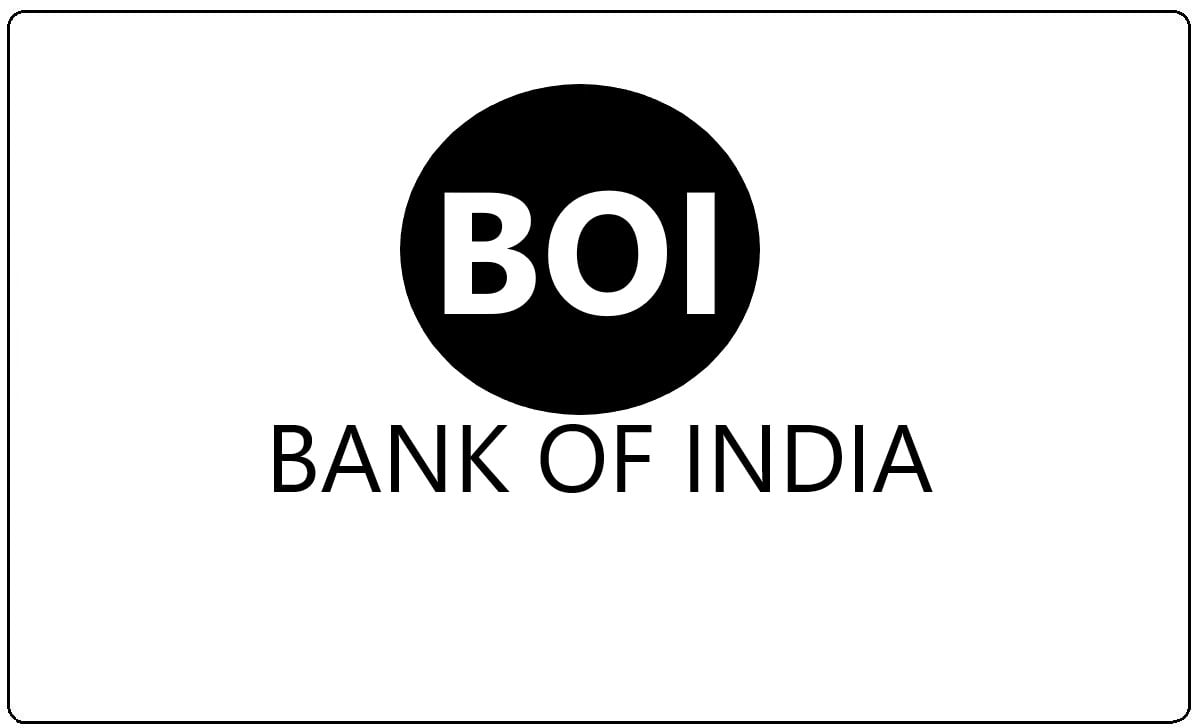 Bank of India Balance Check Miss Call Number
BOI Balance Enquery
The Bank of India has introduced the Missed Call Number and it's all India Toll-Free to get the available balance statement of your account. BOI has provided their contact details like mailing address along with E-Mail address to get any additional support & information of their services.
Every customer who has an account in the Bank of India can check their account current balance by the listed ways.
Passbook Printing.
Enqury through ATM.
Balance Check by Missed Call Number.
Customer Care Helpline.
Net Banking.
SMS Banking.
Emailing to the bank.
Mobile Banking.
USSD.
BOI Balance Check Number
The Bank of India has also introduced Balance Check Number like All Bank's Balance Enquiry Missed Call Numbers, Every registered user can access the number for Missed Call Banking and SMS Banking facility's. Who have entered to utilize the services must register their mobile phone number associated with their account number.
The Bank Of India Account Available Balance Check Number is 09015135135
BOI Balance Enquiry Missed Call Number
Missed Call Banking facility introduced to avail banking facility simply given a missed call. It is a toll-free number accessible across the country to know the currently available balance statement instantly. This is a free service, it is not chargeable. Customers of BOI can access missed call banking unlimitedly without charges.
The Bank of India Missed Call Banking Number is 09015135135.
How to Check Bank Of India Balance Check by Missed Call
Below are steps, guides to make a balance inquiry through BOI Missed Call Banking facility. To access the service the customer must link their mobile phone number to their bank account. By accessing the facility the user will get their account current available balance by SMS.
Dial to BOI Missed Call Banking Phone Number 09015135135 from RMN.
The Call Automatacally Discinnected once connected or one or two rings.
After a Munite your account balance well be send by SMS from the bank servers.
Well, this service of missed call account balance checking is available 24*7. You can give missed calls whenever you want
What if you have more than two accounts with BOI?
In case, you have more than two accounts in BOI, you have to set one account as your primary account. The method to set up the Primary account is to send an SMS. There are two numbers on which you can send the SMS. The first one is 9015135135, and the second is 9266135135.
BOI Account Balance Check by SMS Banking
SMS Banking facility is also one of the good methods to access balance inquiry. To access Bank Of India SMS Banking send an SMS as per the maintained format to make a balance inquiry. Once you have requested the inquiry by SMS banking you will receive the balance statement through a reply message.
Purpose
Keyword
Message Format
Example
Balance Enquiry
BAL
a. BAL <SMS PASSWORD>
b. BAL <SMS PASSWORD><ACCOUNT NUMBER>
In "a" above, primary a/c will be considered
a. BAL 1111
b. BAL 1111
012211100012345
Bank of India Balance inquiry by SMS
Bank of India Balance Check through ATM
Visit nearby Bank Of India ATM Center, or any other banks is available.

Other bank atms are changeble if the limited is excited.

Inset the ATM Card and Select 'Balance Enquery' form the options list.
Verify the transcion by entering the PIN number, then the available balance of the account is displayed on the screen.
BOI Account Balance inquery through Bank of India Net Banking
Login in to the BOI Net Banking portal using User ID & Password at https://www.bankofindia.co.in.
After Successful Login, you will seen the dashboard of Account.
Click on the Account Number to display current available balance of the account.
How to do Bank of India Account Balance Check by BOI Mobile App
Login into the BOI Mobile Banking App using 'MPIN' or 'Biomatrics'.
Tap on 'My Account' sectin on the dashboard.
Next, you will seen the account details with available balance.
Balance Enquiry by Customer Care
Like other banks, BOI has some registered toll-free numbers that can be used by its customer to solve their problems related to their account or to get any information related to their BOI account. The Toll-free numbers of BOI are: –
1800 220 229.
(022) 40919191.
18001031906.
Through Passbook Updating
Visit your hone or nearby branch of Bank of India.
Contact helodesk officer and request for Passbook Printing.
They will give complete transctions details print on the passbook.
Now you can seen complete history of debits & credits along with final available balance.
Balance Statement Enquiry by Writing a letter to the Bank
In case, you have no mobile phone or you are not mobile/phone friendly and want to use the other method. You can send a letter to their registered address and mention all your needs and requests. The address to which you need to send the letter is:
Bank of India, Star House, C- 5, "G" Block, Bandra Kurla Complex, Bandra (East), Mumbai 400051, 022-66684444
Sending Enquiry through E-mail
You can send an email on the registered mail ID's of BOI asking them to send the details of your account balance. You can even raise a concern or request some service by sending an email. The registered mail IDs of BOI for customer support are: –
I hope, the method of balance checking for your BOI account is quite clear to you. Use email, missed call alerts service, toll-free or customer care number, or any method of your choice discussed above to know your account balance. If you are in doubt, you can send us your query and we will be quick to reply.
WhatsApp Banking
Right now there is no facility available for Bank of India WhatsApp Banking. If the BOI WhatsApp Banking services are available, customers can follow the steps for balance inquiry.
Add the Bank Of India WhatApp Banking Number 'XXXXXXXXXX' in your Contacts list.
Then open the WhatsApp and Send 'Hi' to the number as a massage.
Then a menu options are listed as a reply.
Send a reply with relevent input of the balance inquery.
Next you will recive the account balance through WhatsApp reply.
USSD *99*
Open the dial pad from the registered mobile phone of the account.
Dial '*99*47#' from the phone.
Follow the menu potions getting through USSD.
Reply with the input of Balance Check.
Then the available balance of the account is displayed on the screen, and an SMS message will be received to the phone shortly.
How can anyone holding a BOI account check their bank account details?

There are many ways in which you can check your bank account details. Some of them are:
1. Passbook Printing: The passbook of any bank contains all the account details. So, you can ask for a passbook from the bank. Or if you already have one, check it for your bank account details.
2. By NET Banking facility: – NET banking is now the easiest and quickest way to check the bank account details. Just log in to the NET banking account registered with the bank and check all the details of your bank account.

How to know BOI Account balance Statement through a missed call?

One can know the BOI account balance by giving a missed call on their registered mobile number 9015135135. You have to give missed call through your registered mobile number.

Can I know my account balance using my phone?

Yes, you can check the balance using your phone and give a missed call on 9015135135 through your registered mobile number.