Karnataka's government has launched a website that allows state residents to verify their land records. This online platform provides access to documents regarding your land. You have the option to download certain files as well. The Karnataka government wants to make sure that they accurately keep records of land and property in the state.
Bhoomi Karnataka
They use modern technology like advanced devices and websites to find and document all the properties. This helps them allocate funds and property documents to the correct owners. People who own property in Karnataka can use the Karnataka Bhoomi portal to get information about their land.
Bhoomi RTC Karnataka
People in the state can go online to look at revenue maps, RTCs, and even check the status of their application to change land use. They can also use the online services for making changes to land records. However, the government has also set up offices in all the districts to help with land record services.
How to View RTC (Pahani) and MR at Karnataka Bhoomi
Users may use the Bhoomi Karnataka website to view RTC (Pahani) & MR, Khata Extract, Mutation, Revenue Maps, Mojini, Survey documents, Land Details, and other documents online by following the steps below:
Open the official Bhoomi Karnataka Land Records webpage at https://landrecords.karnataka.gov.in
On the home page, choose the Bhoomi symbol.
Navigate to the 'View RTC and MR' tab.
You can look for RTC Bhoomi's information for either the most recent year or the previous year. Select that option if you require MR and other land records.
Then, choose your survey number via district, taluk, village, and hobli. And press the 'Go' button.
Next, select your Surnoc, Hissa No, Period, and Year now. Press the 'Fetch Details' option.
After you can view the owner's name and land data on your screen, check to confirm whether it's your information, and then press the 'View' option.
Now, you will be able to view your RTC or MR (Bhoomi Pahani) details on your screen.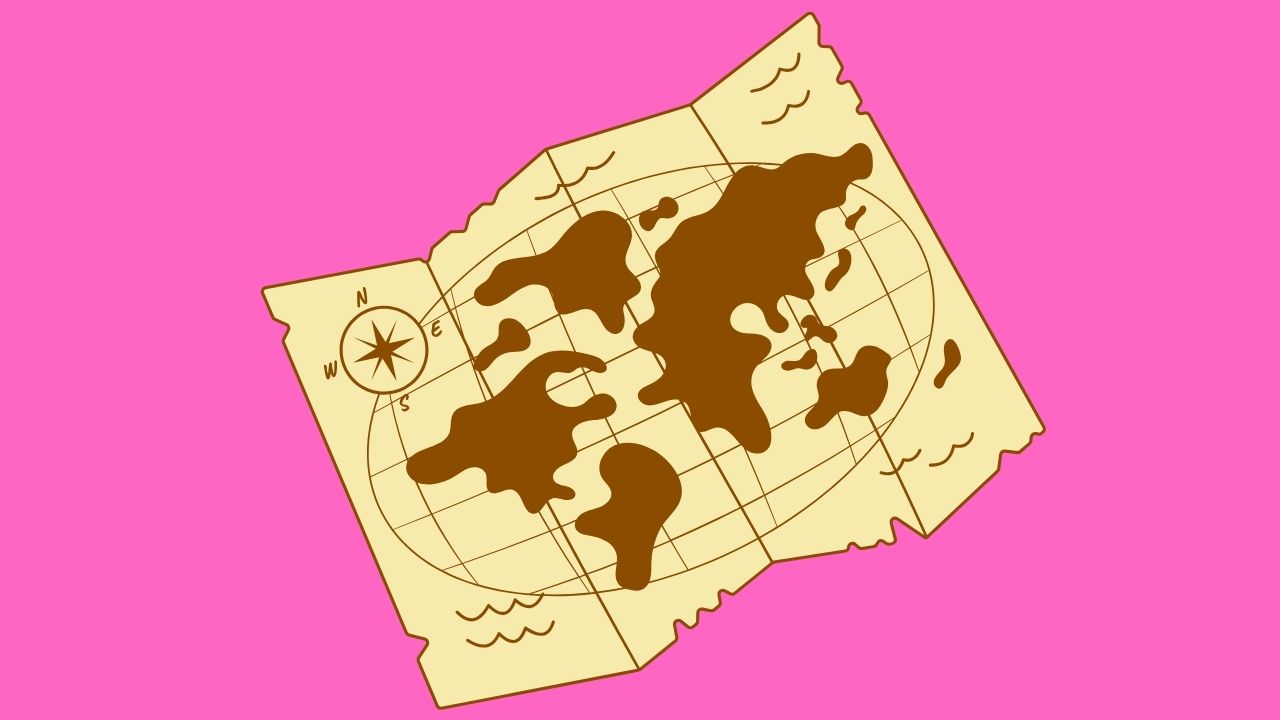 How to Check Bhoomi Karnataka RTC Mutation History
Property mutation is the transfer of ownership rights from one person to another. Previously, you had to go to a government office to do this. You are able to check Bhoomi RTC mutation history online by following the below instructions.
Visit the Bhoomi RTC webpage at https://landrecords.karnataka.gov.in/service40/PendcySurveyNoWiseRpt
Click on the 'View RTC and MR' tab.
Then, choose 'Mutation Report' from the drop-down menu.
Proceed to the 'Extracting Mutation Report' option.
After, choose the correct District, Taluk, Hobli, Village, and Survey Number. Press the 'Get Report' option.
Now, your RTC Mutation History Report will be shown in the new window.
How to Check Karnataka Bhoomi Revenue Maps
The Bhoomi site in Karnataka provides land registration services available online. Citizens may access the revenue map online on the Bhoomi website by following the instructions below.
Visit the Bhoomi Land Records Karnataka Revenue Maps web page at https://landrecords.karnataka.gov.in/service3/ and press on the Bhoomi symbol.
Then choose the 'Revenue Maps' option below the 'Survey (SSLR) services' menu.
Next, you may select the District, Taluk, Hobli, and Map different types here. The maps may then be seen in PDF format.
After that, press the 'Search' button or go down to get to it. When you have found it, press on the pdf symbol.
Now you may also download the revenue maps in PDF format for offline usage.
Bhoomi Online RTC Karnataka Contact & Helpline Number
If you have a complaint or need more information about Karnataka Bhoomi land records, please contact us at the following location, phone number, and email address.
Office Address: Bhoomi Monitoring Cell, SSLR Building, K.R. Circle, Bangalore – 560001.
Contact Numbers: 080-22113255, 8277864065, 8277864067, 8277864068.
Email Id: bhoomi@karnataka.gov.in, bmchelpdesk.s@gmail.com
Where can I access my Karnataka Bhoomi RTC or Pahani online?
You may view your RTC or Pahani online by going to the website at https://landrecords.karnataka.gov.in/, then clicking on services, and then viewing your RTC and MR details.
How may I register for land mutation in Karnataka?
In Karnataka, you have two possibilities for requesting a land mutation:
You may register in person at one of the Karnataka government's Citizen Services.
Also, you can apply for land mutation online via the Bhoomi website.
Is there a Bhoomi Karnataka mobile app?
Yes, Bhoomi Karnataka has a mobile app that you can get from the Google Play store.
Is it possible to download Bhoomi RTC Karnataka Land Records online?
Go to the Karnataka Online Land Records Bhoomi official website. From the Home Page, select the I-RTC option. This option will redirect you to the next page for further instructions to download RTC online.