Chhattisgarh Bhulekh is currently accessible via the 'Bhuyian' webpage. This site allows users to access land information and maps any time they want. To verify the correctness of the documents, the Chhattisgarh Bhulekh now adds QR codes on land records that can be checked to certify that they're genuine.
Bhuiyan CG
The Indian state of Chhattisgarh Bhulekh has digitized its land records, making them more accessible to the general public. In Chhattisgarh, the undertaking service is known as 'Bhuiyan Bhu Lekh CG'. This service is divided into two sections, Bhuiyan and Bhunaksha. Bhuiyan stores details about Khasra accounts, and Bhunaksha maintains Khasra land maps.
How to Check Measles on Bhuiyan CG
You may find details about any land in the Chhattisgarh portal by visiting the website CG Bhuiya. You can access land-related information such as Khasra information, mutation, land map, Khasra/Khatauni, and other land documents online. Follow the given steps.
To get the land related Khasra Details, visit Bhuiyan CG homepage at https://bhuiyan.cg.nic.in/
On the Khasra information page, you will have to select the Chhattisgarh district, tehsil, and village where your land is located.
Next, you have two options for searching for land records by Khasra number or by the owner's name. After providing the necessary information, select one of these options and press the 'view' option.
Then, you will get the categories of details like Report, crop, Landlord, and Debt Measles.
To access your land records, you need to click on the 'report' section, and then click on the report that matches Khasra and Khatauni. Now, your land record details are shown on the screen.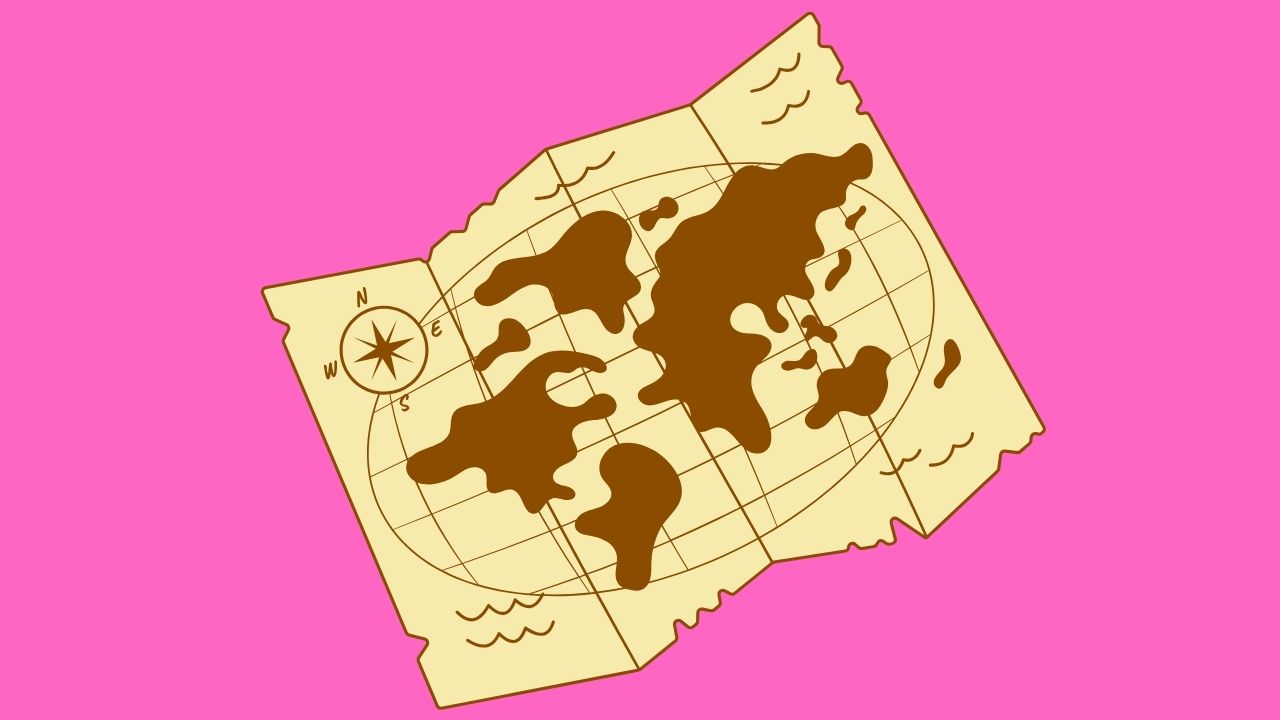 How to Check Bhuiyan Name Transfer Status
You can use the Bhuiya CG Land Records to check the mutation name transfer status of a property online. Here are the steps to do it on the Chhattisgarh Land Records portal.
Current status of mutation information, Go to the Bhuiyan CG webpage at https://revenue.cg.nic.in/bhuiyanreport/User/PropertyRegistration_Status_Citizen.aspx
Check the mutation status with options like application number, registration number, measles number, present landlord, and proposed land owner.
Selecting the option you prefer, enter the necessary information as instructed and then press on the 'Search' symbol.
Now, you will be allowed to see information on the present status of the name transfer for the land.
Bhuiyan CG Record Correction Apply for Name Transfer
You can apply online for record corrections, such as name transfers. To apply for land record correction using the CG Land Records Bhuiyan Portal, follow the instructions given below.
CG Revenue Online application for record correction, go to the Bhuiyan CG webpage at https://revenue.cg.nic.in/bhuiyanreport/User/PropertyRegistration_Citizen.aspx.
Then you will be given two options for the name transfer. Depending on the option you choose, you will be required to provide a number of basis of mutation details like registered documents and others.
After you need to enter the required details like reason for renaming, documents related to transfer of name,the e-registration ID number mentioned in the deed is, current landlord information, choose Khasra (land), e-registration date, proposed landowner information.
Finally, enter your phone number and submit your application.
Bhuiyan Digitally Signed BI/P-II (Khatauni/Khasra) application
On the Bhuiya CG portal, people from Chhattisgarh may simply get digitally signed copies of PII (Property Identification Information) and BI (Basic Information) documents. You can apply these records from the Chhattisgarh Land Records online, follow the steps.
Digitally signed BI/P-II application, visit the Bhuiyan CG homepage at https://bhuiyan.cg.nic.in/User/dsc_selection_report_foruser.aspx.
On the home page, choose the 'Application' menu and then pick 'Digitally Signed Bi/P-II Application'.
You have two options for finding digitally signed BI/PI (Khasra/Khatauni) documents, select the village and provide the village number.
Select the option that matches the details you have. Then, from the available options, choose your district, tehsil, and village.
Then you can search for the documents by following these options, like name wise, measles attack, select Khasra number, and enter measles number.
To get the digitally signed BI/PI (Khasra/Khatauni) documents, choose the relevant report, then enter your name, phone number, and email address.
After, press the report button. Now you will receive an online B1 measles report that has been digitally signed.
How to View Measles War Notices and Advertisements on the Bhuiyan CG Portal?
To view Khasra wise Notices and Advertisements on the official website of Bhuiya CG portal, follow the given below instructions.
Khasra wise Notices and Advertisements, go to Bhuiyan CG homepage at https://revenue.cg.nic.in/bhuiyanreport/User/PropertyRegistration_Status_NoticeAdvertisement.aspx.
Choose your district, tehsil, and village.
Specify whether to read notices and advertisements from the present or previous year.
Now, you will be able to check if any notices or advertisements for your Khasra number have been issued.
Bhuiyan CG B-I Khatauni/P-II Khasra PDF Download by Document Number
You can easily download B-I Khatauni/P-II Khasra PDF reports by document number on the Bhuiyan CG website. Follow these steps:
PDF download by document number. Go to the Bhuiyan CG webpage at https://bhuiyan.cg.nic.in/User/dsc_dwnload_report_foruser.aspx.
Login to your account using your username and password.
Then, provide the document number and press the download button. Your report will be saved as a pdf file.
How to Contact Revenue Officials through Bhuiyan CG Portal
When you have problems or issues regarding CG Bhuiya Nakshatra, please call or visit the following numbers or addresses.
You can contact revenue officers. Go to Bhuiyan CG homepage at https://revenue.cg.nic.in/RevenueOfficerSearchPage.aspx.
After, you need to select your district and choose the post or position of the officer you want to contact.
Now, you will see a list of their names, positions, and phone numbers, allowing you to find and contact the officer you need quickly.
Office Address: Office of the Commissioner, Land Lekh, Chhattisgarh, Block-2, 1st Floor, Indravati Bhawan, Nava Raipur Atal Nagar, Raipur, Chhattisgarh, 492002.
Phone Number: 0771-2234583, 2234584, 2234578, Fax No.: 0771-2237480, 2234579, Email ID: clr-cg@nic.in.
What is the Fee or Change to get landowner records on the Bhuiyan CG Portal
The Revenue Department of Chhattisgarh doesn't require any fees from the people of Chhattisgarh when they request land records. Also, there are no fees for any additional services offered on the CG Bhuiya platform.
How Can I Access the Bhunaksha of my land in Chhattisgarh?
To access the CG Bhulekh or Bhunaksha Nakkal, go to the Bhuiyan Portal webpage. You may now choose district, tehsil, and village. Press on the Khatauni number on the village map to view the map report and also the P-II and BI information. Now, a copy of the map may be printed at the correct size.
How to Find Khasra number in Bhuiyan Chhattisgarh
To access the official Bhuiyan website, go to http://bhuiyan.cg.nic.in/. Then, click on the "Measles" tab, which is accessible through the "Citizen Facilitation" tab.
Following that, you must enter the names of your district, village, and city.
The property data will be shown on the screen after selecting the 'Khasra-wise' option.
How to Verify Bhuiyan Land Register Online
On Bhuiyan's website, select the month's information under Civil Liberties.
Then, choose District, Tehsil, and Village from the related drop-down options. Specify Khasra Number.
Now, the Khasra pre-registration details are shown on your screen.