The Indian government has introduced a way for Border Security Force (BSF) employees to access and download their salary details online. They have developed a BSF website for this purpose. Through this BSF Login Portal, BSF employees can easily view their pay slips and other payment-related information. Because there are so many employees, it's difficult to keep track of each employee's pay information on the document.
Now, BSF employees can simply visit the website and enter their User ID and Password, to access to their monthly salary information. Each employee is responsible for retrieving their pay information by visiting the website and completing a form. To simplify the process without complications BSF has implemented a method for employees to verify their salaries.
BSF Pay Slip 2024
BSF employees can conveniently view their monthly salary statement and other important details through the BSF Portal. In addition to salary information, the pay slips also provide information on loan deductions such as income tax, PF, and GF installments. Moreover, a smartphone application is now available to access BSF Pay Slips easily. This means that BSF employees no longer need to visit the BSF office as they can get their pay slips through this online portal and app.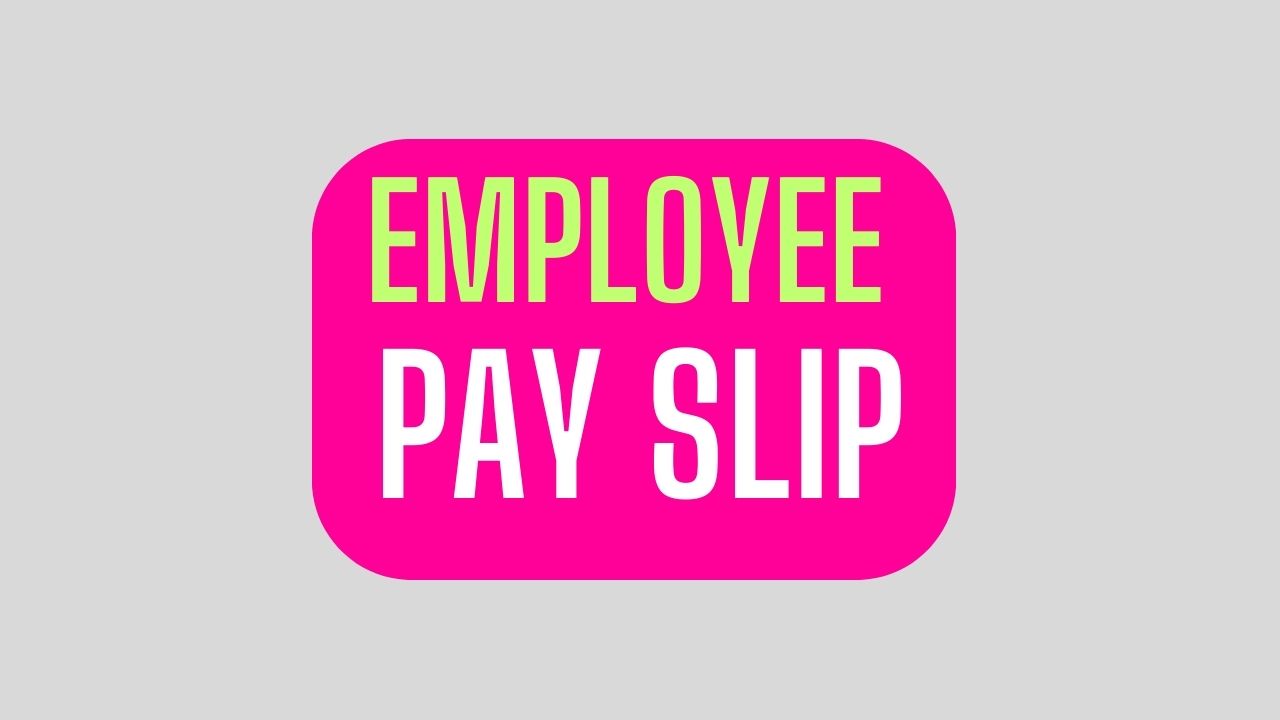 BSF Salary Payslip (Month-wise) Details
BSF employees receive specific kinds of benefits added to their normal monthly income. The following are the allowances given by the BSF organization.
Transportation allowance
Education allowance
Dearness allowance
Medical allowance
Housing allowance
Retired services
PF and GF services
Loan facility
Canteen facilities
Casual leave allowance
The BSF organization provides multiple services to its Border Security Force employees. Also, the government has built schools to educate the children of BSF employees. These institutions provide free education and free medical care to the children.
BSF Salary Slip 2024 Download
You may check your pay slip to find out how much money you receive each month. It's simple to get it from the official website. You can also get all of your salary slips for the entire year at any time. Simply go to the official website. Follow the steps below to download your BSF paycheck slip online.
Visit the official BSF website at https://www.bsf.gov.in.
On the home page, check for the 'Employee Login' option and press on it.
Then enter your login information, such as your username, password, and captcha code.
You may enter your IRLA Number as your username and your date of birth as your password.
After providing your information, click the 'Login' button.
Once logged in, check for the 'salary pay slip' option, and you must first choose the month and year for which you wish to read the BSF Pay Slip.
Then press the 'Search' option.
Next, you will see your BSF salary slip details for the selected month and year.
Now, you may download and print your BSF salary slip if necessary.
How do you reset or recover the BSF Login password?
You must reset your login password for the BSF website; the preferred step to take is to follow the BSF portal password reset procedure.
Go to the BSF's official website at https://bsf.gov.in/Home.
Afterward, find and click on the 'Pin Forgotten' option near the login button on the homepage.
Enter your IRLA or Regiment number and then press the 'submit' button.
Enter your registered mobile phone number and email address.
The website will send a password reset link to your email address.
Then, you were able to get an OTP. You must enter to verify this OTP.
Now, you may change the password for your BSF pay slip account.
BSF Payslip App (Application) Download
The BSF Mobile Application is available for download from the Google Play Store. Once you have downloaded it, you may use this app to check your BSF pay slip from anywhere at any time. Here is how to download the BSF Pay Slip App.
Go to the Google Play Store on your mobile device.
After, enter the 'BSF Pay Slip App' in the search box and press the 'Search' button.
Then, the app will be shown on your display.
Choose the 'Install' button to begin downloading the application.
Then, allow the app to download and install on your phone.
After installing it, open the application by clicking the 'Open' button.
Then, after entering the necessary login information, you will have access to all of your BSF pay slip information.
Advantages of the BSF Login online page
The BSF online login portal provides the following advantages to BSF employees:
Employees in the BSF may easily retrieve their pay slips from any location by utilizing the official website.
BSF employees are able to see their monthly salary details online.
The BSF Pay Slip contains information related to PF, GF, income tax calculations, loans, and payments along with salary information.
The entire pay slip information is also available via the mobile app. Also, monthly and yearly pay slips are available online.
The online service avoids the need for BSF employees to go anywhere; they can check their pay slips and other related information from any place they want.
BSF Salary Slip Contact and Helpline Number
You may reach the BSF portal support team at +919986638753. They are accessible 24 hours a day, 7 days a week to help BSF staff with any website issues.
Postal Address: HQ DG BSF, Block No.10, CGO Complex, Lodhi Road, New Delhi (110-003), Phone Number: 011-24368925/24368926. Official Email ID: edpdte@bsf.nic.in.
How can I verify the extra salary pay details in the BSF pay slip?
Every detail of salary credit is included in the pay slip accessible through each employee via the BSF official website login page. Then you can verify the details like basic salary, PA, DA, and other deductions and added benefits are detailed in the pay slip.
How can I download my BSF pay salary slips online?
You can download the BSF pay slip online from the website; the employee must first visit the BSF official website, provide information on their login credentials, and then click the login button. Employees may download their salary pay slips after logging in.
What can I do if I have forgotten my BSF pay slip login password?
Suppose a BSF employee forgets their account login password. Employees may proceed by clicking the forget password link on the login screen. Then you may receive a reset password to your email, and you can change your password.
Is it necessary for a BSF employee to register online for a BSF pay slip?
No, it has no need for online website registration. All BSF employees will receive a password along with their IRLA or regret number, and their details are entered out by the department officer, who works on their details as well as submitting new information on their BSF salary slip.