Change IDBI Bank Net Banking Password Online if you have lost or forgotten at https://idbibank.com…
IDBI is one of India's most well-known public sector banks, with branches located throughout the country. The bank provides various innovative services, including online banking, mobile banking, missed call balance inquiries, and many more.
You may use Internet banking to transfer payments, check your account balance, and recharge your phone, among other things. If you already have an Idbi savings account, you may quickly sign up for Internet banking.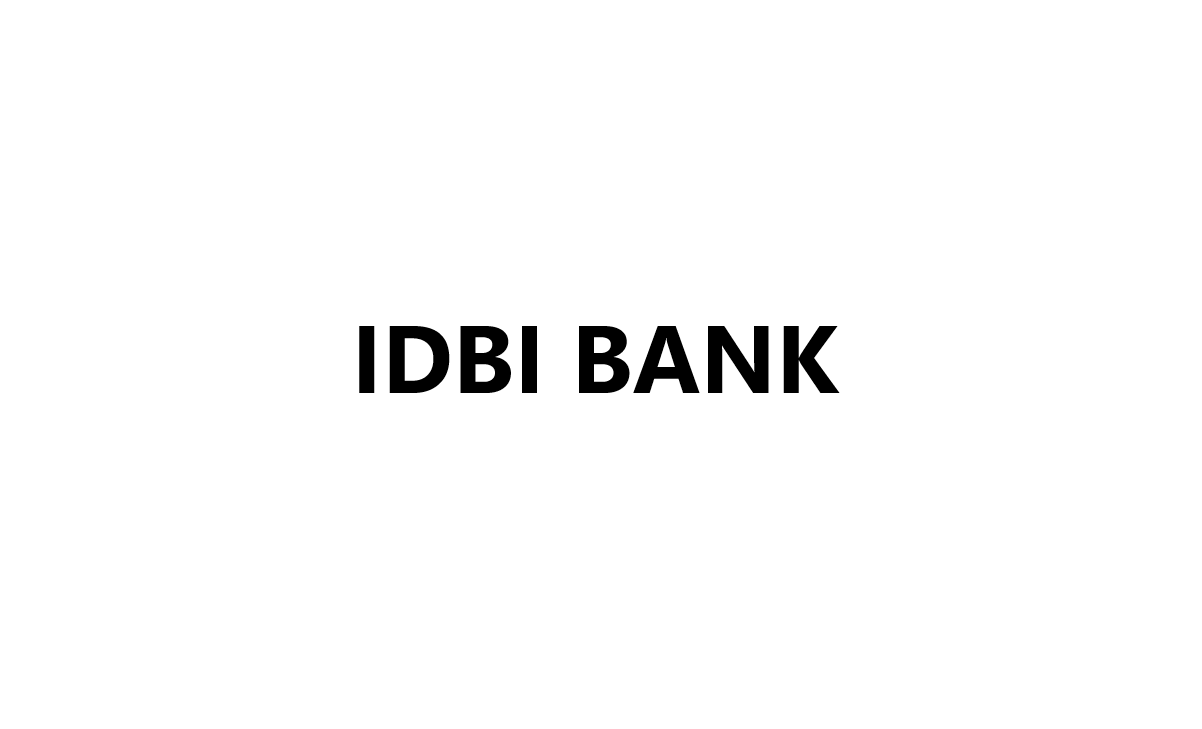 IDBI Bank Net Banking Password Change
IDBI Bank Net Banking Password Change
Do you want to learn how to make an IDBI net banking online password step by step?. In this guide, you will understand how to change passwords for IDBI Net Banking, reset an IDBI password, or generate an IDBI password online. You may change your password at any moment after registering for net banking.
How to Change IDBI Net Banking Password Online at idbibank.co.in
Registered users who need to change or update with a strong password can follow the steps to change IDBI Bank Account Net Banking Password.
To begin, open a browser on your phone or computer and go to https://inet.idbibank.co.in.
Click continue as soon as you see a pop-up message on the screen.
As soon as you do this, the login screen will show up. Here, click on the "Forgot Password" link next to the "Login" button to get your password back.
Enter your Customer ID, phone number, and account number on the next page. Then, click the "Submit" button to finish.
Select the "Generate New Password Request" option and go on.
Next, enter your debit card number, its expiration date, and your ATM PIN. Also, check the box that says "I agree" and then click the "Generate OTP" button.
You will get an OTP and a request ID on the phone number. Make sure you put that OTP and request-id into the fields and then press "Confirm".
It's possible that you didn't get an OTP to get again by clicking on "Resend OTP".
After confirming your OTP and request ID, you will be able to set up a new IDBI account and transaction password.
Now, enter the new password by your own, then click on "Confirm," and your password will change. With new IDBI net banking account credentials, log in to your account.
For more information, please read the IDBI FAQ page.