Change Mobile Number in IDBI Bank Account by Visiting Bank, ATM, SMS, Customer Care Support, Writing an Email, and Net Banking at https://idbibank.in
Change your IDBI Bank Mobile Number?. All banks provide net banking and phone banking for client convenience, it is mandatory to register your phone number with your bank account to use online banking. To utilize Internet Banking, Phone Banking, or SMS Alerts, you must have your mobile number registered with IDBI Bank.
Update IDBI Bank Account Mobile Number
You must also remember that you must maintain your IDBI Bank mobile number active in order to enjoy the bank's services. Due to the increase in financial fraud, the bank began advising all customers to register or change their phone numbers to secure themselves and their accounts. Adding a mobile number to your bank account makes it safer and easier to use.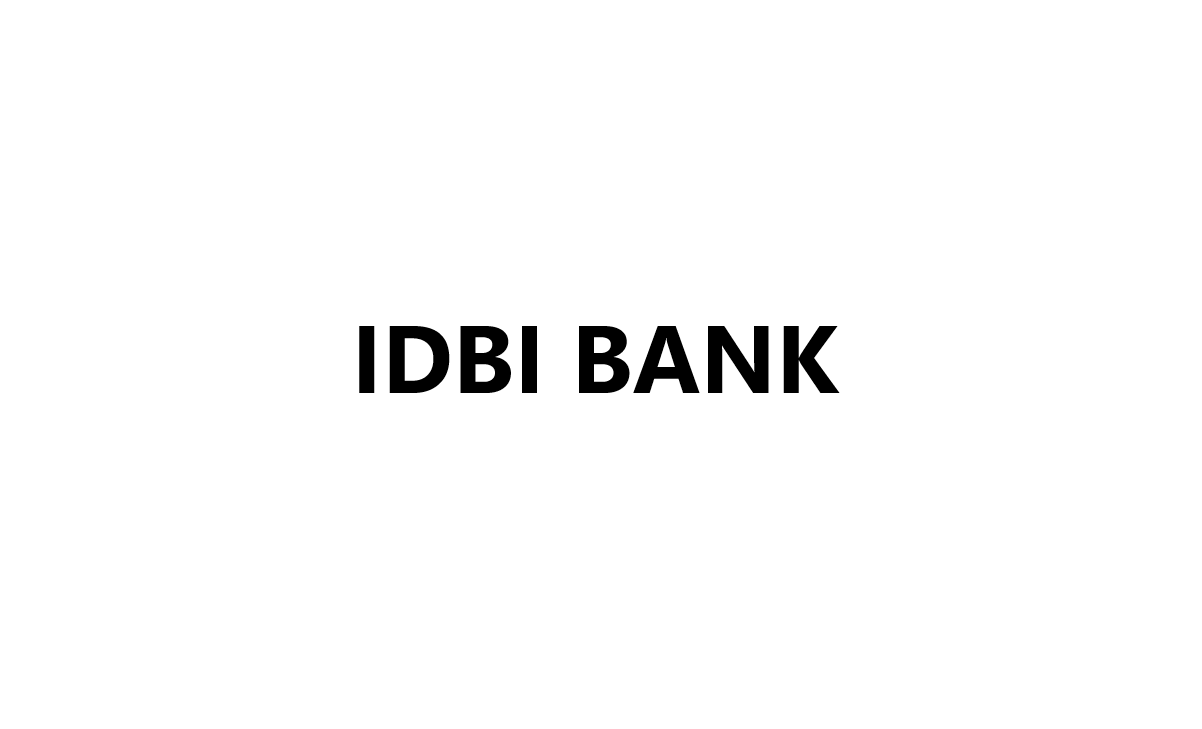 IDBI Bank Account Linked Mobile Number Change
How to Change IDBI Mobile Number at Nearby Branch
Visit nearest IDBI bank branch, and contcat helpdesk officer.
Request for 'Account Information Update Form' or 'KYC Details Change Form'.
Fill up the form accurately, and submit with valid ID proof issued by State or Central Govt.
You will get an SMS conformation for the service request.
Bank will update the new mobile number with in two days.
Download the IDBI Bank Customer Information Updation Form directly here.
How to Change IDBI Bank Account Registered Mobile Number through ATM
If you have not been able to visit the branch?. Don't worry, you can update your IDBI Account linked mobile number through ATM Center is very simple by the steps.
Go to nearest IDBI Bank ATM Center, and Insert the Debit Card.
Choose your preferred language from the main menu, choose "More Options".
Then Select "Update Mobile Number", following that, enter your new phone number and click "Confirm".
Re-enter and validate by OTP, and confirm by entering ATM PIN.
That's it your request will be processed, and the registered mobile number is changed.
How to Change IDBI Bank Account Linked Mobile Number by Net Banking
Using the internet banking facility is easy to change or update the registered mobile number (RMN) at home. IDBI Bank Account linked mobile number is easy by the steps.
Log in to IDBI Net Banking by Customer ID and Password.
Select "Update Contact Details" from the main menu upper right corner.
Choose "Update Mobile Number" to update the phone number.
Now you must complete the form by uploading scaned documents if required.
Then click "Proceed" and upload the documents.
Your request is successfully submitted, and the status will be displayed after verification.
How tp Change IDBI Mobile Number by Sending an SMS
Send an SMS to 5676777 or 9820346920 / 9821043718 with the subject line "REG Account Number" to register a new phone number.
How to Update IDBI Bank Account Linked Mobile Number by Customer Care Support
If you want to change your registered mobile number in IDBI bank, you can contact customer support by toll-free number 1800-209-4324 or 1800-22-1070.
How to Changing IDBI Bank Linked Mobile Number by Writing an E-mail
If you want to change your registered mobile number in IDBI bank, you can write an e-mail subjected to "Request to Change the Mobile Number" by customercare@idbi.co.in.