Bank Balance Check by SMS Banking is an excellent way to make a balance enquiry by sending an SMS from the registered mobile number…
SMS Banking services introduced under Telebanking or Phone Banking, Customer of the bank who has liked their mobile number can access the SMS banking facilities to make balance enquiries, etc. Each bank of the country has offered the facility to access balance enquiry by sending an SMS from the associated mobile number. To get available balance through SMS, each customer who has sent balance checking SMS as per the suggested format of the bank.
This guide helps you make SMS Banking know the available funds of the account simply by sending an SMS from the customer's registered phone number. SMS Banking services are also accessible 24/7, anywhere.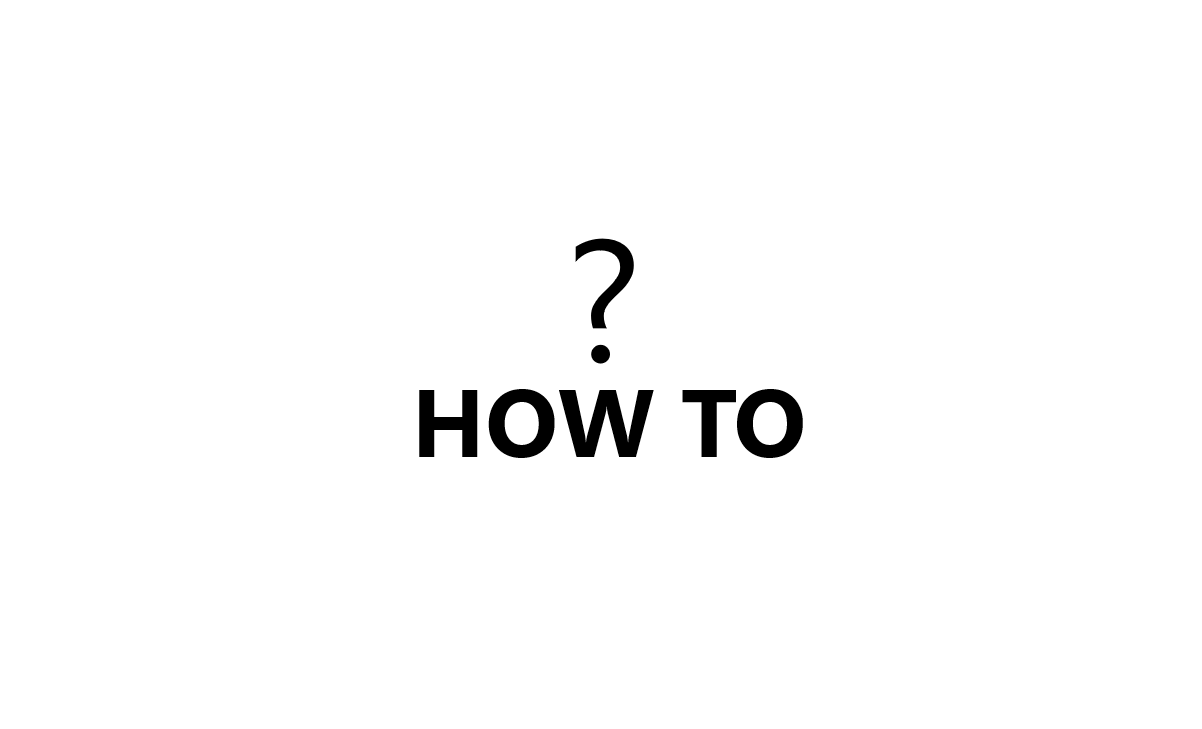 Bank Balance Check by SMS
First check, your mobile number linked with your bank account or not.
Link your bank account with the mobile number by visiting any branch of the bank.
Make shure you have suffesent SMS Balance or not, incase if you have no SMS balance your network will chaged Rs 3/- to Rs 5/-.
Get the SMS Format of the bank for 'Balance Enquiry'.
Various farmats are introdused for defferent trye of inquiries, carefully check the Balance Checking Format that introdused your bank.
Type an SMS as per suggested format and Send to the destination number that's maintained your bank SMS Banking Section.
For Example follow the Indian Overseas Bank Account Balance Check SMS format.
BAL <space> last 4 digit Account Number to 8424022122