Bank Balance Check by WhatsApp banking is the latest facility introduced by leading banks in the country. Balance Enquiry through WhatsApp is a simple way…
All Leading Public & Private Sector Banks have introduced the WhatsApp banking facility to their customers. An Account holder who has a Smartphone along with good internet connectivity can access WhatsApp banking services anywhere and anytime. The Bank Account holder who has linked their mobile number with their account number can access the WhatsApp banking facilities unlimitedly.
This is an advanced service to make enquiries using their WhatsApp account. Every customer can utilize the services for balance enquiry along with other services offered by the bank. The below guide helps you to know the available funds in your account through WhatsApp messages.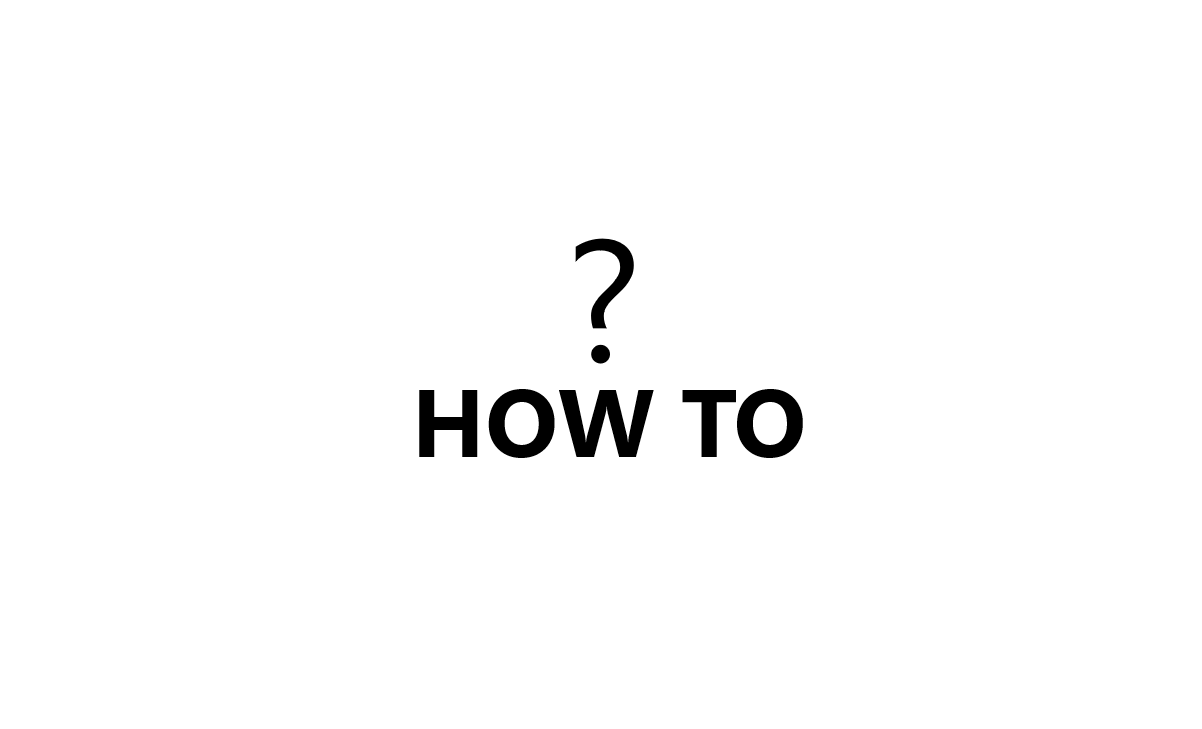 How to do Bank Balance Enquiry through WhatsApp
Subscribe to the Bank WhatsApp Number through the joining link pleased at the bank website.
Various banks introduced WhatsApp banking registration by giving a missed call.
Or add your bank WhatsApp Banking Number to the contacts list.

Just send a text message like 'Hi' to the bank on WhatsApp Chat.
In Seconds the bank will give a reply with 'Menu' options for various inquiries.
Select and give responsible input as a reply for 'Balance Check'.
Instantly the bank servers verify the available funds of the account and give a reply with a balance statement.
Note:
Customers of the bank who has subscribed to the service only can access the service.
Subscription is possible by giving a missed call to the bank or by following the joining link.
Follow all precautions for safe banking to secure your bank account.
Add a passcode or PIN number to save your mobile phone, it prevents others.
For any support contact the bank customer care helpline number.