"treasurymanipur.nic.in" Does the Manipur Treasury Department provide an online platform for the state Government employees in Manipur to efficiently use and download their salary slips for the year 2024.
This user-friendly portal, powered by the CMIS (Comprehensive Management Information System), plays an important role in enhancing the transparency and accessibility of salary-related information, allowing employees to easily view, download, and keep records of their monthly pay details.
Manipur Treasury
A treasury is a financial institution where the government manages its funds and financial transactions. The Manipur Treasury is responsible for various functions, including the collection of revenue, responsible handling of funds, meticulous record-keeping, efficient execution of budgets, rigorous auditing and financial oversight, and the preparation of comprehensive financial reports and statements. The Manipur Treasury helps the government use its money well and implement different government programs and projects.
treasurymanipur.nic.in
"treasurymanipur.nic.in" serves as the official website of the Finance Department of the Government of Manipur. Operating as a web-based system, "treasurymanipur.nic.in" is designed to facilitate online financial transactions within the state's treasuries, offering various features and services to financial processes and enhancing transparency.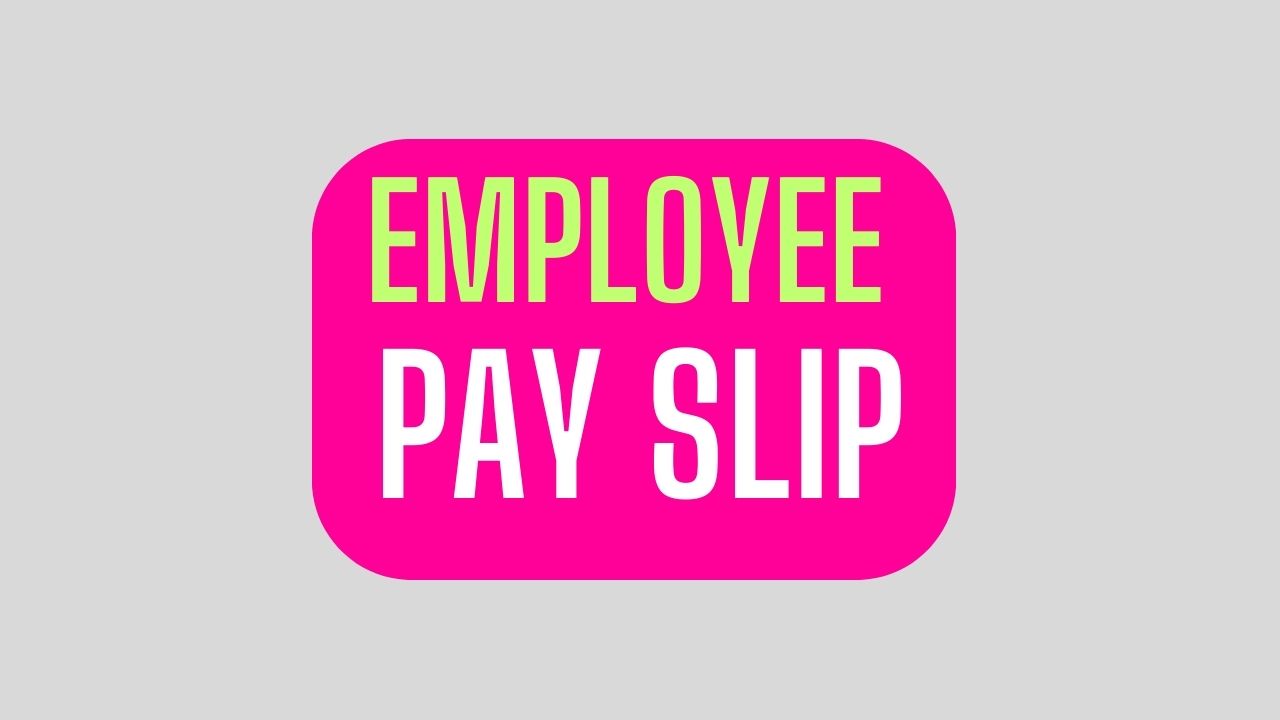 Government employees of different departments can get their online salary slips and salary details at any time by using this website. By logging into the Manipur Treasury Portal, employees can conveniently track payments they have received and maintain accurate records of their salary history.
CMIS Manipur
CMIS (Central Management Information System) is an integrated personnel management and payroll system in Manipur. It is a technologically advanced solution adopted by the state government to enhance the management of personnel and payroll processes.
Within the larger framework of IFMS (Integrated Finance Management System), CMIS assumes a central role in managing employee data, streamlining payroll processing, and handling related tasks, leading to a more integrated, efficient, and user-friendly system. Ultimately, the adoption of CMIS benefits both government employees and the overall financial management of the state.
BEAMS Manipur
The Budget Estimation, Allocation, & Monitoring System is an online computerized platform designed for the allocation and expenditure authorization of the budget. Once the budget is released, departments can utilize this system to allocate funds to their field officers efficiently. All expenses from these funds make the budget available before bill submission.
IFMS Manipur
IFMS Manipur, or Integrated Financial Management System Manipur, is a web-based system that provides financial management applications to the Government of Manipur. IFMS Manipur is used by all departments and agencies of the Government of Manipur to manage their financial resources.
TreasuryNET Manipur
Treasury offices are part of the Finance Department. They handle the government's money, both income and expenditure. They put together all the financial records and sent them to the Accountant General for approval.
TreasuryNet is like a website that helps with online money transactions in these offices and creates financial records. It also gives us different reports and answers our questions about money decisions. If you have any issues with TreasuryNet, you can send an email to support-treasury@manipur.gov.in.
Manipur Treasury Portal Employee Registration
The Manipur Treasury Portal Employee Registration is a process that allows government employees in the state of Manipur to enrol and create accounts on the official Treasury Portal.
Visit the Manipur Treasury Portal website at https://treasurymanipur.nic.in/treasurynet/login.php.
Click on the "Registration" button.
While on the registration page, please provide the following information:

Employee Name
Employee ID
Designation
Department
Treasury Office
Email ID
Mobile Number
Password
Confirm Password
Select a security question and answer it.

Enter the captcha code and click on the "Register" button.
After completing the registration, an email containing a confirmation link will be sent to your inbox. Click on the link to activate your account.
Once your account is activated, you can log in to the Manipur Treasury Portal using your username and password.
Treasury Manipur Login
The treasurymanipur.nic.in Portal Login is the gateway to the official website of the Treasury Department in Manipur, India. This login process allows authorized individuals, government employees, and officials to access a wide range of online services and information related to financial matters, payroll management, and government transactions.
Go to the Finance Department Government of Manipur website: https://treasurymanipur.nic.in.
Click on "TreasuryNET" in the menu on the website's homepage under treasury links.
There you will see the TreasuryNET Manipur login page.
Select the "Treasury" of the employee.
Type in your username and password.
Enter the code you see (Captcha) and click "Login."
Now, you will be logged in, and you can see your employee details.
How to Download Manipur Employee Salary Slip 2024 PDF
For government employees in Manipur to conveniently access their monthly salary details and financial records, download your Manipur employee salary slip and follow these steps:
Go to the CMIS Manipur website at https://cmis.man.nic.in/
Enter your username and password.
Type the letters as shown here in the captcha box and click on the "Login" button.
After successfully logging in, navigate to the "Pay Slips" tab and then choose the specific month and year for the salary slip you wish to download.
Click on the "Download" button.
Your salary slip will be retrieved in PDF format.
What is Manipur Treasury Portal Employee Registration?
Manipur Treasury Portal Employee Registration is a process that enables government employees in Manipur to create accounts on the official Treasury Portal, granting them access to various online services and resources.
What information is required for registration?
During registration, you'll need to provide details such as your Employee Name, Employee ID, Designation, Department, Treasury Office, Email ID, Mobile Number, and password.
How can Manipur government employees download their salary slips for 2024?
To download your salary slip for 2024, visit the CMIS website at https://cmis.man.nic.in, log in using your username and password, select the desired month and year, and click "Download."
Is it secure to download my pay slip from this website?
Yes, the website is typically secure for accessing pay slips. Ensure you have a secure and private internet connection when downloading sensitive financial documents.
How often are pay slips updated on the IFMS Manipur website?
Pay slips are usually updated on a monthly basis to reflect your earnings and deductions for each specific month.