Know your UPI Transaction Limit Per Day on PhonePe, Google Pay, BharatPe, Amazon Pay, BHIM UPI and others offered by Banks and Payment Apps registered by you…
The Unified Payments Interface (UPI) is a technique that enables the operation of several bank accounts using a single mobile application. As a consequence, a single application can handle banking functions, money transfers, and vendor payments. It enables the bank to easily manage collection requests and payment requirements.
UPI makes use of pre-existing technologies such as the Immediate Payment Service (IMPS) and the Aadhaar Enabled Payment System (AEPS) to facilitate receipt and payment across multiple bank accounts. After establishing a recipient, the UPI allows money to be sent without the need for credit or debit cards, net banking, or account information. However, it is critical to understand the UPI payment limit, which we shall discuss in this article.
Limit on Certain UPI Transactions
Banks may establish their own UPI transaction restrictions within the NPCI limit. They may do so in order to provide their customers with additional protection. As a result, several banks have used their rights and reduced their customers' UPI transaction limits. As a result, the restrictions on UPI transactions vary per bank. It might be anything between INR 10,000 and INR 1 lakh, depending on the bank.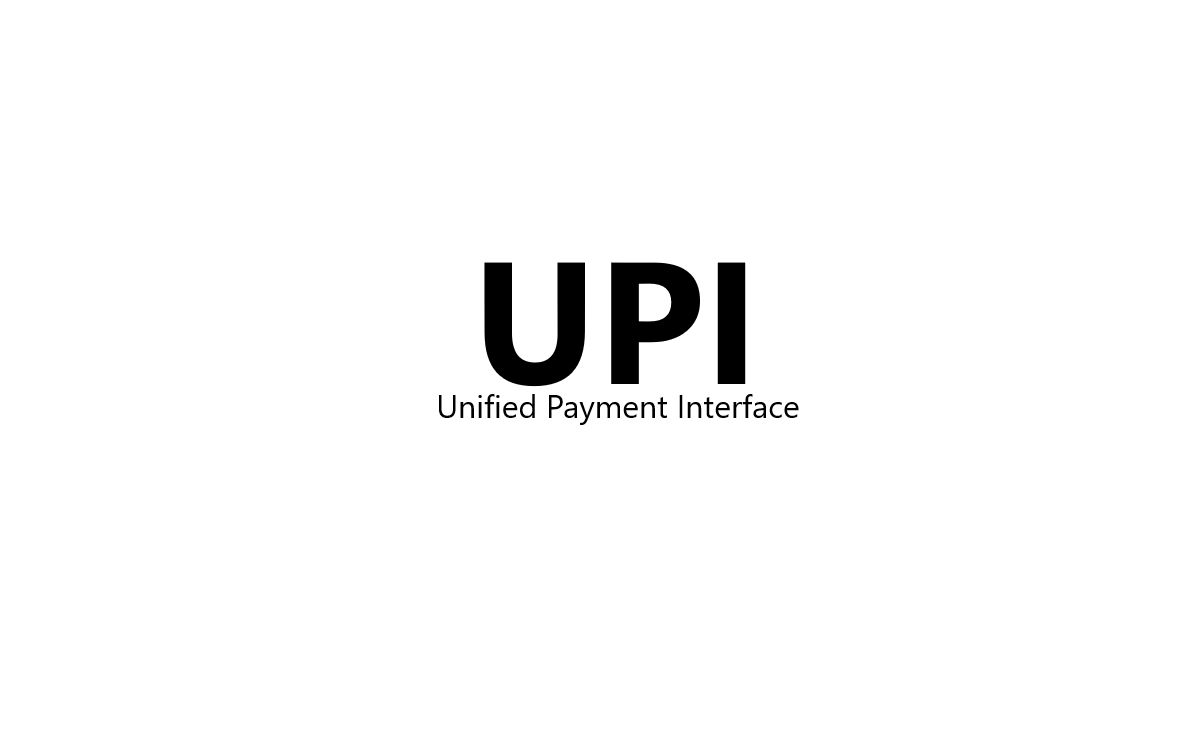 For example, the maximum amount you may send by the BHIM UPI App in a single transaction is INR 1 lakh, and you can only transfer up to INR 1 lakh every day. Similarly, Indian banks have established their own daily and transaction restrictions. If you reach your daily limit or transaction limit, you will be unable to conduct any more UPI transactions.
Google Pay Limit Per Day
A maximum of Rs 1,00,000 may be sent in a single day across all UPI applications.
No more than ten times per day across all UPI applications.
A maximum of Rs 2,000 may be requested from another individual/party.
PhonePe Daily Limit
A maximum of Rs 1,00,000 may be sent in a single day across all UPI applications.
Maximum of ten times per day across all UPI applications.
BHIM UPI Limit Per Day
A customer may transfer up to Rs 40,000 in a single transaction and a limit of Rs 40,000 per day for a single bank account. This UPI transfer limit is per BHIM-linked bank account. The State Bank of India introduced BHIM SBI Pay, in their own mobile payment app. It is available to SBI account holders as well as customers of other banks that use UPI. The payments are sent using a Virtual Payment Address (VPA).
Depending on the linked bank the BHIM UPI is also allowed upto one lakh rupees before making a one lakh transaction you must check whether your bank is supported or not.
Amazon Pay Limit for a Day
Similarly, Amazon Pay also offered a daily limit of one lakh rupees, customers of Amazon Pay can make UPI transactions as per their linked bank guidelines along with Amazon Pay policy.
BharatPe Daily Limit
BharatPe is also one of the leading UPI payments apps in the country, and its offered instant loans based on the business transactions of the customer. As per the NPCI & RBI Guidelines BharatPe also offered a daily transaction limit of upto 1 lakh rupees.
UPI Daily Transaction Limit Per Day
There are a huge number of Government and Private organised payment banks that have provided UPI Payment services to their customers, every service provider of UPI must follow the RBI & NPCI Guidelines to provide the service.
So, every bank or app can provide a daily UPI transaction limit of upto one lakh, in case any user has less limit can contact their bank to request enhancement of UPI transactions upto one lakh rupees.
Which permissions are necessary to utilize the UPI App?

Generally, a camera is needed to scan QR codes and messaging skills are necessary to transmit and receive OTP.

Is it necessary to do a separate KYC in order to utilize the UPI feature?

No. The bank's pre-existing KYC is acceptable. However, if someone has not provided his or her registered mobile number (RMN) and associated it with their account.

Is it possible to increase the present UPI transaction limit?

Certain banks provide the option of decreasing the quantity and number of UPI transactions. This is accomplished by a visit to their online net banking website.

What fees are associated with UPI transactions?

The NPCI has stated in its circular that there would be no extra costs for UPI transactions. As a result, these transactions may be started for free.

What is the Maximum UPI Transaction amount for international transactions?

International transactions are not yet supported by the UPI money transfer function.