DBS Bank Account Open Online for Digibank Savings Account Online Opening at https://dbs.com…
Digibank was the first bank in India to provide online account opening. It's a zero balance savings account that offers superior service to other savings bank accounts. You may create a Digibank savings account from the comfort of your own home. The procedure is straightforward and may be performed using your smartphone in less than 10 minutes. We will look at how to open a Digibank Savings Account online in-depth and step by step in this post.
DBS Bank Account
The Digibank by DBS Savings Account offers One-Stop shopping for all your banking requirements. Whether it's convenient monthly payments or seamless investments, reward points, or brand-exclusive discounts, you'll find it all. By DBS Digi Bank Savings Account, you can make Remote access and transaction capabilities, as well as a range of customised services.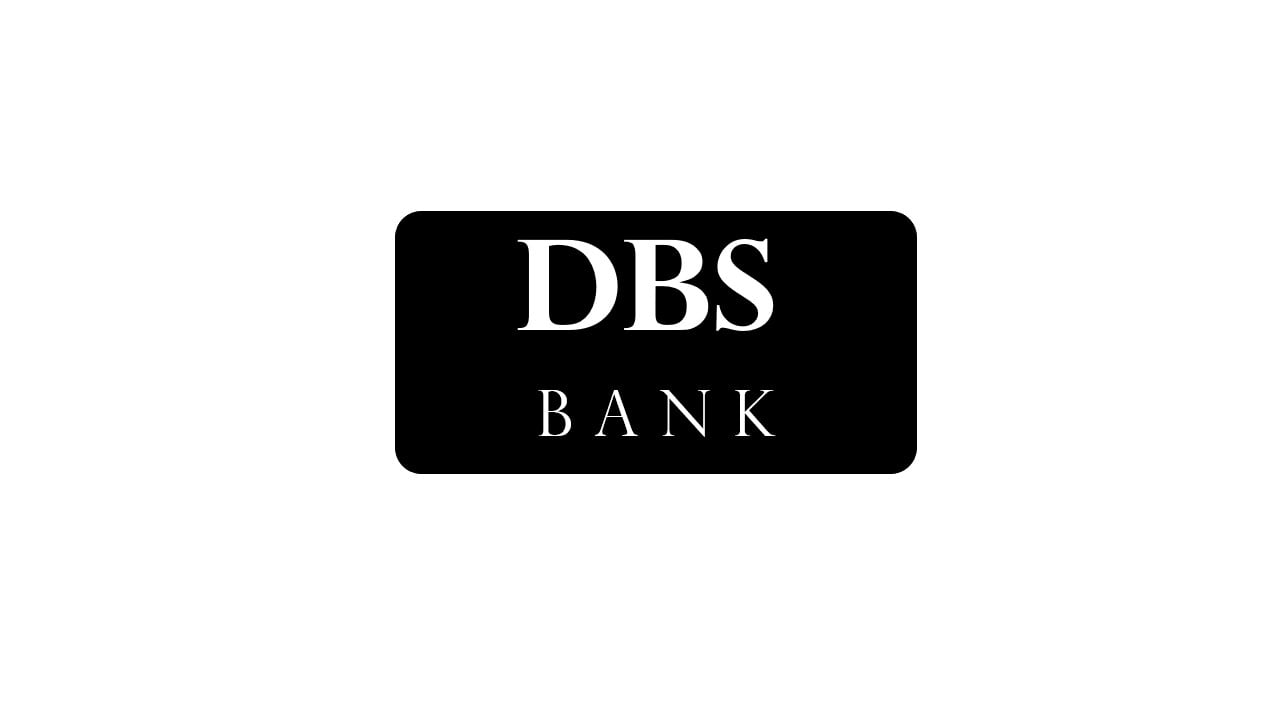 How to Open DBS Bank Account Online
Digibank by DBS mobile application you can download through the Google Playstore or the Apple App Store.
To begin, open the app and choose 'Open Digi Saving Account'.
Enter your complete postal address with a correct PIN Code.
Add your personal details.
Create your Username and Password.
You can complete the KYC through the Aadhaar OTP method in-person verification or by visiting the nearest DBS Bank branch.
You've created a Digibank account and are interested in its advantages are listed below:
The following are some of the benefits of having a Digibank account.
Easy to Create & Free: Opening a Digibank account is very simple and straightforward, allowing anybody to do it with no effort.
No Minimum Balance Requirement: There are no minimum balance requirements to keep your account alive, so you may even use it as a zero balance account.
Easy to Verify: There is no required for paper documentation to confirm your KYC and personal information.
Good Interest Rate: With a Digibank Saving Banks account, you may return much more on fixed deposits than with any other product on the market.
No Additional Transaction Fee: There is no extra transaction fees by Money transactions like IMPS, NEFT, RTGS.
No Additional ATM Card Charges: There is no additional fees costs of owning a DBS Bank ATM Card.
Simplifying Banking with Digibank Savings Accounts
Not only will your Digibank Savings Account set you apart from the competition, but you'll also benefit from time-tested solutions that simplify the whole banking transaction.
Remote Banking Universal
Why worry with several mobile applications for different bank accounts when you can combine all your apps and bank accounts into your Digibank Account and seamlessly?.
Maintain a Record of Your Spending
Maintain a careful check on spending and expenditures across all areas to ensure that your finances and investments run correctly. Conveniently make educated, sensible selections with the Spends Analyser function included with your Digibank Online Savings Account.
Payments Made Without Contact
There is no longer a requirement to swipe your card; a simple touch will satisfy. Utilise the Scan & Pay and Tap to Pay features on your Digibank debit cards that are RFID-enabled. Ensure quick and secure payments and transactions from any location, at any time.
Smart Bill Payments
Keep track of your payments and pay your utility bills — telecom, electricity, gas, and insurance, to name a few. Manually register your billers and check the progress of your payment or plan payments three days before the due date.
Transfers of Funds Online
Transfer money using online fund transfer channels to payees located across India and overseas. NEFT, IMPS, and RTGS payment systems are used to initiate high-value transactions. Conduct fast money transfers anywhere in the world with the straightforward Digibank Remit service, which charges no handling costs, offers favourable conversion rates, and credits beneficiaries 100 per cent.
Loans with Preference
With Digibank's quick, paperless, and digital Fast-Track Loans, you may realise any desire. Personal Loans up to 15 lakh will help you convert your wish lists into to-do lists. Take advantage of fast approvals, a no-cost look-in period, and simple loan administration.