A salary slip for employees in Sikkim is a document in PDF format that provides information about their salary and job related details. It is generated through the FRED portal on the website of the Finance Department of Sikkim. The government of Sikkim plans to introduce a system for employee pay slips to try to simplify the process of accessing salary information, deductions and other employment-related data.
Every month, employees receive a pay slip, from the Finance Department of the Sikkim State Government, which shows their earnings and tax payments. To download their salary slips as Sikkim employees, they can visit the Employee Corner web portal on the FRED website, which is maintained by both the Sikkim State Treasury and Finance Department websites.
FRED Sikkim
FRED stands for the Finance Revenue and Expenditure Department, and it is part of the State of Sikkim's Finance Department. FRED Sikkim is important for the development of the state. It is mainly in charge of taxation and controls multiple financial affairs, including the planning of the state budget.
This means it makes decisions on how money is distributed to government departments and services. Its responsibilities also include planning for the future to ensure that funds are used effectively to support the growth of the state's requirements and activities.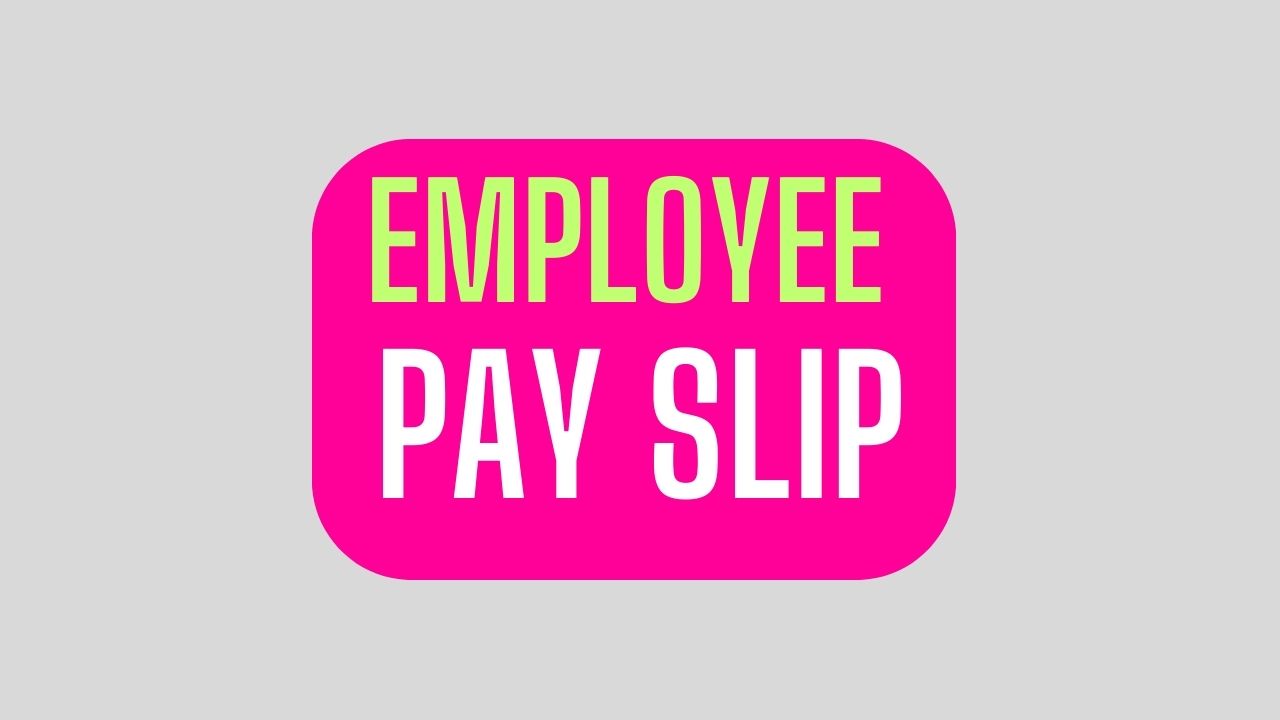 sikkimfred.gov.in
Sikkimfred.gov.in offers a number of simple-to-use options for getting access to government services. Access to government programs and services is one of them. Sikkim's State Government is working on a number of procedures and changes that have succeeded in significant financial development. This includes the FRED Sikkim Portal for Information Technology.
The Sikkim Finance Department has launched an online service that is especially useful for Sikkim employees. Employees may access, download, and print their pay slips online via FRED's website. The Sikkim employees can receive a pay slip every month, which is a document that contains all of an employee's salary details. It shows how much they are paid for their work, whatever extra money they receive, the amounts deducted for various purposes, and what remains after deductions.
How to Download Sikkim Employee Salary Slip 2024 PDF
The Sikkim State Government, under the Finance Department and the Department of Treasuries and Accounts, has launched an official Payroll System website. This website helps Sikkim employees from various departments to see and download employee salary slips 2024 PDFs and their monthly pay slips. They must first log in to the e-payroll system online. Follow the below steps.
Open the FRED Sikkim website at https://www.sikkimfred.gov.in/user/ on your web browser.
Look for and press the 'Login' option, then enter your login information and click the 'Login' button.
After logging in, this redirects you to the online application for Employee/Payee/Pension Self-Service.
Choose the 'Employee' option from the dropdown menu.
Click on the 'Salary Slip' file under the "Salary Statements" category.
You may select your salary slips for the previous three months, the last six months, or for a single month.
Now, your pay slip will be displayed on your screen, and then you can view the pay slip after downloading it as a PDF format.
How will employees get a copy of their Sikkim Employee Pay Slips?
Sikkim employees can get their pay slips by visiting the official website at http://www.sikkimfred.gov.in/ and entering their login credentials.
What are the advantages of using the Sikkim salary slip system?
The Sikkim salary Slip system provides advantages like transparency, a simple to use, error-free processing, and legal verification of payment.
What happens if I am unable to view or download my FRED Sikkim Employee pay slip?
When you are having trouble viewing or downloading your FRED Sikkim Employee pay slip, contact your HR department for support. They can assist you in resolving technical problems and also provide another option for receiving the pay slip.
How many times are Sikkim Employee Salary Slips provided to employees?
Employees in Sikkim get the Sikkim Employee pay slip on a monthly basis.
Which details do I need to see my FRED Sikkim employee pay slip?
To view your pay slip online, you usually need to give details that contain your employee ID, password, or other personal identity data. These details will be provided to you by your employer.