Fund Transfer from SBI to another bank is simple by IMPS, NEFT, RGTS, UPI. Customers of SBI can transfer money to another bank account simply by using YONO and Net Banking at https://onlinesbi.com…
SBI Quick Transfer helps account customers quickly transfer payments between SBI and other banks. The primary advantage of this kind of cash transfer is that funds move fast without adding beneficiaries like the recipient being added to the account. Net banking users may send money using NEFT or IMPS. Mobile banking consumers can only send and receive money using IMPS. To use the SBI Quick Transfer function, complete the instructions mentioned below.
How to do Money transfer from SBI to other Bank Account through Net banking
Log in to your SBI online account at https://onlinesbi.com.
Select Fund Transfer option from the dashboard of the account.
Choose 'Other Bank Transfer' from the drop-down menu.
Following that, you'll see three payment choices.: IMPS, RTGS, and NEFT.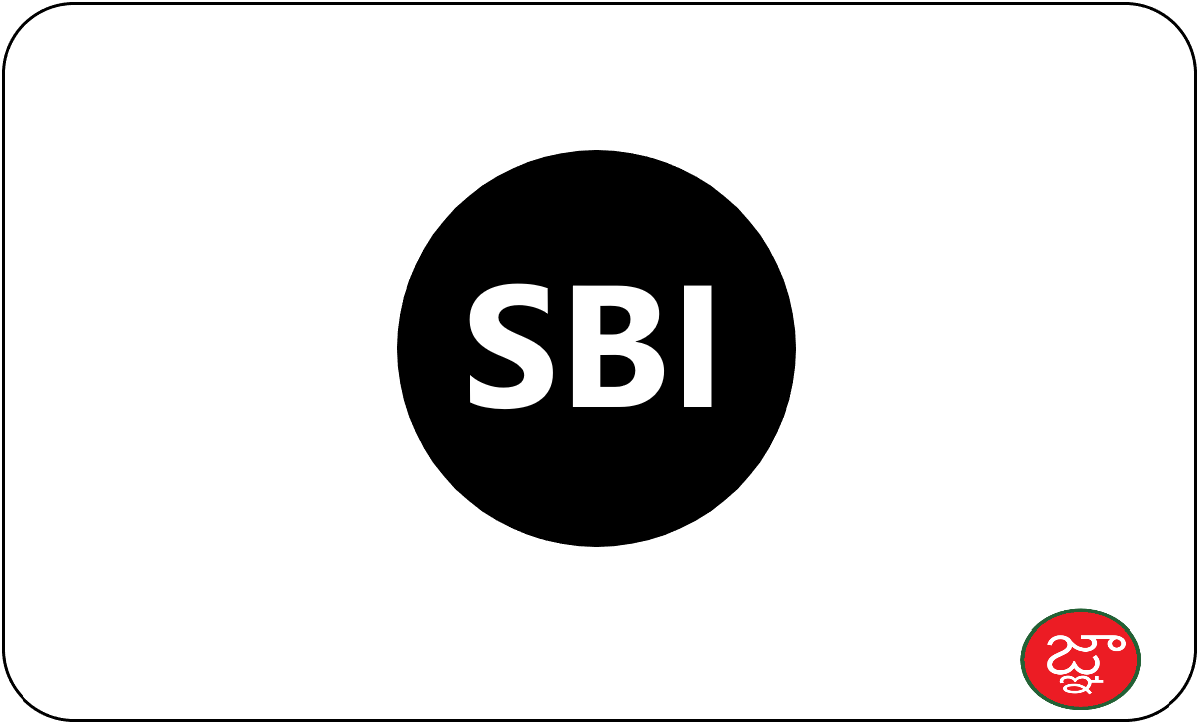 IMPS: The Immediate Payment Service option provides instant fund transfer. Does this option allow for the transfer of a maximum of Rs. 2 lakhs.
RTGS: The Real-Time Gross Settlement Service Supports real-time financial transfers. It supports to transfer of more than 2 lakh. RTGS transactions are not subject to waiting and are completed immediately upon processing. The least amount payable under an RTGS is 2 lakh, while the highest Is the amount payable under an RTGS between 10 lakh to 2 crores.
NEFT: There is no minimum restriction on this choice. However, there is a maximum limit of 10 lakh. Transactions using NEFT may take some time, likely take 2 hours to 24 hours or more.
Select the 'NEFT' option on the SBI Fund transfer section, then enter the account you wish to fund.
Enter the amount to be transferred. Finally, choose the transaction's purpose.
Provide the beneficiary's name.
Three choices will appear under 'Schedule Date':
Pay Now.

If you choose 'Pay Now,' your cash will be deposited immediately.

Schedule Later.

Select'schedule later' if you want to send the money at a later date. Then, pick the transfer date and month.

Standing Instruction.

Select 'Standing Instruction' if you want to deposit payments on a regular basis. Choose one of the following choices.
Accept the terms and conditions and submit your application.
Verify the information and click 'Confirm'.
You will get a password with a high level of security to your registered mobile number. Type it in and then click 'confirm'. A Successfully sent massage indicating that the money has been thereafter be shown.
Transfer Money from SBI to other Bank through YONO App:
Open the SBI YONO mobile app anywhere and sign in with the login details.
To send money, go to the 'Quick Transfer' option.
Now, input the relevant information and click 'Submit'.
The funds will be quickly sent to the beneficiary's account.
Transfer Money from SBI to other Bank Account Without Adding Beneficiary
SBI Customers can transfer funds to beneficiaries without registering the recipient.
To verify that the data submitted is authentic, a person must enter the beneficiary account number twice, with one of the entries covered.
Each transaction will be permitted only once the consumer verify the OTP supplied to his or her registered mobile phone number or email address.
The user is personally responsible for the validity of the beneficiary credentials submitted, and the bank is not responsible if the needed information is input incorrectly.
How much does SBI charge for RTGS?

There are no fees associated with RTGS financial transfers using mobile or online banking. However, SBI Charges between 0 and 15 + applicable GST if you want to conduct an RTGS money transfer via an SBI branch.

What is RTGS in SBI?

SBI RTGS is an interbank transfer facility that enables real-time gross money transfers. The concept "Real-Time Gross" refers to the immediate one-to-one fund's transfer.

How long does an RTGS transfer take in SBI?

SBI's RTGS money transfer takes around 30 minutes. To guarantee that the fund transfer is processed within the specified period, you should complete the RTGS form according to the SBI working hours.

How can I make a transfer of more than Rs. 1 lakh to SBI?

If you wish to send more than 1 lakh, you may use the NEFT or IMPS service.

Can I send one crore using RTGS?

Yes, you may transfer up to 1 crore with SBI RTGS by visiting an SBI bank office since there is no maximum limit on RTGS funds transfers.
For more and complete details please contact any bank of SBI or visit https://onlinesbi.com.