HDFC Credit Card Status Track through Mobile Number, Reference ID and Net Banking at https://hdfcbank.com…
HDFC Bank is India's biggest credit card provider, it provides rewards, co-branded, travel, entertainment, and lifestyle cards. Those who are applying for HDFC Credit Card can check the progress of the application online or offline. HDFC Credit Card application status tracking is easy by the listed methods online or offline, you may check online or by contacting HDFC's toll-free number or visiting the bank.
HDFC Bank Credit Card Status Check through Net Banking
To check the Status online follow the procedures outlined below.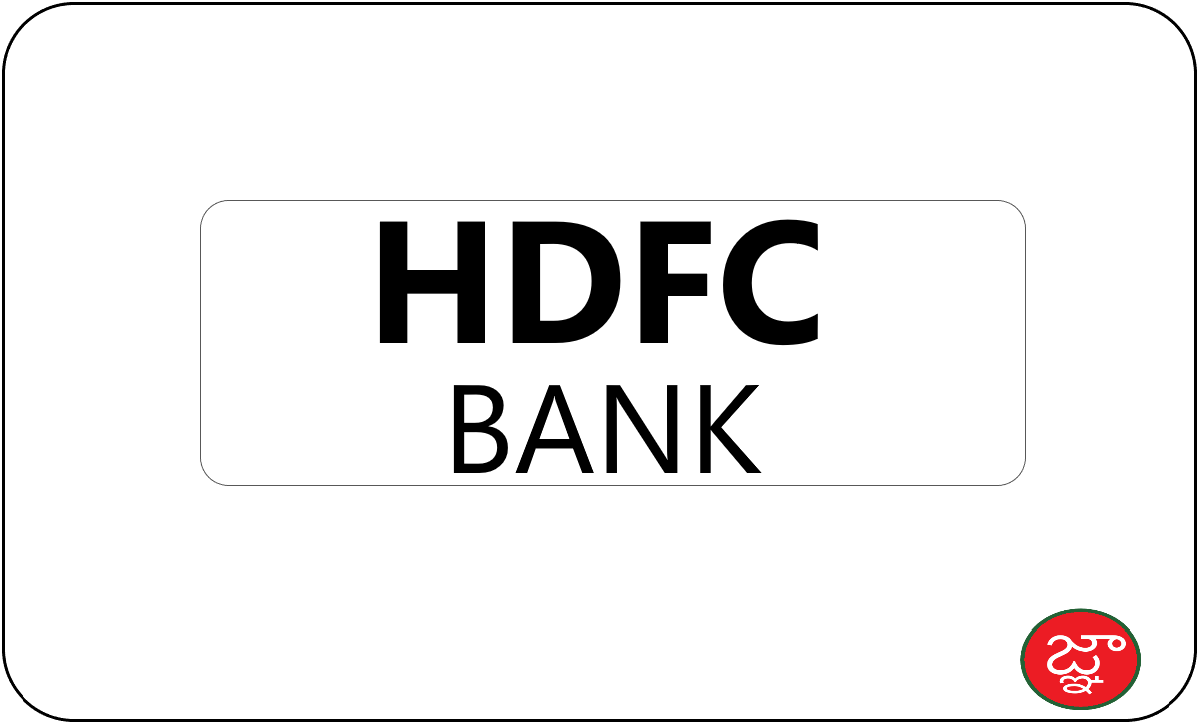 Visit the official website of HDFC Bank at https://www.hdfcbank.com.
Below the 'Products' tab, you'll see the 'Credit Cards' option.
Scroll down the page until you reach the part titled 'Important Links' Select the 'Track the status of your Credit Card Application' option.
You will now be taken to a new page with columns for you to input any of the above-mentioned details (either reference number, form number, or mobile number).
Finally, complete all essential fields and click the submit button.
HDFC Bank Credit Card Status through Application Reference ID
Go to the bank's official website, which is located at https://www.hdfcbank.com.
Select and proceed with Credit Cards tab.
Once on the credit cards option opened, click on the 'Track your Credit Card Application Status' link located under 'Important Links'.
It will transfer you to a new page with blank fields for you to fill in with either your reference number or your cellphone number.
The applicant receives a 16-digit application reference number via SMS.
Additionally, you must provide your cell phone number as specified on the application form. Once you have both of these facts, you may complete the form by entering the relevant information and clicking the submit button.
How to Track HDFC Credit Card Statys by Mobile Number
Visit the bank's website at https://apply.hdfcbank.com/dapweb/trackapplication#
Enter your mobile number linked with credit card application or your bank account.
You will get an OTP, verify with the OTP and click Submit.

To check the status using the Air Way Bill Number, please visit the following link: https://mailer.hdfcbank.com/applications/misc/trackcc/TrackBill.asp.
Enter the appropriate Air Way Bill Number and click Submit.
HDFC Credit Card Application Status trach through Customer care
If you do not have access to the internet, you may get the information by calling the HDFC Credit Card customer service number.
Dial Toll-free number 61606161/6160616 for any HDFC Credit Card Related inquiries. To contact your city's customer service, prefix the provided number with your area code. On all days, including holidays and Sundays, the service is accessible 24 hours a day.
Verify that you have your application number or application reference number available, since you may be asked for it during the conversation in order to get information about the progress of your application.
HDFC Credit Card Application Status Check by Bank
Another option is to visit any of the nearby HDFC bank locations to enquire about the application. Bank Staff members can request your application number or reference number in order to get information about your application.
How long does it take for an HDFC credit card application to be processed?

After HDFC accepts your credit card application, your credit card will be sent within a maximum of 21 working days. If there are any problems with the application or if any documentation or information are missing, the procedure may be further delayed. However, the bank will send timely notifications to the registered cellphone number notifying you of the card's status and data.

Without internet access. How can I check the status of my HDFC Credit Card Application?

You can easily check the status of credit card applications by calling HDFC credit card customer service. Keep the application reference number or form number on hand in case it is necessary to get status information.

I've forgotten the application form number for my HDFC credit card. How do I check my application?

HDFC Bank offers three distinct methods for checking the progress of your credit card application. If you've forgotten your application number, you may recover it by using either your application reference number, which is a 16-digit number issued to you through SMS or your date of birth, which must match the one on the application form.

How quickly can I get information about the status of my HDFC Credit Card Application?

After submitting your HDFC credit card application, wait for the bank to acknowledge your submission with an application reference number. After receiving the Ref.no, you may check the status three to four days later.