Add Nominee in Kotak Mahendra Bank Account Offline & Online at Kotak 811 App, and Net Banking at https://kotak.com…
A person may open a bank account individually or jointly. If he/she opens an account individually, it is best to add a nominee so that the account profits may be transferred smoothly following the account holder's death. Nominees should be added jointly. Account-holders may submit nominees by completing the Banking Companies Nomination Rules 1985 Form.
Nominee in Kotak Mahendra Bank
You should carefully choose a nominee who will be able to handle your property's earnings or property in the case of your death. Account holders may choose a beneficiary to receive the account profits in the case of their death. Your nominee is your choice. Online nominee registration is available at Kotak Mahindra Bank. Nominees may be updated online and new nominees can be registered online.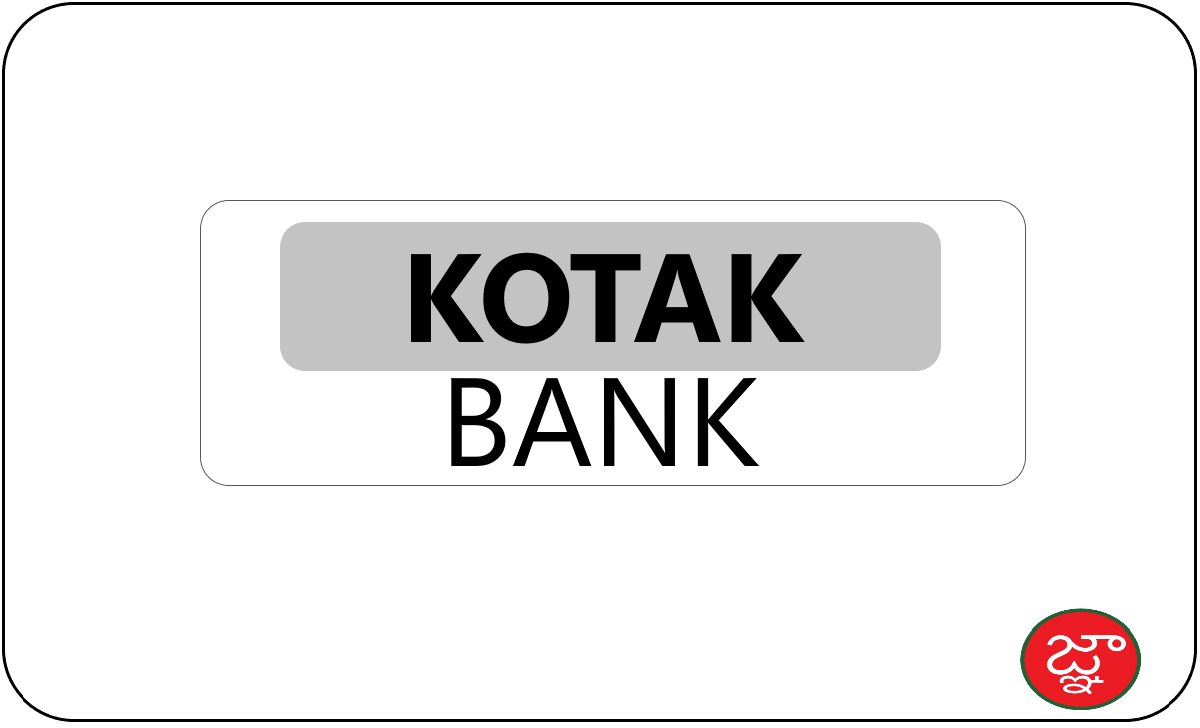 How to Add Nominee in Kotak Bank by Kotak 811 Mobile App
Download the Kotak banking mobile app, if you've not downloaded it.
Once Download is completed, Register the app on your phone.
Then Open the banking mobile app and log in.
Check the list of available options from the menu.
Select the "Add Nominee" option and enter the nominee's name, relationship, and address.
Check that the nominee's name and address are written properly.
Click on Submit. You have to get a confirmation message when the form is submitted.
Your bank will be working on your request, and they will complete the process, your new nominee will be added on or before 3 working days.
How to Add Nominee in Kotak Bank using Kotak Internet Banking
Go to the Kotak online banking website at https://www.kotak.com.
Login to your personal account using your username and password.
Check the menu and select "Service Request".
Select "Add Nominee" Option and fill in the nominee's name, relationship, and address.
Verify that the nominee's name and address are written correctly, and Click on Submit.
You have seen the "Your form is Submitted Successfully" option. Your bank will respond after completing your process.
Once it is completed, your nominee details will be available and added to your account shortly.
Add or Update Nominee by visiting Kotak Mahendra Bank Branch
Visit the nearest Kotak Mahendra Bank, and submit the nominee updating Form DA 1 (Download) by fulfilling with complete details of the nominee.
The Bank Officer will verify the form and update the nominee as you requested within 3 working days.