Modify or Change UPI ID in PhonePe, PayTM, BHIM, Google Pay, Amazon Pay, MobiKwik, BharatPe and others to Update with New UPI ID…
In India, various UPI applications are available to transfer funds and pay by QR Codes. The Bharat Interface for Money of BHIM (owned by NPCI), Google pay, Amazon pay, PayTM, and PhonePe is playing a key role in Unified Payment Interface transactions.
What is UPI ID
UPI ID means a unique identification in the Unified Payments Interface system. Those all Applications have given an opportunity to create separate UPI IDs as per userbase interest like yourname@bankname., and they are all connected to the NPCI network, which connects all depositors' bank accounts across India.
If you wish to modify or rename your UPI ID, you can only modify the suffix component (bank) if your bank account has changed.
Change UPI ID
If you try to rename the suffix without changing the bank, it will say account not found. Similarly, you can only rename it if you've updated your RMN (Registered Mobile Number). Otherwise, you won't be able to do changes. UPI stands for Unified Payments Interface, anyone can change or rename his/her UPI.
We have no choice these are generated by the systems of the respective service providers. To modify your UPI ID, you must have a phone number that is linked to your bank account and an active SMS plan on that number. Normally, these IDs are associated with your Email ID, Registered Mobile Number, or Name.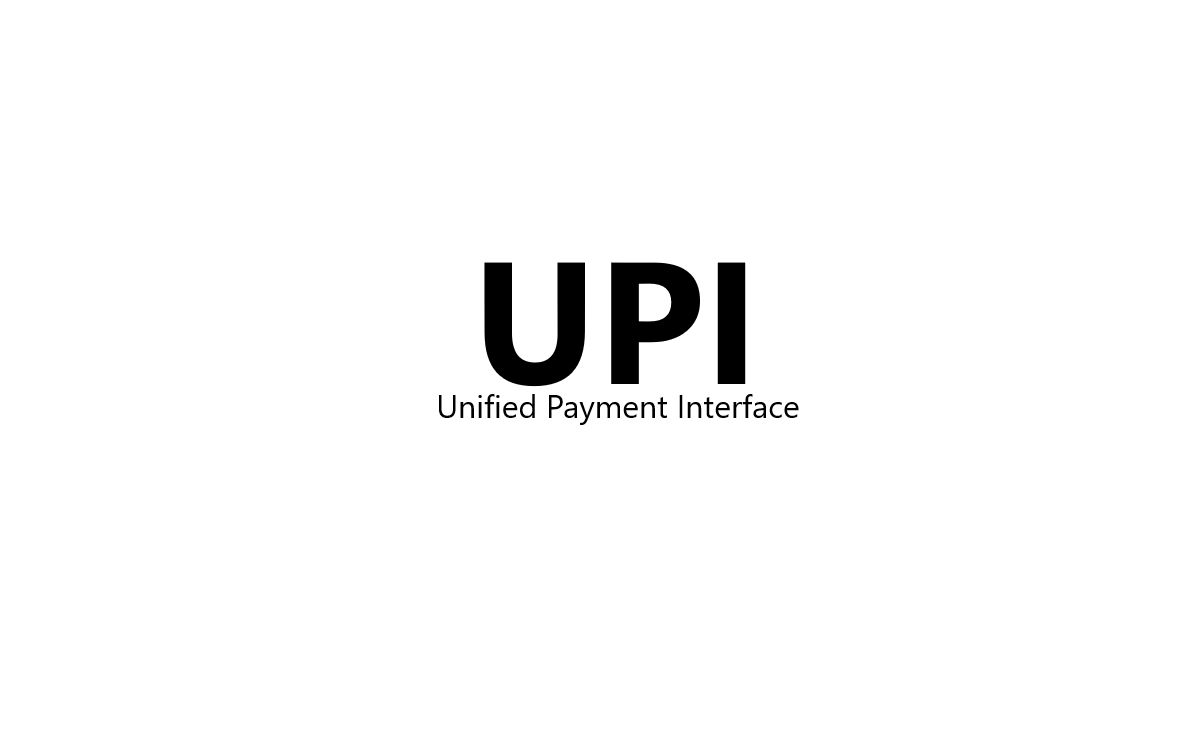 List of Most used UPI Apps
Google Pay (Tez).
BHIM.
Paytm.
PhonePe.
Amazon Pay.
MobiKwik
How To Change or Modify UPI ID in Google Pay.
By following simple steps everyone can change or modify their Google Pay UPI ID by managing their UPI ID in a simple manner.
Open & Login into the Google Pay app on your Smartphone.
Click on the Profile "Logo or Photo Icon" located in the upper right corner.
Then a new window opens, click on "Settings" to go to Payment methods.
Now click on "Bank Account" and tap on related to UPI ID.
Select and proceed by selecting the "Manage UPI" Options.
Tap the UPI ID linked to the bank account you'll be using.
Click the '+' sign to create a new UPI ID, and go with "Next" to confirm and save.
How To Modify UPI ID in BHIM App
Bharat Interface for Money simply called "BHIM" is an Indian mobile payment app developed by the National Payments Corporation of India, is a pure government-developed mobile application to make payments & transactions based on the Unified Payments Interface.
Those who need to change or update he/her UPI ID in BHIM App can follow the simple steps to make changes or generate a new one.
Open Login to the BHIM App by Passcode, and go to your Profile.
Now press the menu button (three dots in the upper right corner of the screen) and select "Settings".
You'll be able to change your UPI ID here, Select Edit from the drop-down menu, then enter your new UPI ID.
Click the Confirm button if it's accessible. You'll be prompted to confirm it once more.
How to Change or Modify UPI ID in Paytm
Open the Paytm app on your mobile phone and sign in with your login credentials.
Until you see the UPI option move right to the menu.
Select the UPI icon and tap the three-dot menu in the upper right corner.
Choose the "Edit UPI ID" option and enter the "New ID" and then press the "Continue" button to confirm & save.
How to Change or Modify UPI ID in PhonePe
Open the mobile app and log in using your login credentials.
Click on the Logo or Photo icon in the top left corner of the mobile app.
Select "UPI ID" one which is needed to modify from the listed UPI IDS in PhonePe.
You may now apply for two more UPI IDs, tap on the "ADD NEW UPI ID" option at bottom of the screen.
Please enter a new one on your own, check availability then confirm it to save.
How to Update or Modify UPI ID in Amazon Pay
Open & login into Amazon App and go to the "Amazon Pay' section.
Tap on "Amazon Pay UPI", Next, you can find Your Amazon pay UPI ID.
Next, you can find the "Create New UPI ID" option below, tap on "Create New UPI ID" and now enter a new UPI ID on your own in the box and check availability.
If the UPI ID is available it's automatically changed, if the UPI ID is not available and shown as already taken, you can try with other names.
Try with another one to change
If you have any queries about UPI modification or change, you can call the BHIM Toll-Free number 18001201740 or the helpline number 022-45414740. Contact the responsible UPI provider helpline to get additional information.