State Bank of India is one of the trusted and the biggest banks across India and offers a lot of beneficial services to their loyal customers. SBI also has a very safe and securely encrypted procedure to make money transfers between accounts for the security of their customers.
Once such a way is checks or DD or any other offline transactions where the bank requires the account holder's signature which will be exactly the same as the signature that you have given at the time of bank account creation so that they can process your transaction.
If the signature that you signed on the checks or DD doesn't match with the bank records, then you cannot make transactions. If you want to process a transaction, you need to sign the signature properly which will match with the bank or you will need to change or update the signature in SBI, For that please follow the below instructions.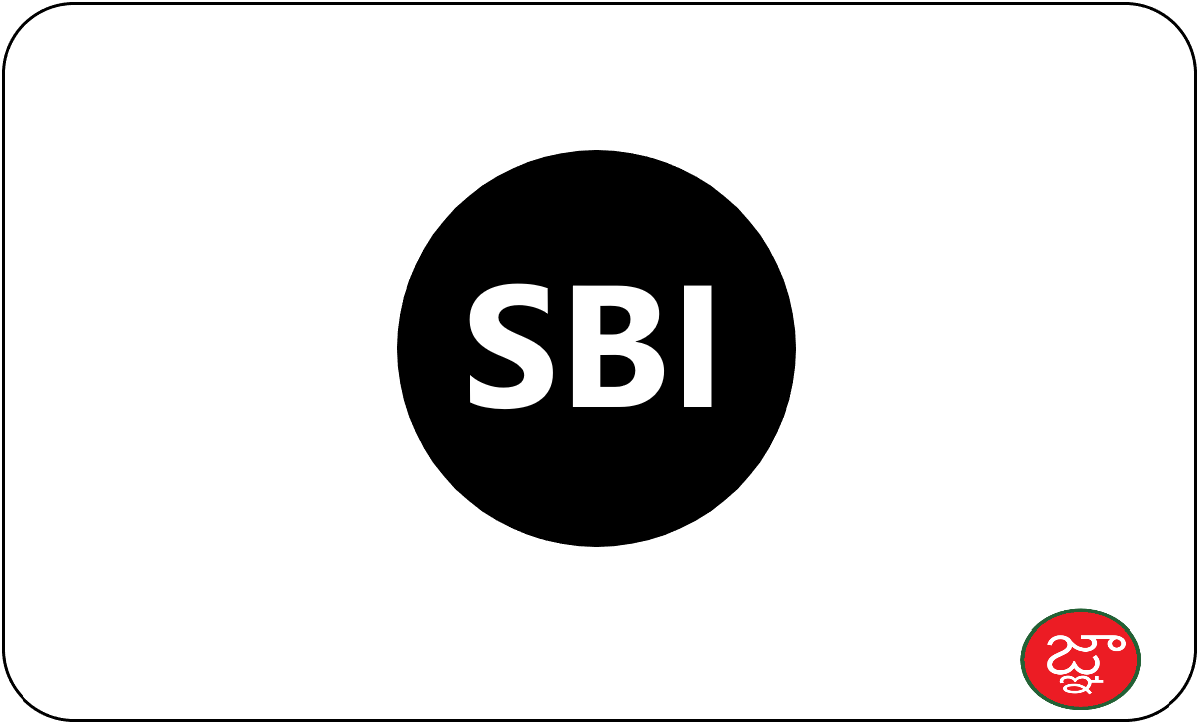 Documents Required
These are the documents used while updating the signature of the SBI Bank Account.
Aadhaar
PAN Card
Driving License
Voter's Identity Card
PIO Card
Armed Forces ID Card
Bank Passbook
Employer ID Card
Passport and any State or Union Government issued ID proof.
Procedure to Change or Update Signature in SBI Account
Follow the below procedure to update the signature in the SBI bank account and there is no online method for changing the SBI account signature.
Fill out the Change of Signature form of the SBI Account
Visit you're neared by SBI Bank and ask the help desk for the SBI Signature Updating form.
Then fill out the form with complete information of the account holder and read the declaration carefully.
And then, submit the form to the bank manager or helpdesk officer in charge and don't forget to carry the Government ID proof for your identity.
Upon submission of your request, after 1 working day, you will get a confirmation message as "YOUR SIGNATURE IS ACCEPTED".
Required details to fill SBI Account Signature Change or Updating form
Name of the account holder
Address
Mobile number
Bank account number
Any ID Government ID proof
How to check whether the SBI Account signature is Updated or Not
After submitting the SBI Request for Change of Signature form to the manager, you will get a confirmation message to your registered mail ID and as well as to your registered mobile number with the Account. If you won't get that please visit your home branch again and raise the issue to the SBI helpdesk so that they will clear that one or they will refer to someone who can do that for you.
For more and complete information please visit any SBI Branch or Contact SBI Customer Care, Download the "SBI Request for Change of Signature" Form Pdf here