Loading Funds in Walmart MoneyCard is easy through Directdiposit, Walmart Rapidload, Online Transfer and other ways quickly. Customers of the MoneyCard Account can refill, recharge or reload their account balance by the following online and offline methods.
You may load money using the card at any Walmart retail store at a nominal charge. After loading, you may use your Walmart MoneyCard again anywhere to make transactions using your Mastercard or Visa debit cards, both online and in-store.
The listed methods help to load money into a Walmart Money Card, and it has several features and advantages that will help you use and manage your money.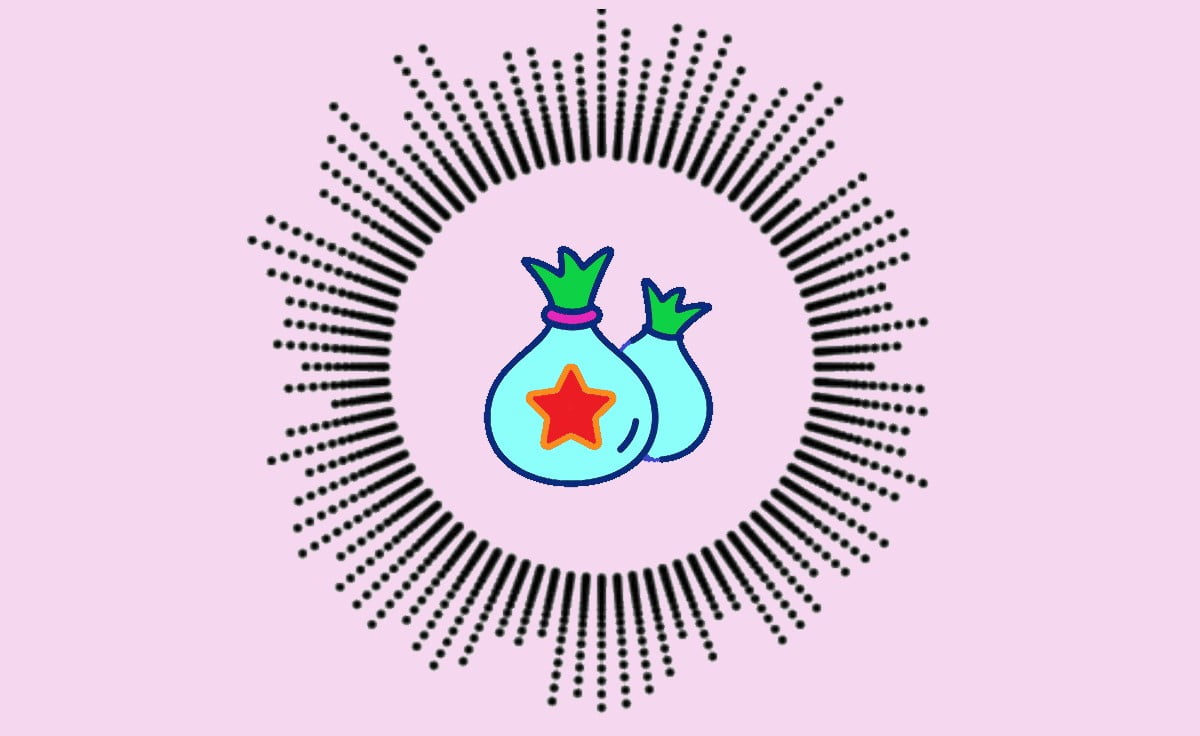 How to Load Walmart MoneyCard
Walmart provides many types of loading options to add funds to your account. A few methods are provided below.
Direct Deposit
When you use the direct deposit method to load money onto your Walmart Money Card, Walmart can contact the retailer and transfer money directly to your Walmart Money Card. Fill out a direct deposit form and return it to your employer. Instead of mailing you a cheque, your company will begin accepting payments by direct deposit.
The Direct deposit supports adding your Payroll checks and Government benefits directly into your MoneyCard Account.
As per the reports, the services are free, and you can deposit all or part of your check.
Employees can notify their direct deposits two days before Payday, and Walmart also transfers funds early.
Walmart Rapid Reload
Rapid Reloading, your Walmart Money Card with cash, is possible at any Walmart shop. Simply inform the cashier at the counter that you wish to deposit cash to your card, swipe it at the counter, and hand over your cash. The money is usually ready within 10 minutes.
Online Transfer
You may then connect your bank account and send money from your bank to your Money Card. This method helps you add funds without a reloading fee, and your bank may charge for the electronic transaction. The service takes one or three working days to complete the online transaction.
How to Add Funds on Walmart MoneyCard through Bank Account
You can add the funds to a Walmart money card through your bank account by following the steps below.
Access your account on the mobile app or by visiting the official website at https://www.walmartmoneycard.com.
Once logging in, go to the "Add Money" or "Deposit Funds" Menu options.

Search for connected bank accounts. If you have no linked accounts, proceed with Add Bank option.

Link your Bank account by submitting your bank account number, routing number and other necessary information. Then go with "Add Funds" or "Bank Transfers."
Enter the amount how much you want to load and proceed to complete the transaction.
The transferred funds will be directly added to your Walmart Money Card balance when the transfer is complete.
How to Add Funds on Walmart MoneyCard at Nearby Store
You need to add funds on a Walmart money card at a nearby store; you can follow the steps given below.
You can locate the store location by using the Walmart Find the nearest store app.

Go to the nearby Walmart Store and contact the customer service counter.

Request the employee you want to load money into your Walmart Money Card.

Share your Walmart Money Card

account information and

the cash you want to load into the card.

They can help you complete the transaction Quickly.

Check the bill and load funds using the mobile app or website to confirm the changed balance.
Can a different person load money onto my Walmart Money Card?

You may load money onto your Walmart Money card via Card to Card transfer. Allow a friend or relative with similarly has a Walmart Money Card to transfer funds from their card to yours.

Is it possible to recharge my MoneyCard online?

You may refill your Walmart Money Card online with a bank account transfer. You can send funds from your bank account to your Walmart Money Card account using the Walmart Money Card.

Can I use a Debit Card to reload my Walmart Money Card?

You may refill your Money Card with a debit card at a Walmart Money Centre Express or a Walmart cash station. There are charges involved.

Is it possible to deposit a cheque into my Walmart Money Card?

Yes, you may deposit a cheque using your phone's mobile Walmart Money Card application. Ensure the cheque has been issued to you, and then sign the name on the back side and write "For Mobile Deposit Only." To become able to access the application's Mobile Check Deposit features.