President's Choice Financial has introduced the PC Money account for online banking, along with a range of cards that can be used for debit, credit, and prepaid transactions. PC Money Account provides a convenient and versatile option for managing everyday financial needs.
The PC Money account provides unlimited free transactions, no monthly fees, and benefits for online and in-store purchases. Everyone interested in opening PC Financial Money Ccount can follow the methods to open quickly.
Open a PC Money Account
PC Financial offers an Online Account opening system; you can utilize the online system to open a new account just in simple steps.
To open a PC Financial account for a PC Mastercard, go to the official website pcfinancial.ca or install the PC Financial Mobile Application.
When you open a PC Money account, you will be requested to provide information and a code via your phone, along with your password.
The following methods will help you to open a PC Financial Account online in a simple manner.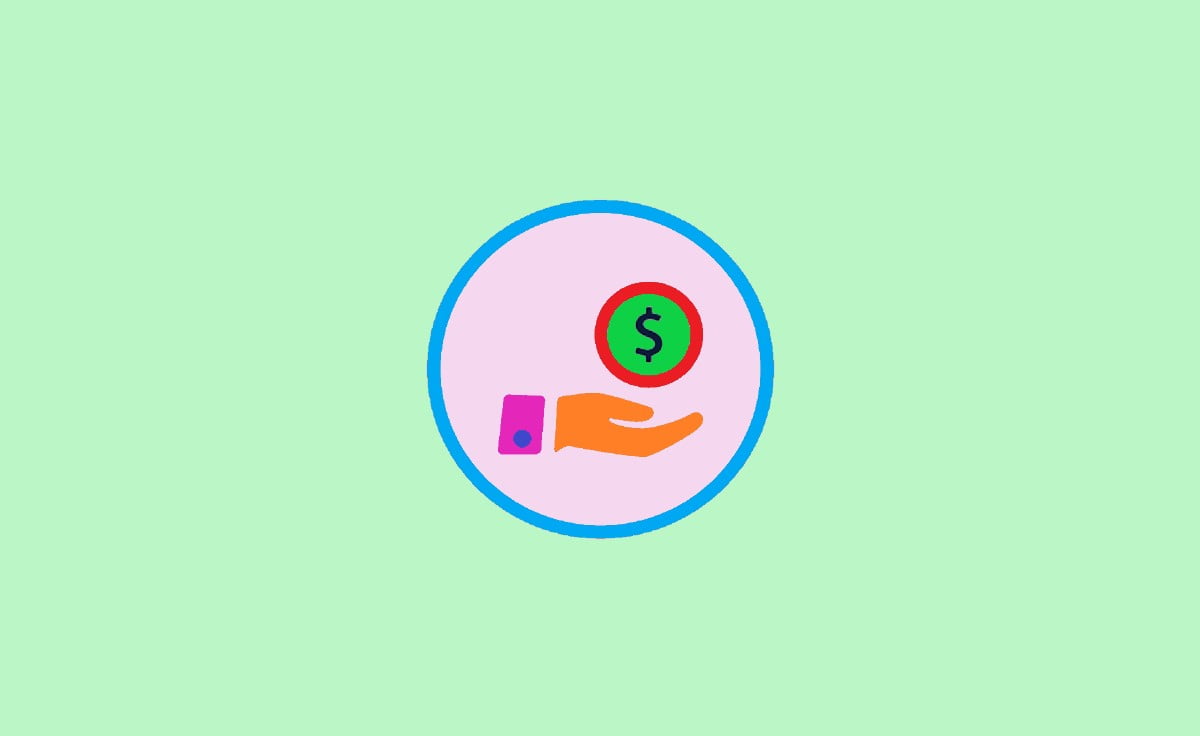 How to Open PC Money Account Online
You can open PC Money account online using your Desktop PC. You need to follow the given instructions.
Then, click the 'Open account' button at the bottom of the homepage's website.
A new window will display, and a new account will be created by clicking the 'No, I am brand new' button. Next, continue with the 'Get started' button.
Now, you can give your personal information, such as your full name, date of birth, and other information like your referral code, social insurance number (SIN), and all required. Then click the 'Next' button.
Next, give further information such as your contact information, address, employment status, residency Information, account usage, and link PC optimum after clicking the 'Submit' option.
Then, a review of your application process will be started by PC Financial.
Once the review process is successful, your PC Money account can be opened.
How to Open a PC Money Account through Mobile App
Launch the PC Financial account mobile application on your Android or iPhone.
On the main application page, go to the menu list, click the 'Open account' button, and then choose the 'Get started' option.
On the following page, you may enter personal information like your name, birth date, and other details and click the 'Submit' option.
Then, PC Financial will verify your application.
After completing the verification, now your PC money account will be created.
How to Open a PC Financial Account through Customer Support
Contact PC Financial Customer Card helps to open a PC Money account by dialling 1-866-246-7262.
Once contact a customer care representative and ask to Open a PC Money account.
Give us the details that we need to identify your account.
After confirming your identity, the customer care representative can help you to open a new PC Money account.
How to Open a PC Financial Account through Email Support
In case of any troubles, you can contact PC Financial through email, compose an email with complete information and send it to talktous@pcmastercard.pcfinancial.ca. PC Financial replies with a complete guide to opening a PC Money Account.
Is it possible to open a free PC money account?

Yes, no monthly cost for limitless everyday transactions. There is no needed minimum account balance. Their e-transfers are completely free. Cash withdrawals are free at PC Financial ATMs.

Can I connect my PC Money Account to other accounts or services?

Yes, you can connect your PC Money Account to outside bank accounts and make use of it to make transfers, payments of bills, and other financial transactions. To manage your account, President's Choice Financial offers mobile and online banking options.

Is it possible to use my PC Money Account like a debit card?

Yes, the PC Money Account includes a digital or real prepaid MasterCard that may be used to make transactions through the internet or in-store anywhere MasterCard may be used.

I'm not a Canadian citizen or resident; may I create a PC Money Account?

PC Money Accounts are usually offered mainly to Canadian citizens and people living there. But for any limitations or unusual situations, it is suggested that you contact President's Choice Financial immediately.

Is there currently an age limit for opening a PC Money Account?

To open a PC Money account, you must be at least 18 years old, and those 16 to 17 years old also can open by family support.