With the PC Financial bill payments system, you can conveniently pay your bills using your PC Money Account, either online or offline. Customers can easily pay their bills electronically through the official website or mobile application, whether they're in-store or online. Electronic payments are completed in seconds, providing the receiver with the necessary information.
Scheduled Bills payment facility is also included in the PC Financial Electronic Bill Payment System. You can schedule a bill to pay on time, and you can change or modify a scheduled payment at any time. You can pay a bill over the online bill pay option and then choose the provider you want to pay. Using your PC Money Account to pay regular or monthly bills on schedule and maintain control over the process.
PC Money Account bill pay is a feature that allows you to set up automated bill payments easily. If you can pay and manage regular payments with utility bill payments and etc. This simple guide helps you to pay a bill online using a PC Money account through a website and a mobile app for Android and iOS users.
Pay a Bill Online with PC Money Account
PC Financial offers several payment methods for bill payments. You can use either your PC Money Account or PC MasterCard account to pay your bills online or in-store through simple methods.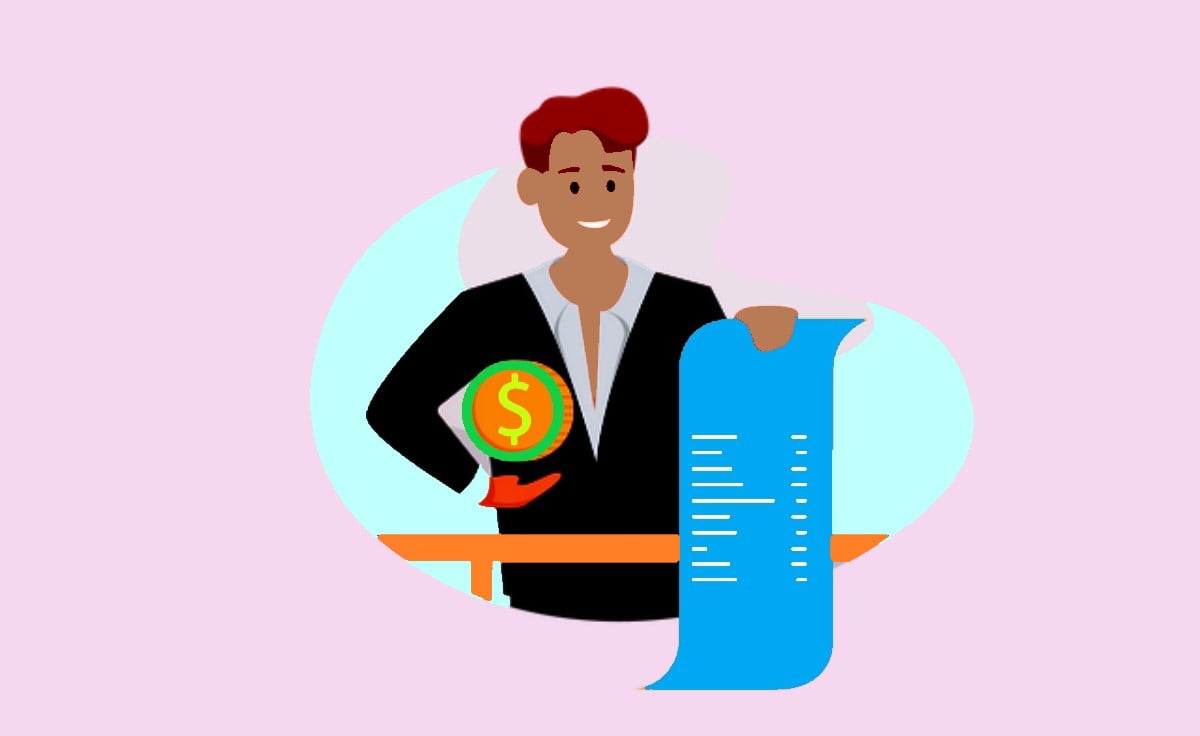 How do I Pay a Bill Using my PC Money Account Online?
If you want to pay a bill online using your PC Money account, simply follow these steps. You can access your account from any desktop PC, laptop, or supported device.
Visit the official PC Financial website at https://www.pcfinancial.ca/en/.
Access your PC Financial online account by login in using your 'Username and password.'
Next, choose the 'Move Money' tab.
Then, you can click the 'Pay bills' option.
Choose the 'Payee' you want to pay.
Enter the amount and remarks about the payment sent.
You must confirm your payment and click the 'Submit' button.
Now, you can successfully pay the bill using your PC Money account online.
After Successful payment, you will get transaction information as a summary.
How do I Pay a bill Using a PC Money Account Over Mobile App
If you have a PC Financial account and use the Android or iOS app, you can easily pay your bill using your PC Money Account. Just follow a few simple steps.
Open the PC Financial Mobile App on your Android or iOS smartphone.
Please login by providing your username and password.
Navigate to the Menu options and access the 'Move Money' feature on the home page.
Then choose the 'Pay bills' option and select the 'Payee' you would like to pay.
Choose the amount, date, and period for which you want the payment made.
You need to confirm your payment by clicking the 'Submit' button.
Your bill payment with a PC Money Account is now completed.
Pay a bill Using a PC Money Account Over the Phone
If you encounter any issues while paying a bill through your PC Money Account, you can reach out to the PC Financial Support helpline for assistance. The knowledgeable helpdesk associates can assist you with paying your bill and resolving any issues that may have arisen. To contact PC Financial, simply dial their toll-free number 18662467262 from your registered mobile number.
Can I pay any bill online with my PC Money account?

Generally, you may use your PC Money account to pay many different types of payments, like electricity, credit card, phone, and others. But your PC Money accounts online banking network may limit the billers and services provided.

How long will the PC Money account take to complete a bill payment?

Bill payment processing times depend on the biller and your PC Money account. The payment can require 1 to 3 business days to be completed and shown in the receiver's account. This helps you schedule your payments before time to guarantee they will be processed on time.

Is it acceptable to pay a bill by phone using a PC Money Account?

Yes, you can call customer service at 1-866-246-7262 and pay the bill over the phone using your PC Financial MasterCard.