You may not always want to use your bank account like the UPI app. If this is the case, you can easily remove the bank account. You can delete a bank account from any of the UPI apps. If you remove a bank account from the app, make sure you will no longer send money through UPI apps.
Remove Bank Account from UPI
To deactivate, unlink, disable, deregister, or remove a bank account from the UPI app, It doesn't matter to remove or unlink the bank of your account from UPI. You can unlink from the UPI app if you have already enabled Unified Payment Interface services. As you may be aware, there are numerous UPI apps to link your account. As a result, you can unlink the account from any UPI app.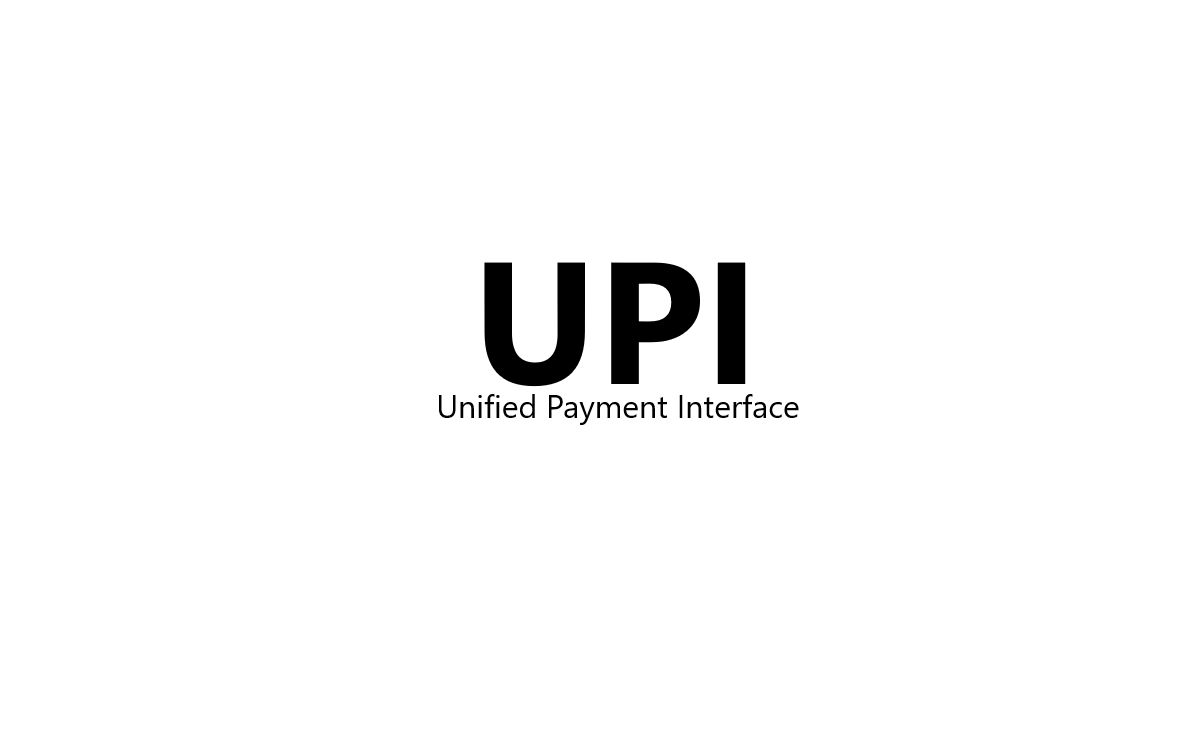 Remove Bank Account from UPI
List of Major UPI App's in the Country
How to Remove Bank Account from BHIM App
The government of India has launched the Bharat Interface for Money (BHIM) Application for Unified Payment Interface Services Called BHIM UPI. Citizens of the country can access the facility to make transactions from a single rupee anywhere anytime through BHIM UPI by linking their bank account.
Those who have already linked their bank account and who need to remove or delete it from the BHIM App can follow the steps to remove a bank account from BHIM UPI App.
Open BHIM App in your Smartphone, and log in through the Passcode.
Once Successfully login, you have seen the default account number, tap on that.
Now you have seen a list of bank accounts linked with the BHIM App.
Select to tap on the account, then you have seen multiple options along with the remove/delete option.
Select the delete option, and confirm again to delete or unlink from BHIM App.
You have added multiple bank accounts. Choose another one as a default account to make transactions through that. All linked UPI ID's are deleted or deactivated in the BHIM App associated with the unlinked bank account.
How Can I Remove/Delete Bank Account from the Amazon Pay?
Amazon Pay is also one of the privately operated UPI-based applications. Those who need to remove or unlink their bank account with Amazon Pay App can delete it.
Open your amazon payments app and input your credentials for login.
Go to the dashboard, and Select "Manage My Account Settings" from the drop-down menu.
Click "Manage my Bank Accounts" in the Payment Settings section.
Now you have seen multiple options, Select a bank account, then click the "Delete" button.
Then the page is redirected to the next page and click the Delete button to confirm the deletion.
How to Remove/Delete Bank Account in "Paytm" Payment App?
Paytm is also one popular payments apps mainly focused on merchant payments. By using Paytm, all individuals can pay bills & utilities online. Paytm also worked through Unified Payment Interface Services. Those who need to remove, delete or unlink a bank account in Paytm can follow the steps.
Login to your Paytm account by Inputting your login details like 4 digit pin or password and go to the UPI section.
Tap on your Profile, then go to "Payment Settings" Choose "UPI & Linked Bank Accounts".
Now you have seen a list of banks linked with Paytm, Select the "Remove Account" option located at the bottom of the linked bank account.
Confirm the deletion to remove from your Paytm account now.
How to Remove/Delete Bank Account in "PhonePe" Payment App
PhonePe is one of the top-rated UPI Payments apps on the market. PhonePe is the most popular UPI app in the country. Every day a considerable number of transactions are made through PhonePe. Those users who need to remove their bank account from PhonePe can do this by the steps.
Login to the PhonePe app by inputting credentials like MPIN, Passcode, etc.
After Successful login, go to your profile, and then you have seen "Payment Methods" linked with PhonePe.
Select a bank account and scroll down to the bottom, you have seen "Unlink Bank Account" option.
Tap on Unlink Bank Account and Confirm it again.
Selected Bank Account or Payment method is unlinked from Phone Pe.
If you have more payment methods, repeat the same to unlink.
How To Remove/Delete my bank account from the Google Pay (Tez)?
Login into "Google Pay" (Tez) through 4 Digit PIN to log in.
Select the "Profile Symbol" to see "Payment methods", Now tap on Payment methods.
Then you have seen all linked bank accounts with Google Pay, Select the Account to View.
Now, click the "Remove Account" option located from the three-dot menu in the top right corner.
Confirm it, to remove bank account from Google Pay app.
If you have any questions or concerns about deleting your bank account from your UPI apps, you can call the BHIM Toll-Free number 18001201740 or the helpline number 022-45414740.