Reset HDFC Bank Netbanking Password for Recover HDFC Bank Inter Net Banking (IPIN) Login & Transaction Password…
The internet banking services provided by the Banks are now a boon in these lockdown days. Isn't it? But sometimes it happens that due to non-use of the internet banking facility for a long time we forget the password. Sometimes, for security reasons also we need to change our password. All the banks provide its customer with the facility to change their net banking password as and when they wish. Similarly, it is very easy to reset your HDFC netbanking password.
For resetting your HDFC netbanking password, you must be ready with your active registered mobile number. Email ID, HDFC Debit card details, and your customer ID. Let us now discuss the process.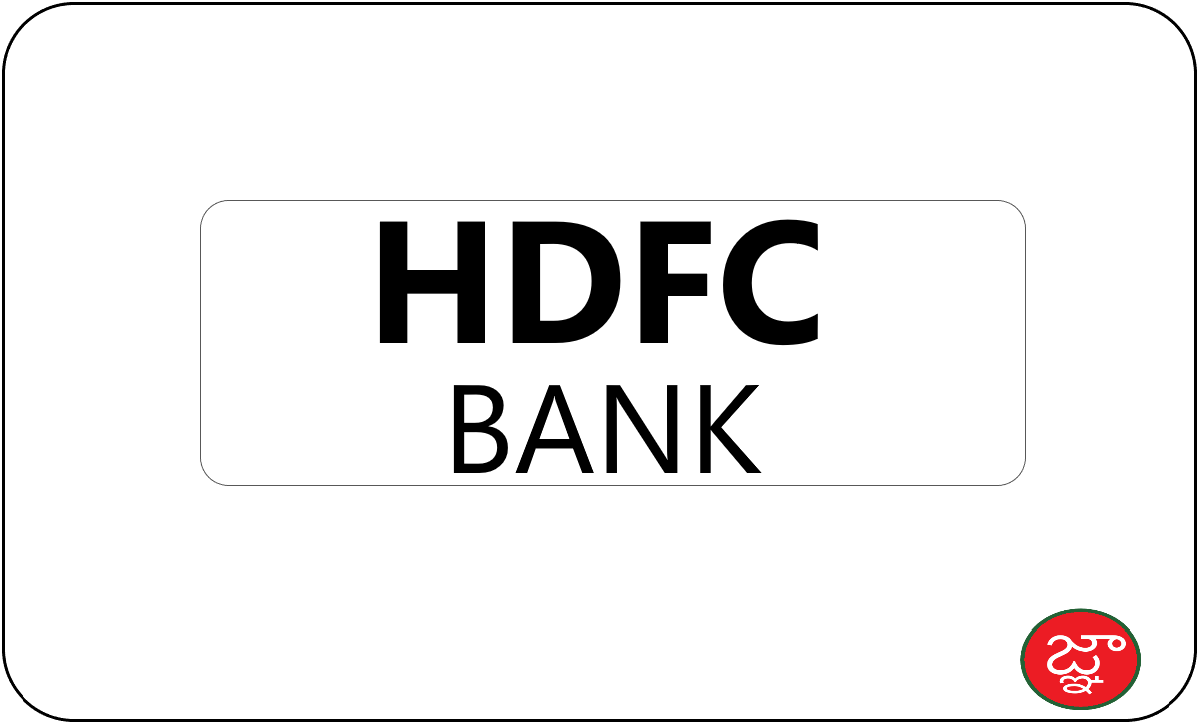 Reset HDFC BANK Netbanking Password – IPIN
First, open the HDFC netbanking site on your laptop or mobile. Alternatively through https://netbanking.hdfcbank.com/netbanking/
The site will first ask for your customer ID. You first have to enter your customer ID and then click on the LOGIN tab.
Now it will ask for your password. As you want to change it, do not enter anything in that area. Below you will find the 'Forgot IPIN (Password)?' hyperlink. Click on that.
You will then be taken to the new page, where you will have to enter your User ID again and then click on the 'GO' tab.
You will see a new screen, where you will be asked to choose from the two options of authentication –

Mobile number and debit card details or
Mobile No. and Email ID. Choose the option that is more preferable and accessible to you. I have chosen the registered mobile number and email ID option.

After that, enter the correct captcha code and then click the 'Continue' tab.
Note: – For some reason, if you are unable to access your email, you can choose the option of mobile number and debit card. You just need to enter the details of the debit card asked by the bank. Rest, all the process remains the same.
You will now be asked about your registered mobile number. Enter that and then press the 'Continue' tab.
Now, the next screen will ask you about the one-time password received on your email and mobile number.
On the new screen, you will be shown your authentication image that you chose while registering for the internet banking services.
Now, you have to enter New IPIN (password). Choose it according to the rules of the banks for password formation. You to re-enter the same new IPIN (password) to confirm it. After that, you have to accept the terms and conditions by clicking in front of it and then press the 'Confirm' tab.
Your password is now reset. You can use this password by again accessing the official page of HDFC Bank.