Update or Change Kotak Bank Account holder Address by visiting branch, and Net Banking facility at https://kotak.com…
You can change your communication address in your Kotak bank savings or current account at any time. It can be opened by anyone at any time. The address on your bank passbook or account statement is proof that you live where you are residing, and the bank will send all deliverables to the communication registered with the account.
It's always a good idea for all customers to check the address on their passbooks and make sure it's correct in their bank accounts. As long as you already have a savings or current account with Kotak Mahindra Bank, you may need to update or change your address at some point.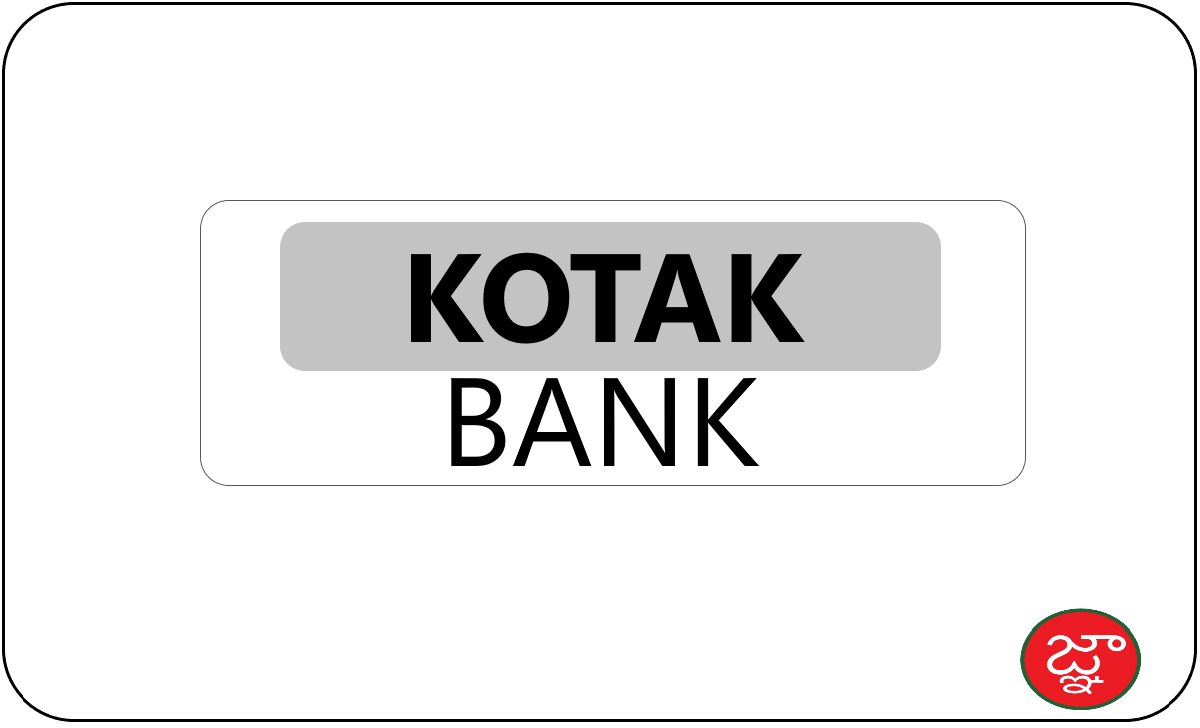 Change Address in Kotak Bank Account
What is the need to Change the Address in your bank account?
To make sure you don't miss important messages from the bank, you need to change your address.
Proof of Address: The address on the bank statement or the bank passbook can be used to show where you live.
Banks only send debit cards, PINs, cheque books, and statements of account to this address, and they only send them to this address.
How to Change Kotak Bank Account Address through Net Banking
Go to the Kotak Bank Net Banking portal at https://www.kotak.com.
Login through CRN and Password, verify with OTP to get successful login.
Select "Update Contact Details" option located at dashboard main menu options.
Then click "Edit" beside the Correspondance Address.
Update address using Aadhar Number and OTP (If you have an Aadhar card) and click Next.
The bank will retrieve your Aadhar number from your form submission or KYC update.
After reading and agreeing to the terms and conditions, click "Send OTP".
Next, your Aadhar-linked phone will get the OTP. On the new screen, enter the OTP and click "Submit".
The bank will immediately get the Aadhar address. Enter a new address here if you wish to update it.
After entering your new address accurately, click "Update Address".
Now you can see the Success Message with the Request ID.
Your bank has updated your address. Get your chequebook/bank statement at the new address.
The Mobile Banking Application of Kotak 811 also same process to update or change account holder address.
Update or Change Kotak Bank Account holder Address by Branch
Visit the nearest branch by carrying relevant documentation, and submit to helpdesk officer by filling Kotak Bank Address Changing or Updating form. The Bank will update the address based on your submitted documents, and it will take seven working days.
Required Documents to Change Kotak Communication Address
Copy of your passport.
Voter ID .
Ration Card.
Marriage License (If the mailing address is included and the married woman jointly holds the account with the spouse).
Utility bills such as power, phone, water, and gas (Not older than 3 months).
Housing Society Letter (Applicable only if the owner has the latest 2 months maintenance bill).
Bank statement showing an active account signed and stamped by the bank.
A bank passbook.
Deed of Sale.
Postal Certificate with address.
State and Union Government authorised ID Cards with photographs and addresses issued by the Government of India Regulatory Authority, scheduled commercial banks, PFIs, Bar Council, etc.