Kotak Bank Online Passbook Get by Kotak 811 App, and Net Banking at https://kotak.com…
In addition to internet banking, Kotak Mahindra Bank offers mobile banking services through the 811 App. All Kotak Bank features included balance checking, fund transfers, cash withdrawals without a card, and cheque orders, and viewing passbook statements online is one example.
Kotak Bank Online Passbook
Read the complete article to know about viewing your Passbook online. Many financial services are now accessible online, especially to digitalization. No bank branch visit is required. So, Kotak Bank offers to download the online Passbook. It's the best way to access your Kotak Mahindra Bank Passbook online.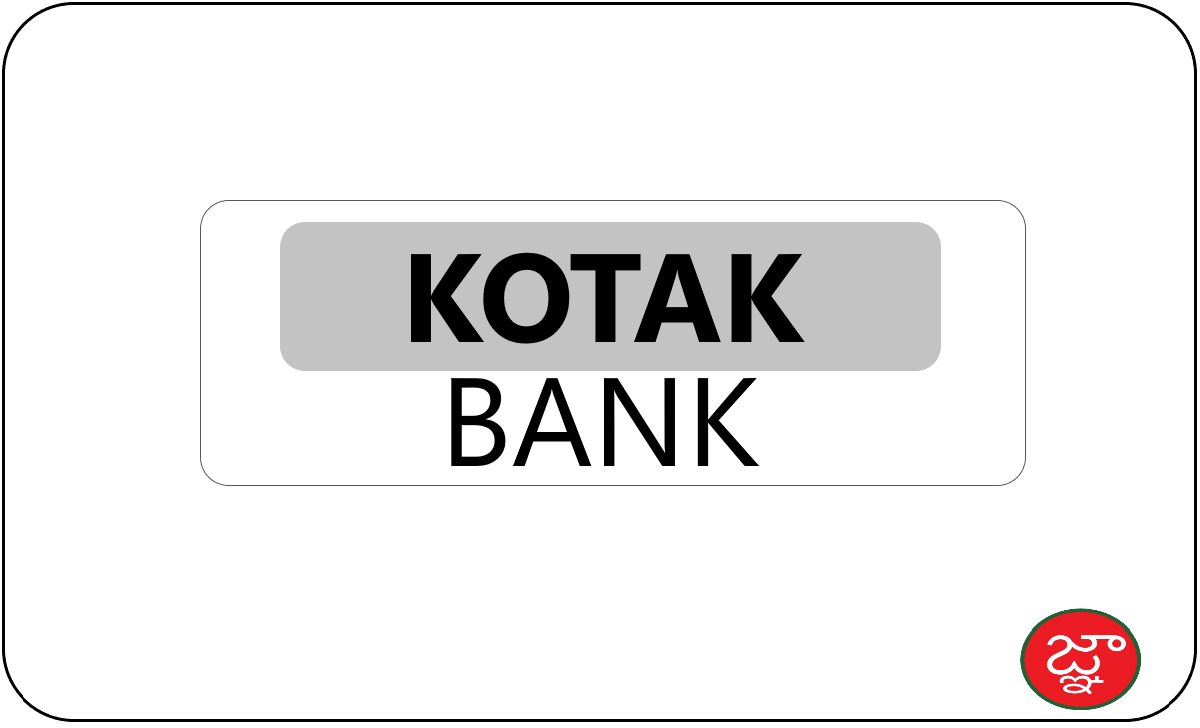 Kotak Bank Online Passbook
Your physical Passbook contains all of your transaction information, which you may also access online. For that, all you have to do is follow the procedures described below.
Kotak Bank Passbook by Kotak 811 Mobile App
Login into Kotak 811 App by MPIN, CRN, and Biomatrics.
Once Successfully Login your account information displayed by clicking on "Account Overview".
Click on "View transactions" to view all of your transaction information.
Banks allow you to filter your transactions by week, month, or even custom dates if you would choose.
The digital Passbook is recorded your all transactions like debited or credited.
Download Kotak Mahindra Bank E-Statement Pdf by Online Passbook
Log into the Kotak Bank 811 Mobile App by MPIN or Biomatrics.
Under the bank section, choose the Account Statement option.
You may pick a time period for your statements, such as one month, three months, six months, or a unique date range. Submit by clicking on the "Send Via an email" .
Your account number, email address, statement start, and end dates may all be found on this screen, proceed with confirmation button.
You will get Kotak Bank E-Statement through email in a matter of seconds.
To access the statement, you must provide a Kotak Bank E-Statement Pdf Password. For the password, you will need your Kotak Bank CRN Number. View your statement by entering the phone number.