The Odisha government has developed the Human Resource Management System (HRMS) Odisha, which includes a website and an app. This is very helpful to Odisha's government employees. It enables users to quickly get salary information online. While doing this, they must first log in as an employee on the HRMS Odisha website.
Every Salaried Employee of the state can download their service record online by visiting the official website of Odisha. HRMS Odisha developed online applications for government or corporate employees. This application allows employees to quickly view their pay slips.
It shows information such as the number of days worked, paid or unpaid leave days, payments to PF and EPI, and the employee's full name. Once finding this information, the application calculates the entire payment an employee receives, including deductions. Finally, the money is sent to the employee's bank account.
HRMS Odisha
Odisha employees require a pay slip. It is useful for activities such as applying for a new job, receiving a loan, and reviewing payment information. However, because there are so many employees, sending monthly pay slips to everyone might be difficult.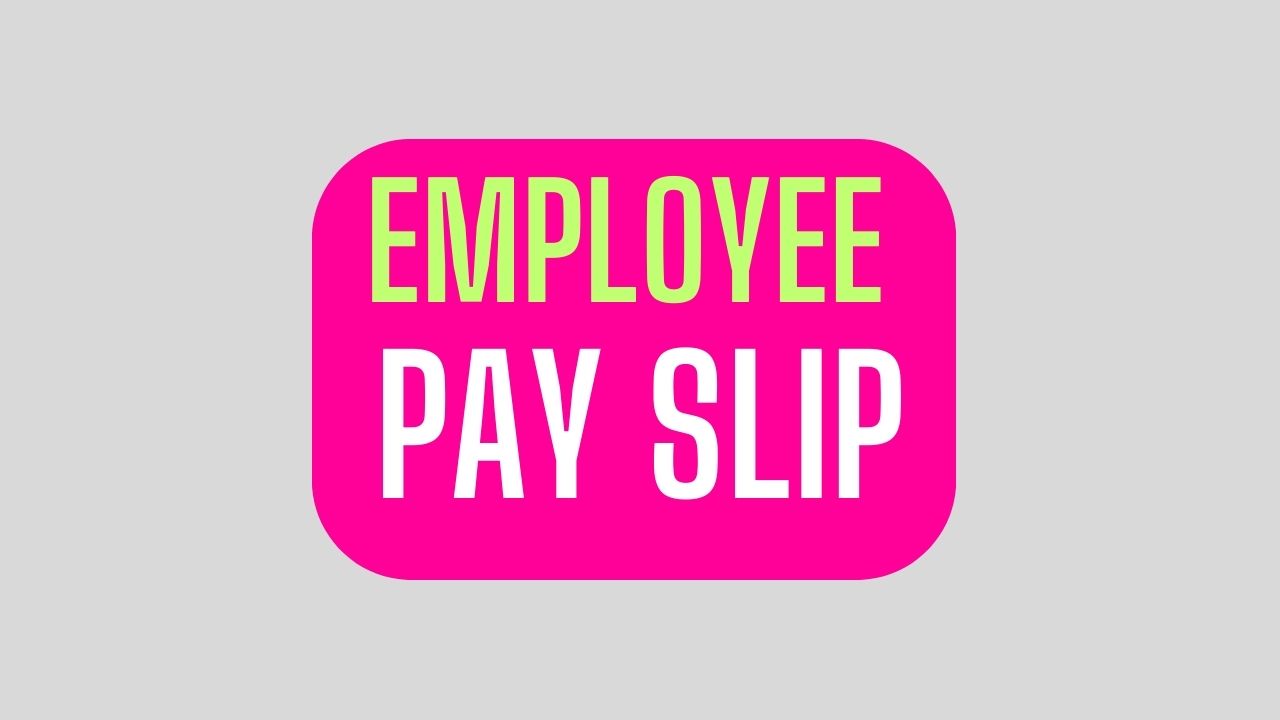 The HRMS Odisha government is now using a new online platform to make this process more convenient. This HRMS Odisha includes its main features, purposes, and benefits, and also how to connect your cell phone to the website, the login procedure, and how to get your pay slip.
IFMS Odisha
The Odisha state government's Integrated Financial Management System (IFMS) is an automated system that maintains track of all money-related activity. This system assists the finance department in managing the state's financial resources and working with everyone interested in the state's financial management.
It also makes it simple for Drawing and Disbursing Officers to provide bills online, schedule bill progress, get payment and receipt details online, review the present spending, use a centralized payroll system, use accounts and employee details, and view payment status in immediately.
Hrmsorissa.gov.in
The website is designed to assist employees with activities such as pay slips, deductions, loans, and complaint resolution. HRMS Odisha is the name of the website, which can be found at hrmsodisha.gov.in. This system was introduced by the state government to handle human resources, business, and information. It assists the government in keeping track of all of its employees' information.
How to Register HRMS Portal Odisha Employee
HRMS represents the Human Resource Management System. This indicates the employment procedure, pay slips, and other Odisha government information are all maintained in one HRMS system. Follow these steps if you wish to register with HRMS Odisha.
First, speak with the DDO officer at your Department Account office.
After, check that you have the online application receipt or application form.
Submit the necessary information, such as the online request application form or receipt, your Name, Date of Birth, Mobile Number, and Department Code.
Confirm that these details match those on your service documentation; this will assist the DDO in verifying your information.
Now, your account will be approved after all of your information has been validated.
On your registered phone number, you will receive a message with your login and password.
How to Register Mobile Number in HRMS Odisha Portal
Employees must link their mobile phone numbers to their HRMS Odisha accounts. It enables people to resolve multiple types of difficulties by simply calling their phone number. Also, the phone number is used to get links for changing passwords or making account modifications. Follow the below steps.
Go to the HRMS Odisha official website at http://apps.hrmsodisha.gov.in/index.htm.
After, check for the 'e-services for the employee' option from the menu.
Then press the 'registration sign up' button after clicking on this option.
A new page will appear. Enter all the required details and also provide your registered phone number.
Next, the system will send a message with an OTP to your phone number. Type this OTP into the given field.
Finally, press the 'save' or 'create account' button to finish your registration process.
HRMS Odisha Login
The login procedure is simple and just needs a few details about the HRMS Odisha employee after you have created your account. To log into the HRMS Odisha website, follow the given below instructions.
Go to HRMS Odisha's official website at https://apps.hrmsodisha.gov.in/index.htm.
Then check for the 'Personal Login/HRMS Login' tab on the webpage and click on it to proceed.
Next, a new page will appear, and then type your username and password.
Enter the captcha code for validation.
Finally, to see your registered account, press the 'login' option.
HRMS Odisha Forgot Password Reset
You may forget your HRMS Odisha account password. The recovery password method is simple and just requires a few steps. If you forget your password, you may recover it by following the instructions below.
Go to the official HRMS Odisha website at https://apps.hrmsodisha.gov.in/index.htm.
After, click the 'Personal Login' option on the homepage.
Check for the 'Forgot password' option at the bottom of the homepage.
Choose 'Forgot password' and follow the instructions displayed.
On the new page, you must enter your HRMS registered mobile number, date of birth, and security code.
Next, check the information and press the 'send' button.
The HRMS reset password link will be messaged to your registered phone number.
Now, you can log in to your HRMS Odisha website using the link to view your pay slip information.
How to Download HRMS Odisha Employee Pay Slip 2024 PDF
Employees can download and create a copy of their Odisha HRMS pay slip after seeing it. The processes for downloading a payslip in a PDF format follow the given below steps.
Visit the HRMS Odisha website at https://apps.hrmsodisha.gov.in/.
On the login page, enter your login information, like your user ID, password, and security code.
After, you will be redirected to your HRMS Odisha homepage.
Then look for and choose the 'Pay slip' option, and then you may download your pay slips for any month and year.
You can select the month and year for the pay slip you want.
Once you submit the request, the pay slip will appear on your screen.
Now, you may save or print it for your pay slip. Press the 'download' button to save as a PDF format.
How can I access the HRMS Odisha website?
The official website of HRMS Odisha is http://apps.hrmsodisha.gov.in/. This website is only for Odisha government employees. Each employee of the Government of Odisha gets a User ID and Password to use to log in and utilize the HRMS.
How can I change my name on the Odisha HRMS website?
Visit the official Odisha HRMS website http://apps.hrmsodisha.gov.in/. Under the Basic Personal Data tab, select the Personal Data option. Find and click the Overview option and select the incorrect record. Choose Change from the options.
How can I get my payslip from HRMS Odisha?
To access or download the monthly pay slip from HRMS Odisha, we must first enter into the HRMS Odisha portal using our personal login information. After getting within our personal profile, it will locate the pay slip option in the 'Request or Submission' option to get your payslip.
What are the contact details of HRMS Odisha?
Address: A-2, Ist Floor, Toshali Bhavan, Satyanagar, Bhubaneswar, Pincode- 751007. Mobile Number: 8763545188, Email ID: admin@cmgi.org.in.