IDBI Net Banking Registration along with Mobile Banking Registration to access online banking facilities by IDBI Bank GO Mobile+ App and Online at https://idbibank.in…
IDBI online banking facilities provide you with their GO Mobile+ App, and their web portal to do essential banking activities such as money transfers, bill payments, complaints, and other similar activities from the convenience of your own home or office. By using the Mobile Banking facility or Net Banking services the customer can do their banking needs without visit the branch.
All of the bank's services are now accessible through your mobile device or PC. To register for IDBI Internet/mobile banking, make sure that your bank account is attached to your own mobile number. Those who do not have a mobile number associated with their bank account must visit their local home branch to link their mobile number with their bank account to register for online banking.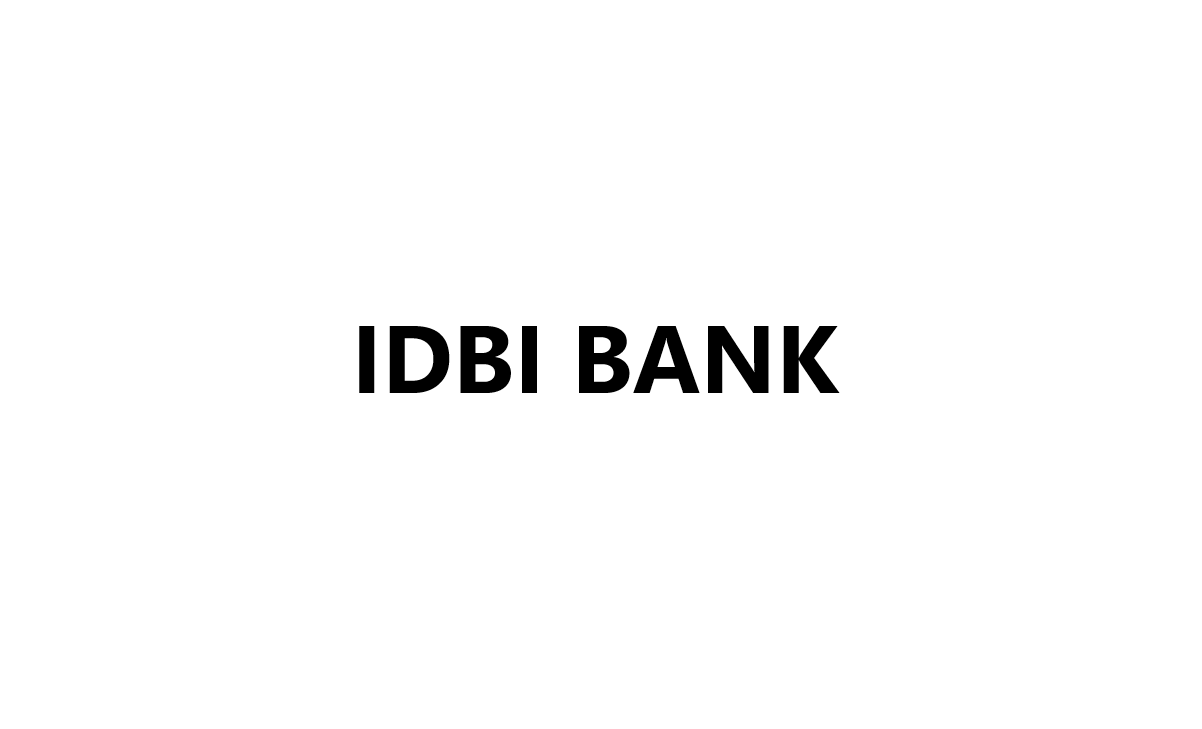 IDBI Net Banking & Mobile Banking Registration
IDBI Net Banking Registration
Open the IDBI Bank's official website and click on the Personal Banking Login button at https://idbibank.in.
Next, click on the "First Time User? Register Now", located at the bottom of the login screen.
You will now be re-directed to the Internet Banking 'Sign-Up' Page.
In this section, you must provide information such as the Account holder's name, Customer ID, and Account Number. All of this information is shown on the first page of your bank passbook.
Once you've completed all of the required fields, click the "Continue" option.
On this screen, you must enter your ATM Card's information, including the card's 12 digit number, PIN, and Expiry Date.
After you've completed the form, click the proceed option.
Verify with the "One Time Password (OTP)" that you received through text message to your registered mobile phone. Enter the OTP and click Continue to 'Verify'.
Here you need to Create Two Passwords. The first is your 'Signin Password', the second is your 'Transaction Password'.
The Password must be unique and include at least one Capital Letter, one Small Letter, one Number, and One Special Character.
Create Passwords and verify them, then click the 'Continue' button.
Now Your online banking account has been successfully registered, and it will be active within 24 to 48 hours.
IDBI Mobile Banking Registration through Internet Banking
First of all, Visit the IDBI official Website and Login into your Personal Internet Banking at https://idbibank.in.
Now click on the "Register for Mobile Banking" option and you will be directed to the new page.
On this page enter the Account Name and Mobile Number which is already associated with your bank account and click the 'Generate OTP' Button.
You will get a One-time Password (OTP) on your registered mobile now complete the OTP section and check the Terms & Conditions Box and Click on the Submit Button.
After that Fill in Your User-ID and Transaction Password and click the "OK" button.
Now you have successfully enrolled for Mobile Banking. You will get an email and SMS for successful registration within 2 working days.
The Bank normally takes 3 days to complete your mobile banking registration.
How to Register for IDBI Mobile Banking through SMS
It's a simple and direct process that involves by sending an SMS and registering your mobile number. Simply send a message to 9560853000 with the text MBREG SPACE>Cust ID>.

For example-: If your customer ID is 98765432, then text the following to 9560853000:
MBREG 98765432
IDBI Mobile Banking Registration through Go Mobile+ App
From the Google Play Store or the Apple App Store, download and install the Go Mobile+ App.
Open the application to get the login screen. Below the 'Login' button, click the 'Activate App/Reset MPIN' option.
Enter your Customer ID and click 'Activate' to complete the process.
An SMS will be sent to the bank from your registered phone number. This is to ensure that the activation is being conducted from the authorized phone number. You need to'Verify OTP'.
Upon successful verification, the screen below will appear. Now, enter a Four Digit 'MPIN', confirm your agreement to the terms and conditions, and click 'Submit'.
A pop-up window with a success message will appear to indicate that the registration process has ended.
How to Register for IDBI Mobile Banking by Visiting Bank
Visit your local/nearby IDBI Bank and request a Net Banking Registration form from the bank executive.
Fill the Mobile/Internet Banking application form with the required information. Ensure that you provide an email address in the email box.
Following that, attach a photocopy of any required documents, such as an identification card, a bank passbook, or proof of residence.
All photocopies must have your signature.
Next, present the paperwork to the bank's management. Bring original documentation with you in case the bank executive requests verification.
Now, please allow 2-3 working days for the activation of your mobile/internet banking account.
You will get the necessary information through text message and email to your mobile phone number and email address.
For more and additional information please contact the branch of bank, or call to customer care number.