IOB Customer ID Find for Indian Overseas Bank Customer Identification Number Online, and Offline through Passbook, IOBMobile Banking App, Customer Care Support, and Net Banking Facility at https://iobnet.co.in…
Each client of Indian Overseas Bank is assigned a unique Customer Identification Number, this IOB Customer ID is important for customer identity to account information, loan information, credit card and all linked information. The below guide helps Account holders of IOB to know their Customer ID in a simple manner, and they no need to visit the bank branch.
When we need IOB Customer ID
If you want to move your IOB Account from one branch to another, you must first get your Customer ID to submit through the transfer form. No need to provide any other transactions or deposits to the bank.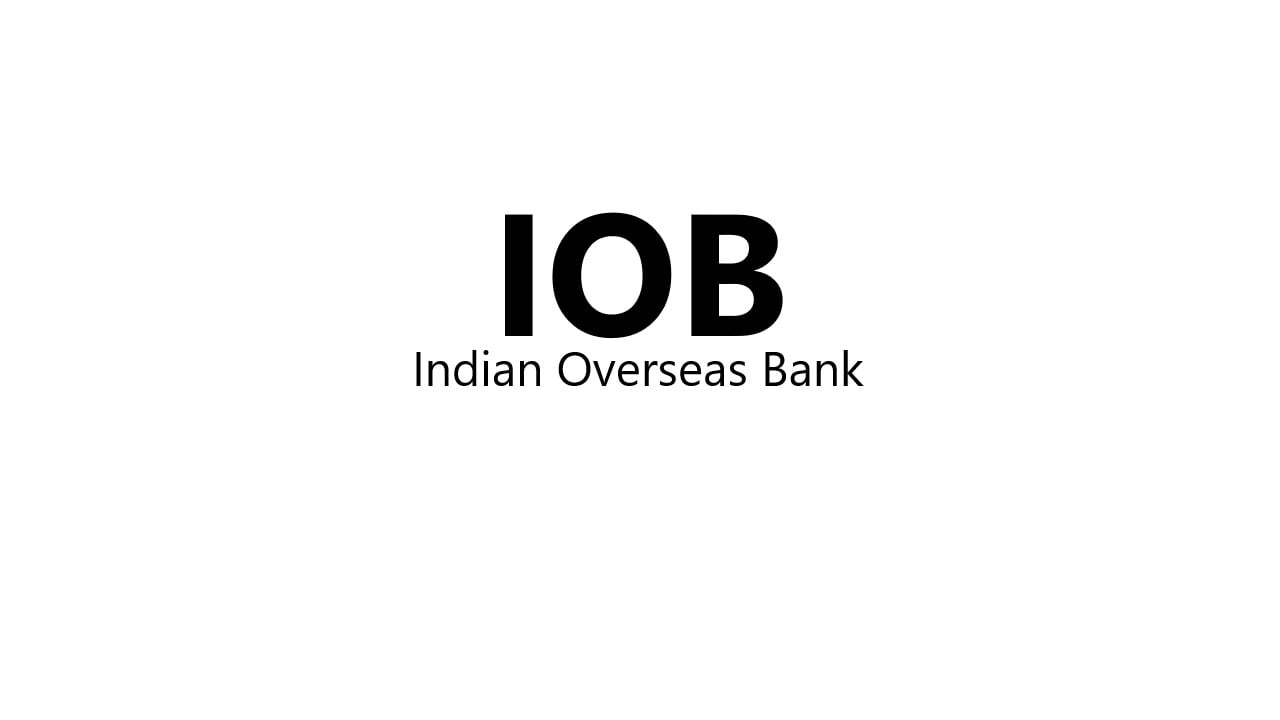 Whare we can Find IOB Customer ID
IOB Bank Users can find their Customer ID from the listed methods easily.
IOB Account Passbook.
IOBMobile App.
Net Banking Account Dashboard.
Statement of the Account.
Customer Care Helpline.
Writing an E-Mail to the Bank.
How to Find Indian Overseas Bank Customer ID through Passbook
Every bank provide a passbook to each account holder, So get your Passbook from the branch.
On the frontpage of the IOB Passbook has maintain complete information of the account holder like Account Number, Branch ID, IFSC Code, Address along with Customer ID.
Find the Customer ID number on the frontpage of the passbook.
At the location of account number everyone can find their Customer ID.
How to Find IOB Customer ID by IOB Mobile Banking App
To begin, ensure that you have downloaded the IOBMobile App to your phone. Download the IOB mobile app from the Google play store for android users and also download it from the App Store for IOS users.
Log into the IOB Mobile Banking App through MPIN or Biomatric Authentication.
Go to the "Profile" to seen account information..
You will be seen your Customer ID along with other information.
Note your Customer ID for any future requirements.
How to Get IOB Customer ID through Net Banking
Login into Indian Overses Bank Net Baning portal by Username & Password at https://iobnet.co.in.
Select with "Profile" Option from the dashboard main menu.
Now you can seen your "Customer ID" along with other account related information.
How to Find IOB Customer ID through Statement
Get your account statement at any period through branch or download online and any other way of Offline or Online.
Open the Statement copy and find the Customer ID at the account information area of the page.
Every page of statement maintain the account holder complete information along with CUST ID.
How to Get IOB Customer ID by Customer Care Helpline
Anyone who has not been able to find their CUSTID can get it by calling the IOB helpline number by the simple steps.
Call to Indian Overseas Bank's Customer Care Helpline Number 1800 425 4445.
Connect to the Phone Banking Officer by selecting relevent option from the IVRS.
Ask for your Customer ID to the support officer, they will provide you after verification of the account details.
How to Know IOB Customer ID by Emailing to the Bank
Write an email from your registered email ID requesting for Customer ID by maintaining complete information to iobmail@vsnl.com, then the Indian Overseas Bank's will reply with your Customer ID.