Kotak ATM Block Number issued for Block Kotak Mahendra Bank Debit Card Instantly. Block Kotak Bank ATM by Visiting Branch, Sending an Email, Calling to Customer Care, Kotak 811 App, and Net Banking Facility at https://kotak.com…
Kotak Mahendra Bank introduced Debit Card Block methods for online and offline users to block or unblock their ATM card incase of any emergency like loss/forgotten. Customer of the bank who needs to block their debit card can do it instantly by the listed methods.
Way's to Block Kotak Bank ATM Card
Calling to Customer Care number.
Sending an Email.
Mobile Banking through Kotal 811 App.
Internet Banking Facility.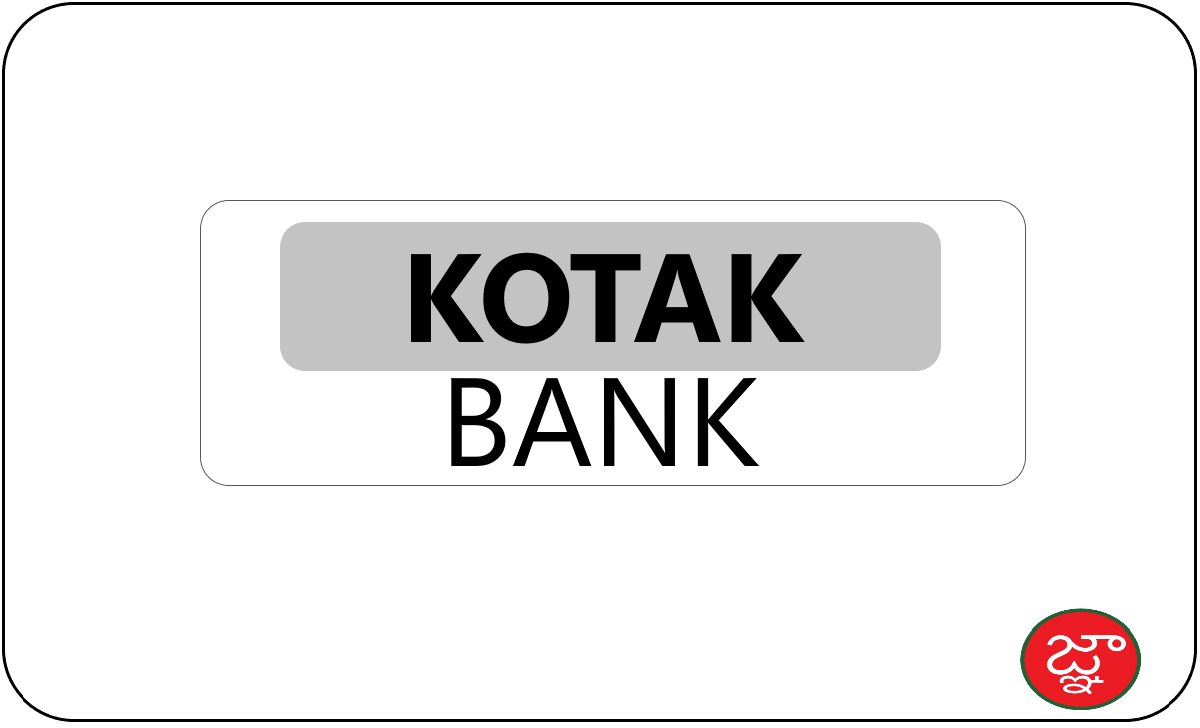 How to Block Kotak Bank Debit Card through Kotak 811 App
The mobile Banking facility is beneficial to manage debit card services online. The Kotak 811 app provides the facility to Block or Unblock ATM Card services to Stop at Marchent outlets, Online, ATM Centers, Tap on Pay and other relevant card services.
Follow the simple steps to Block Kotak Bank ATM Card through the Mobile Banking App of Kotak 811.
Open Kotak bank Mobile Banking 811 app and Login by User ID & MPIN/Biomatrics.
On the Dashboard of the account Select the "Debit Card" Widget.
Next, select "Report Card Loss" and Choose status "Stolen/Lost".
If you need a new card, choose Replacement necessary.
Your Kotak bank debit card blocked immediately.
A Replacement will card be sent to the registered address. You can receive it based on the delivery location within 3 to 7 days.
How to do Kotak Bank Debit Card Block by Net Banking
You can also report to Block Kotak Debit Card through the internet banking portal when you have lost/Stolen. The below guide helps to block Kotal ATM Card through https://kotak.com.
log in to Kotak's Internet Banking by User ID & Pass code at https://kotak.com.
Go to dashboard, click on the "Debit Card", then, click on the button that says "Deactivate/Activate" Card.
Select your debit card, then choose "Report Lost Card/Permanent Block" and click the "Submit" button to finish.

Permanently Block can be choose if you lost your card or don't want to use the card any more.
It's possible to get another Debit card after you block your old one. You can apply for a new card online and get a new one.
How to Block Kotak Bank Debit Card Online
It's n another way to block online without login into your netbanking or mobile banking account. Just follow the steps to report a lost or stolen card to the Kotak Mahendra Bank at https://kotak.com.
Visit the Kotak Mahendra Official website at https://kotak.com.
Select the link about "Report a lost or stolen card" from the menu options, for go directly here.
Now enter the register phone number, and date of birth of the account holder.
OR Enter the CRN (Custumer Relationship Number), then proceed with "Send OTP".
Verify the OTP recived to the registered mobile phone number, the you have seen "Successfully Reported" massage on the screen.
The ATM/Debit card is blocked instantly, and your bank sends the information through SMS to the RMN.
How to Block Kotak Bank Debit Card by Calling Customer Care
If you want to secure your Kotak Mahindra ATM card, you can call the Toll-Free customer service number at 1860-266-2666. Call the number to connect to the support agent by following IVRS instructions. After that, you can ask for your ATM card to block immediately.
The phone banking officer will ask for your account and card information and block it immediately. After then you can request a replacement card. The bank will send it in a few days to process.
Kotak Bank ATM Block Number is: 1860-266-2666
How to Blocking Kotak Bank ATM Card by Writing an E-mail
The Kotak Mahindra ATM Card services may be unblocked in various ways, including email to the bank's email address with your explanation and card information. Finally, you'll be notified of the steps and how long it will take to remove the card's blockage. service.bank@kotak.com is the email address of the bank
How to Block Kotak Bank ATM/Debit Card by visiting Nearest Branch
If the above two options don't work for you, to unlock your ATM card, you may go to the local Kotak Mahindra bank nearby you and ask for ATM Card Block. The helpdesk officer of the branch will access your request to block and issue replacement new cards.