Kotak Bank KYC Update Online & Offline by PAN Card & Aadhaar Linking, Email Update, Kotak 811 App, and Net Banking at https://kotak.com…
There are many things that registration agencies need from mutual fund investors to complete the Know Your Customer (KYC) process. Among them are KYC forms, proofs of ID and address, and money. Check your customer (KYC) status first when you open a new bank account.
If you want to invest in mutual funds, you also need to show who you are by updating KYC. To invest in a mutual fund, you must show your proof of identity. You need to go through the KYC process before supporting in this way. The first thing the organisation will do is give you a form called a KYC. You need to fill this out and show proof of what you said. It's called "KYC" when you fill out this form and the paperwork that goes with it.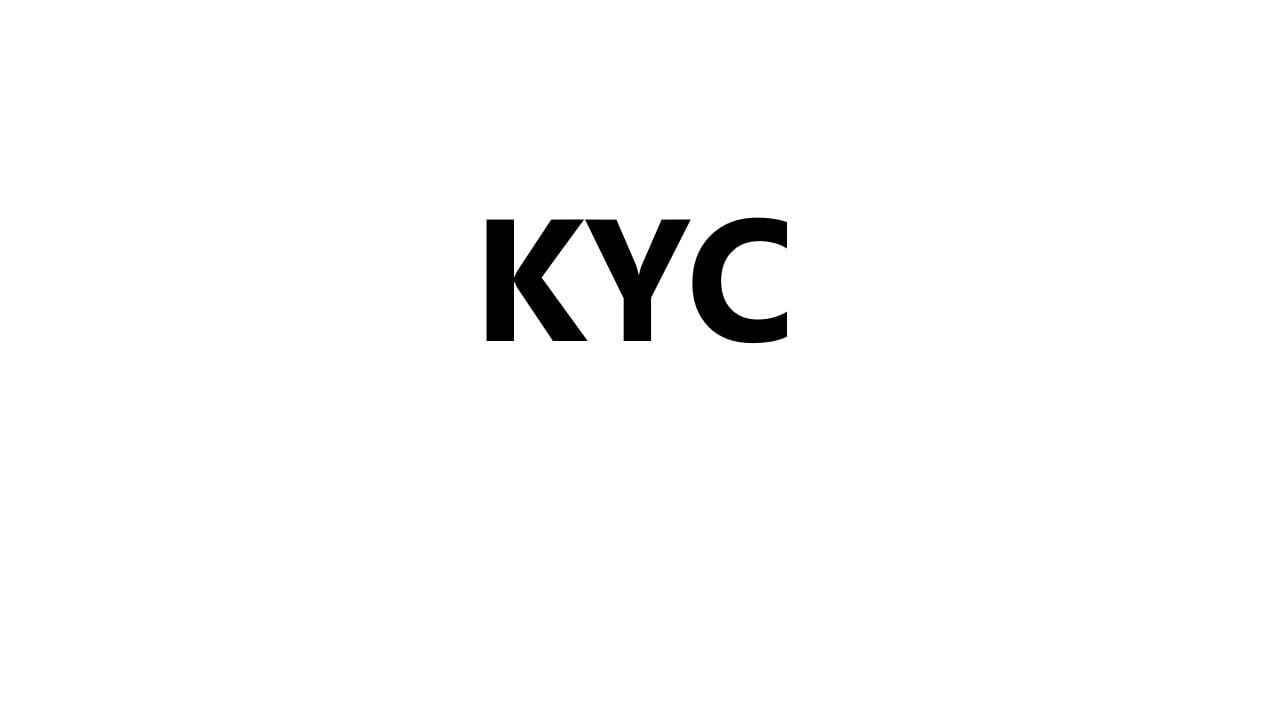 Why is it required to Comply with KYC Regulations?
In 2002, the Reserve Bank of India (RBI) enacted the KYC regulations. These standards were created to combat corrupt practices such as money laundering, fraud, and funding terrorist operations. These kinds of procedures are often conducted via banks and other financial organisations.
Banks and other financial organisations find it simpler to trace their clients and transaction trails with the KYC standards in place. The insurance and commodities trading industries have also implemented the KYC regulations. The Securities and Exchange Board of India (SEBI) has mandated that mutual fund and brokerage accounts comply with KYC requirements.
How do I do full KYC for my Kotak 811 Account?
Kotak 811 is a customer-friendly zero balance savings account, and it can open one without going to the bank online. For the full KYC of your Kotak 811 Account, you need to give your PAN and Aadhar card numbers.
There is a new way for you that's Video KYC for your Kotak 811 account.
When you use the Kotak 811 app, you will be able to choose to do Video KYC.
Before you start, make sure you have your original PAN card, blank paper, and a pen with you.
Also, make sure you have a camera phone and a good connection to the web.
It will be easier for the bank executive to check your information once the video call is set up.
You will be asked to present your original PAN and sign on blank paper.
After our Kotak 811 KYC will be done in 1 working day after successful verification.
Kotak Mahindra bank's online KYC process by net banking:
Go to the Internet banking website through https://www.kotak.com.
Login through User ID and Password, followed by a verification code (OTP) sent to your phone.
From the main screen, choose the option to Update Personal Information.
You may now see and amend your KYC information.
PAN Update in Kotak Bank
Select the Edit option to the right of the PAN option.
Enter the PAN number on the new screen, re-enter the PAN, and click the UPDATE PAN button.
The registered phone number will get an OTP. Enter the OTP and click the Verify button to confirm.
Within seven working days, your request will be filed, and your PAN will be confirmed and updated with NSDL.
Note that you may adjust the PAN using the Online channel only once. If you want to alter your PAN again, you must visit your bank.
Aadhar Update in Kotak Bank
Clicking on the Edit option below Aadhar card.
On the new screen, input your Aadhar number and choose whether or not to connect your Gas Subsidy account.
Accept the terms and conditions by clicking the Submit button.
NCPI will send you an OTP to validate your aadhar number.
On the screen, enter this OTP and click the Submit button.
After verification, your Aadhar number will be updated in Kotak bank.
Take note that you may update your Aadhar number online just once.
When you want to change your email address in Kotak Bank, you can click the Edit button next to your email address. Make sure you enter your email address on the new screen. Then enter your new email address again. To change your email address in Kotak bank, click the "Submit" button and enter your new email address.
What are the KYC documents?
Application forms
Before investing in any asset, all investors must complete a KYC–KRA form. As a new investor, you must complete the KYC and trading account application. Choose from Kotak Securities or another KRA. Most application forms ask for information like name, address, office address, joint account holder information, and account nomination. Your identity includes these elements.
Identification proof
An original PAN card is usually requested. Aside from these, additional documents may be used to verify identification. Those are :
Voter ID.
Copy of a passport.
Aadhar card.
DL copy (Driving licence)
Address Verification
Address information must be provided if the identification evidence presented does not include them.
Bills of Utility.
Bank Account Statement.
Ration Card.
Employer's letter.
Blank check
An account with a fund house or brokerage must be linked to a bank account. So could you give them a blank check? With the IFSC number on the review, you can locate your bank branch. For more details please visit the page.