Kotak Bank Statement Pdf Download as e-Statement of Monthly, Quarterly, Half-Yearly, and Annually for FY-1, FY-2, FY-3, FY-4 through Kotak Mahindra Bank Mobile Banking 811 App, Sending an SMS, and Net Banking at https://kotak.com…
The largest private bank of Kotak Mahindra offers a wide range of services both online and offline. Customers of Kotak Mahindra Bank can download their account statements for Monthly, Quarterly, Half-Yearly, and Annually for FY-1, FY-2, FY-3, FY-4 from the branch & online.
Every month the Kotak bank has sent regular statements as e-Statements to all register customers through E-Maill. Who need to get latest transction details like as Kotak Mini Statement can get through 811 App, or SMS by giving a missed call.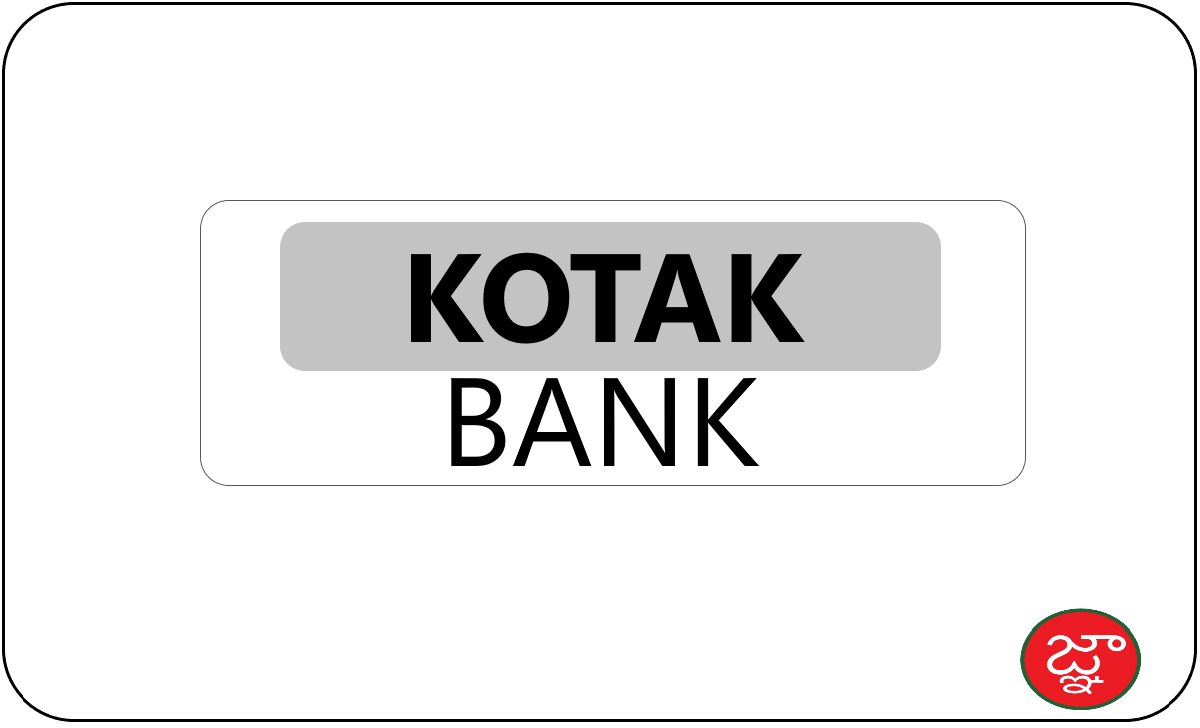 Kotak Bank E-Statement Pdf
Kotak Bank Statement
Who needs to get monthly for annual statements to the financial year can follow below methods to download as Kotak Bank E-Statement. Checking your Kotak bank account transaction history does not need a real passbook. The bank provides an online account statement (e-statement) service that allows you to obtain a copy of your statement and review your account activities.
Ways to get Kotak Bank Statement
Net Banking Facility.
Kotak 811 App through Mobile Banking.
Sending an SMS.
Emailing to the Bank.
Visiting Nearest Branch.
Using either Net Banking or Mobile Banking, you may access and print your Statement of Account at no cost to you.
How to Download Kotak Bank Statement through Net banking
Go to https://www.kotak.com on your smartphone or PC.
Login using your CRN and Password, and verifying with OTP.
Select Banking from the main dashboard.
Select Saving/Current Account from the left menu, then View/Download Account Statement.
Now you may see your account statement along with transction's details.
You may save the statement for later use. Choose from predefined durations like Last Year, Current Year, Last Month, Last Quarter.
You may also search transactions by cheque, amount range, or description.
After setting the date range, click the PDF or Excel button to download.
How to Download Kotak Mahindra Bank Statement by Kotak 811 App
Open the Kotak 811 App and login by MPIN or Biomatrics.
After logging in, choose the Account statement from the Bank category.
Select the statement period like 1 month, 3 months, 6 months. You may download statements by custom date range.
Choose Options to get the statement through Email & Choose Post to receive a paper statement at your registered address.
Click SUBMIT to send the request and then confirm the details.
You will now receive E-Statement Pdf via email. You may download the service request number by mobile app.
How to Get Kotak Bank E-Statement by Sending an SMS
To get monthly e-Statement please follow the guide to register by sending an SMS to the bank. Customers of the bank have automatically getting monthly e-Statements, who have not received their statement through email can register by the steps.
Send an SMS to 9971056767 or 5676788 from your registered cellphone number to get your Kotak Bank account statement.
STMT (space) Account Number's last four digits (space) Enter Start period and End period.
Start period: First three letters of the month followed by the year's last two numbers (space).
End period: First three letters of the month followed by the year's last two numbers.
You may send an SMS with the dates of your bank statements from September 2020 to October 2021, for example.
STMT 9876 SEP20 OCT21 to 9971056767 or 5676788
How to Get Kotak Bank e-Statement Every Month
To get every month, you must sign up for a monthly e-statement service. Check to see if the bank has your email address. You can also do this by logging into your Kotak Bank Net Banking account. A Secure E-Statement Pdf has been sent to the email address. It means that when you open the PDF, it asks for a password. There are two ways to open a PDF file that is password-protected:
How do I open Kotak Bank E-Statement Pdf?
The bank makes your E-Statement PDF file Password Protected so that you can only open it with a password. If you have a bank account, this is why you need to keep it safe and only people who are supposed to open the file should do so.
You can open the PDF file by following the steps below
When you get your bank statement in an email, open the email and look at your bank statement.
Download the PDF file that the bank sent to your email address.
To open the file, click on it. Enter your bank's Customer Relationship Number (CRN). Once you do this, the PDF file will open.
Know more about Kotak Bank E-Statement please visit the page.