In this advanced world, due to information bombardment from all sides, sometimes we miss some important things. Have you heard of Neo-bank? This is a term that you must be well aware of by now if you want to make big savings in a secured and risk-free way.
Neo-banks are fintech companies that provide all cutting–edge banking services online, turning down the need for any physical branches. These banks provide good interest rates on savings etc. owing to their less/no expenditure on physical infrastructure. This is a relatively new concept in the world of banking but it meets all the demands of tech-savvy millennials. Loads of paperwork are now a thing of the past.
Pioneer of NEO-Banking – Niyox
NiyoX is the leading name in the world of the Neo Banking sector. Niyox is a product launched by the company Niyo. Niyo is not alone. It has made a partnership with Equitas Small Finance Bank, which is a well-known name in the field of finance. As this company is based on a relatively new concept so people are little susceptible tight security and safety. Let us discuss some of its features which will give you an idea about its style of working and security also.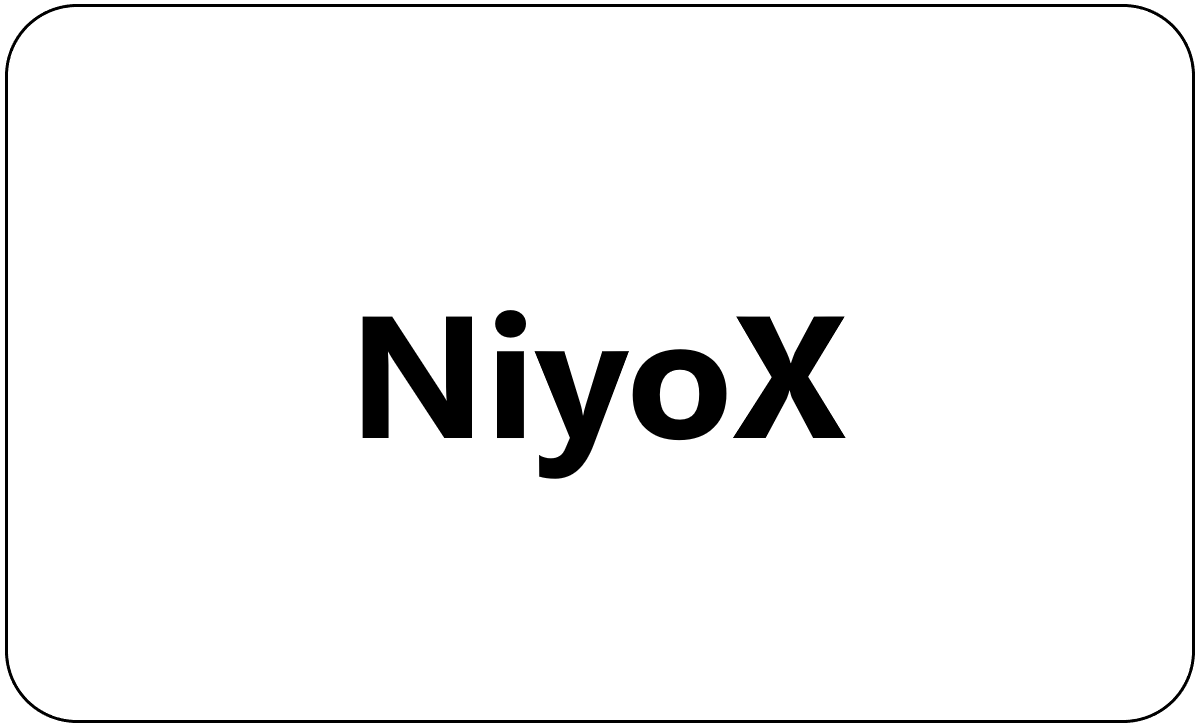 Hallmarks of 2-in-1 Bank Account App Niyox:
7% Savings account interest rate –
The account maintenance charge of Niyox is Rs. 0. Niyox provides an interest rate of 3.5% p.a. for a savings account balance of up to Rs. 1 lakh. For more than 1 lakh rupee, it provides double interest rate i.e., 7%. As is clear, savings provide constant growth.
Virtual Debit Card
As soon as the account is opened one gets a virtual VISA classic Debit card that can be used for all online transactions instantly. After that, one can even order a physical VISA Platinum Debit Card post full – KYC. One can even choose the card design – Morse or Caricature.
Invest the Change
There is an upcoming feature on their App by the name 'Invest the Change'. This feature is good for those who are bad at saving money for investment purposes. This feature is based on the idea of micro-investing. The idea behind this is that they round off your debit card transactions to the next hundred rupees and the difference amount contributes to the corpus. When it reaches a mark of Rs. 500, once can invest it in any mutual fund.
Reward Points
One gets reward points for doing different kinds of e-commerce purchases, all POS and fund transfer. These points are labeled as 'Equinox Reward Points'. These points can be redeemed for procuring exclusive merchandise.
In-app Market Research and analysis with 0% mutual fund commission:
The USP of Niyox is that it provides a DIY investment platform. The insights after the market research and analysis are provided to its customer. Moreover, they charge a 0% commission fee for mutual funds investment. With Niyox, one can easily take charge of one's investment.
Safety and Security
Niyox account is secured by RBI. Isn't it amazing? RBI provides Rs. 5 lakh insurance coverage for all the Niyox accounts. Together with it, it provides all the safety features like instant locking/unlocking of the card, changing/setting card PIN, permanently blocking of the card, etc. There is one additional cool feature that I found interesting. After logging in to the App, if you want to hide/unhide your account balance on the screen for some reason, you can gently wave your palm, and you are done. Incredible!
Salient features of Niyox
Here, I am giving a summary of all the salient features of Niyox in short. This will surely help you to understand Niyox to its best.
It provides a 2-in-1 savings and wealth management solution.
If you are associated with Niyox, you can manage all your finances with one App. There is no need to maintain two separate Apps as this is an integrated App.
It doesn't require you to do KYC separately for your mutual funds' investment account and savings account. One e-KYC completion is sufficient.
The Niyox App is light and fast.
No paperwork is involved in opening a bank account. It provides quick digital onboarding for all the services required.
Minimal requirement of documents. It only needs your Aadhaar card and PAN card details.
Gives 7% interest rates on the savings account.
It provides a Virtual VISA Classic Debit Card as soon as the process of opening the account is over.
For investment purposes, this App allows one to invest in all types of mutual funds with 0% commission.
The upcoming feature "Invest the change" is expected to be a revolutionary feature. It will help even those, who are not good at saving money for investment purposes.