RBL Bank User ID Reset through CIF Number, PAN Number, Debit Card, Credit Card Information by RBL Bank Net Banking Portal at https://rblbank.com…
RBL Bank Internet banking users who lose or forget their User ID or Login ID for Retail or Corporate Banking Login ID can recover or reset by using the CIF Number, PAN Card Number, Credit/Debit Card information of the associated account.
RBL Bank User ID Reset
The facility was available for all online users of the bank. The below methods are helped to reset the RBL Net Banking User ID or Login ID online in a simple manner.
Before starting the resetting or recovery of the RBL Bank Login ID, Customers who lose or forgets their User ID can maintain all information linked with the account along with the registered mobile number.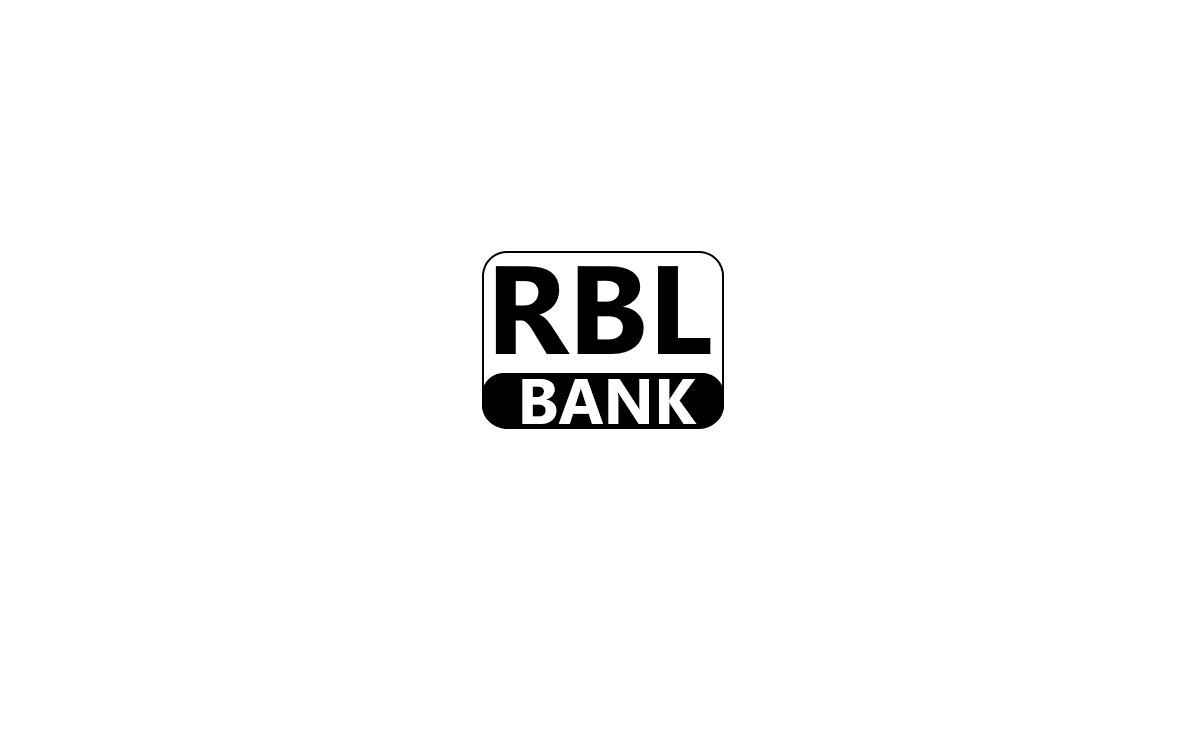 How to Reset RBL Bank User ID through Net Banking
RBL Bank Login ID Reset is similar to Reset RBL Bank Net Banking Password. Customers of the bank who needs to recover or reset their user id can follow the easy way.
Goto the RBL Bank Online Banking Retail or Corporate User Login Page through https://rblbank.com.
To Start Login ID recovary procedure, click on the 'Login' button to.
A new window will open, where you must choose 'FORGOT USER ID'.
Fill up your preferred information carefully (CIF/PAN, Debit/Credit Card number, Loan Account number).
If you choose Credit Card, or Debit Card (ATM), then enter the Card Number, CVV number, and Expiration Date, then click 'Submit'.
A new screen will appear to choose the 'Generate OTP' option.
Verify the 'OTP' issued to your registered phone. Fill in the OTP and click on the 'Continue' button.
Once verified, a new 'USER ID' will be provided, and sent by SMS to your registered phone number along with a email.
Congratulations! Your RBL Bank USER ID has been retrieved. Now you may quickly log in using this new 'Login ID' and 'Password'.
Reset or Recover RBL Bank Login ID by CIF & PAN Number
Go to the RBL Online banking login page at https://rblbank.com.
Select 'Forgot User ID' on the net banking login page.
Select recovery option through 'CIF & PAN Number' or any from the listed.

CIF & PAN.
Passport (For NRI Customers and Diplomats only).
Credit Card.
Debit Card.
Loan Account.

Next page, enter 'Customer ID' and 'PAN Number', then 'Submit'.
Verify the transction by 'OTP' generated by the bank.
Enter the OTP and click Continue.
Finally, you have seen a message like 'Congratulation! Your bank has issued your RBL Bank Net Banking User ID to your registered Phone and Email.
How to Reset or Recover RBL Bank Net Banking User ID through Bank
In case anyone has faced issues to recover online by the above methods please contact the nearby branch and contact the helpdesk officer. Explain which error are you facing online. The Bank officer provided a form to update netbanking credentials from the bank side.
Submit the 'RBL Bank Net Banking Form' by fulfilling complete information of the account to recover offline. The Bank will verify your request and send a new User Login ID with a temporary Password through post or courier shortly.