The salary slip provided by the State Bank of India (SBI) is a document that employees receive that outlines their salary details for a period. It serves as a record for both the employer and the employee, providing a breakdown of the different components of their salary.
This salary slip is typically issued regularly. Includes information about earnings, deductions, and net pay. It acts as a record for tax purposes, allows tracking of salary changes over time, can be used to apply for loans or other financial assistance, and helps verify employment details for purposes.  It is issued by the State Bank of India (SBI) to its employees, including regular employees, temporary employees, and contractual employees.
SBI HRMS
SBI HRMS (Human Resource Management System) is an integrated online platform developed by the State Bank of India (SBI) to streamline various human resource and employee-related processes. It is a centralized system that helps manage and automate a range of HR functions, making it easier for both employees and the HR department to handle administrative tasks efficiently.
SBI HRMS helps automate the payroll process, including calculating salaries, allowances, and deductions. It also generates electronic salary slips that employees can access through the SBI HRMS portal.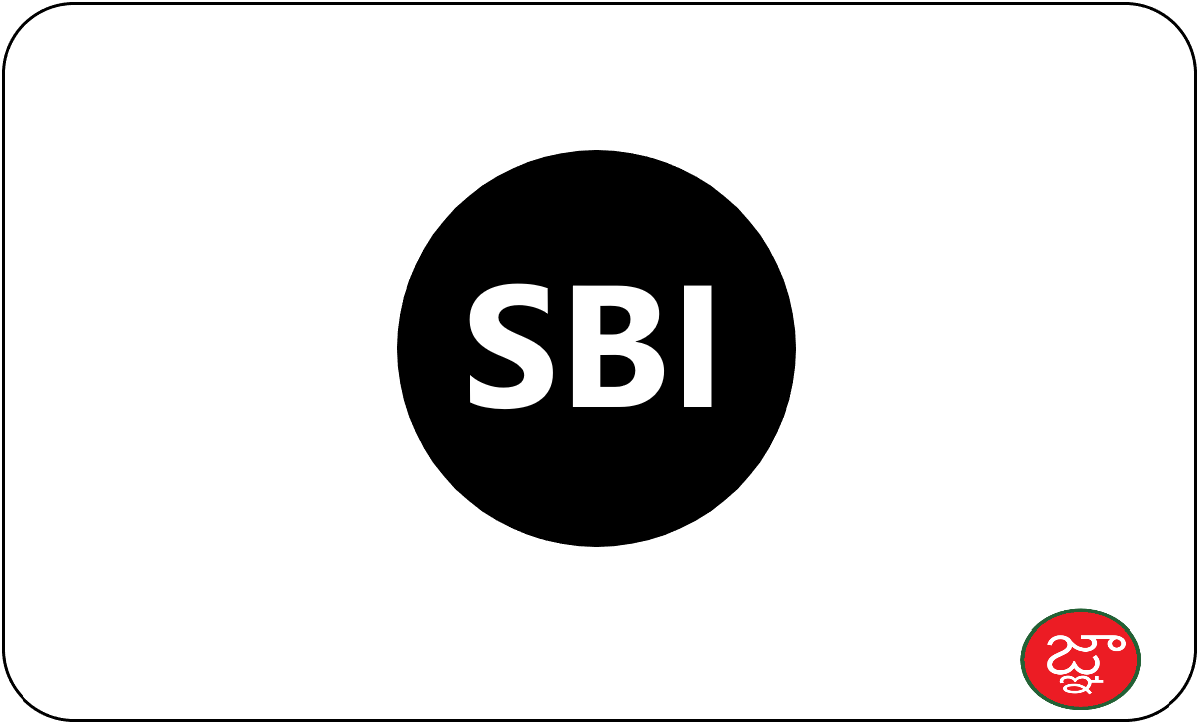 Services provided by the SBI HRMS Portal 2024:
SAP login.
HRMS SBI coin.
Track loan status.
IRJ login services.
View pension plan.
Download the Salary slip.
Apply Leave Application.
SBI HRMS Login
Here's how to log in to the SBI HRMS (State Bank of India Human Resource Management System) portal:
Go to the SBI HRMS portal website: https://hrms.sbi
Enter your User ID and Password in the respective fields.
Click on the "Login" button.
Once you are logged in, you will be directed to the SBI HRMS homepage.
How to Generate SBI Employee Salary Slip at SBI HRMS Portal
You've come to the place to generate and download your SBI Employee salary slip. Follow the steps:
Go to the SBI HRMS website portal at https://hrms.onlinesbi.com.
You'll see a homepage when you land on the website.
Simply log in to your account. Once logged in. Click on the "My salary slip" link.
By clicking on that, a new interface will appear.
Enter the desired month and year for generating your salary slip.
Simply click on the submit button. The page will prompt you to confirm by choosing either yes or no.
Once confirmed, the portal will show your salary slip.
From there, you have the option to download and print it for reference.
SBI HRMS Leave Application Process
The specific steps to apply for leave in the State Bank of India (SBI) HRMS portal may vary, and the process could be subject to updates or changes. To apply for leave through the SBI HRMS portal, you typically need to follow a process similar to the one outlined below. To apply for leave using the HRMS SBI portal, follow these steps:
Take out your phone and open the SBI HRMS App. Alternatively, you can visit the website portal at https://hrms.onlinesbi.com.
Once you are on the home page, select the option for requesting leave through SBI HRMS.
You will be redirected to the leave application page.
Choose the type of leave you need, such as casual leave, maternity leave, or privileged leave.
Give the start-end dates for your requested leave.
Provide details about your location. Briefly describe why you need to take this time off.
Click on the proceed button to submit your request.
The system will verify your application. Send a confirmation message to your registered email address.
Once approved, consider your leave request successfully granted.
SBI HRMS Forgot Password to Reset or Recover SBI HRMS Login Password
If you have forgotten your password for the SBI HRMS portal and need to reset it you will likely need to follow a password recovery or reset process.
To access the SBI HRMS portal, go to their website at https://hrms.onlinesbi.com.
Once on the homepage, locate and click on the Login tab.
After that, a Forgot Password link will be shown below.
A new interface will appear where you must provide your User ID and date of birth (DOB).
Select your option for receiving the OTP (One Time Password) through mobile or email.
Enter the received OTP. Then, choose your password.
Your password has been successfully reset.
How can I download my SBI Salary Slip for the current month?
Log in to the SBI HRMS portal at hrms.onlinesbi.com, navigate to the Payroll or Salary section, and select the current month to download your salary slip.
What credentials do I need to log in to the SBI HRMS portal?
Typically, you would need your SBI employee ID and password to log in. If you forget your password, reset it using the "Forgot Password" option.
Can I download SBI salary slips for previous months?
Yes, you can usually select the desired month from the SBI HRMS portal and download salary slips for previous months.
How often are salary slips updated on the SBI HRMS portal?
SBI Salary slips are typically updated monthly. You can expect them to be available shortly after the payroll processing for each month is completed.
Can I access the SBI HRMS portal from a mobile device?
Yes, the HRMS portal is often accessible from mobile devices. Ensure that you have a secure internet connection and use a compatible browser.