SBI Virtual Debit Card Generation & View for SBI E-Card Online through SBI YONO, SBI Quick, and Net Banking Facility at https://onlinesbi.com…
State Bank Virtual Card is a limited Debit Card created for online purchases. It allows you to make online purchases without giving the seller your personal card/account details. State Bank of India Virtual Card is a limited Debit card that may be used for e-commerce (online) transactions.
The Card works just like a regular plastic card when shopping online at any business that uses Permit. The Card is issued as a claim on the selected account, and the account is debited only when the Card is used. Virtual Cards work just like normal plastic cards at any online merchant accepting MasterCard/Visa.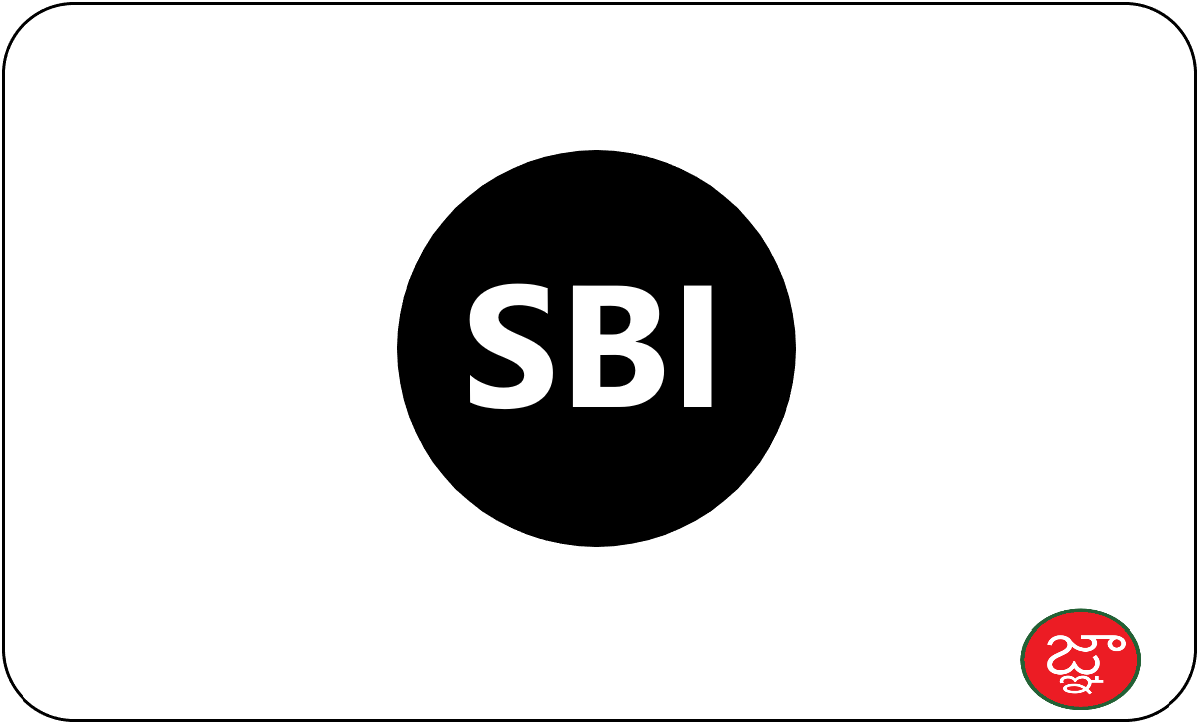 SBI Virtual Debit Card Generation
SBI E-CARD
State Bank of India has launched its own Virtual Card to protect customers against fraud, hacking, phishing, etc. The virtual card, also known as an e-card, is a limited debit card that is active for 48 hours or until the transaction is completed. The Virtual Card may be used to make purchases online at any merchant accepting Visa or MasterCard.
SBI Virtual Card
Virtual Cards may be seen on the customer's net banking account as there is no daily limit on how many can be issued. This way, customers will know their credit limit and when their card will expire if it hasn't already. Check your Virtual Debit Card's status in different ways.
How to Generate SBI Virtual Card Online
Right now the facility is available online through the Net Banking portal at https://onlinesbi.com. Registered users can follow the steps to Generate SBI E-Card online.
Go to SBI Internet Banking portal at https://onlinesbi.com.
Login by using your Username & Password.
On the main menu top bar, choose the "e-card" option.
After that, click 'Generate Virtual Card', and choose the account you want to fund transfer with Virtual Card.
Enter the amount you want and the limits are the lowest amount is Rs.100 and highest amount is Rs.50,000 respectively.
Accept the terms and conditions by clicking the tick button, then press on "Generate"

You must next verify the cardholder's identity, debit card account number, and Virtual Card limit.
If you need to make changes, click "Back".

Verify with OTP sented to your registered mobile number, and 'Confirm'.
After that, the page will open the account holder's name, virtual debit card number, card limit, CVV, and expiration date.
Now the Virtual Card/E-Card can be used for e-commerce transactions.
Features of SBI E-Card
More Secure
Due to this, the chance of knowing the actual Credit/Debit limit is reduced.
The card is valid for 48 hours or until the transaction is completed, whatever happens first.
As Card registration and online transactions are only allowed if the One Time Password (OTP) issued to your mobile is verified.
Highly Flexible
It allows customers to pay from any Internet Banking account with transaction permissions. And amounts range from Rs. 100 to Rs. 50,000. Any online shop that accepts Virtual Cards.
Easy to Use
Installation or registration is not required. Any customer with online banking access may generate a Virtual Card.
Zero Loss
No interest is wasted because the Virtual Card is generated by a charge on the actual account and the money is deducted only when the transaction is completed successfully.
Know more about SBI E-Cards please visit the page, or call SBI Customer Care Number 1800-102-8724 (Toll-free) or email your query to sbisupport@cardbranch.com or feedback.virtualcard@sbi.co.in.