The SSB Pay Slip also referred to as the Sashastra Seema Bal Pay Slip is a document that offers details about the salary and additional benefits received by individuals serving in the Sashastra Seema Bal. This particular organization is among India's Central Armed Police Forces (CAPF). Holds responsibility for protecting India's borders with Nepal and Bhutan.
Moreover, it plays a role in ensuring security across different parts of our country. The SSB Pay Slip holds importance for SSB personnel as it not only specifies their basic salary but also breaks down various allowances and deductions, ultimately determining their net pay every month. These allowances may encompass elements such as allowance, house rent allowance, medical allowances and other privileges the government grants to support SSB personnel.
SSB Pay Slip 2024
An SSB Pay Slip is a document that provides a breakdown of an employee's salary for a given timeframe, like a month or a year. Employers usually issue this document to employees. It contains the employee's name, job title, base salary, additional allowances, deductions and the final net pay amount. The SSB Pay Slip holds significance for employees as it records their earnings and can be utilized for tax filings, loan applications and various financial transactions.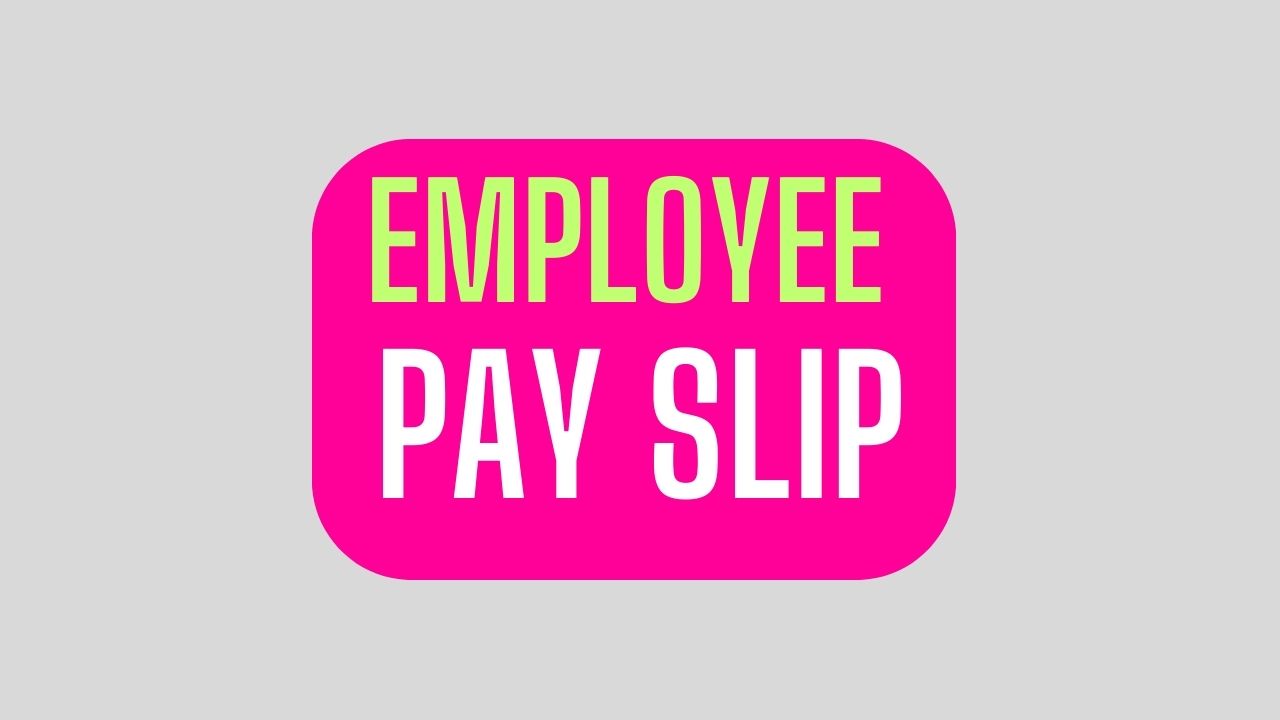 Download SSB Salary Slip
To download an SSB Salary Slip, you can Obtain a document that outlines the salary and financial earnings of individuals working in the Sashastra Seema Bal (SSB), one of India's Central Armed Police Forces (CAPF). This document provides a breakdown of income for SSB personnel, including their basic salary, allowances, deductions and net pay.
Ranks Of Gazetted Officers(SSB)
The designated positions within the Sashastra Seema Bal (SSB) for Gazetted Officers are structured as follows:
Group A (Gazetted)
Inspector General (IG)
Deputy Inspector General (DIG)
Commandant
Group B (Gazetted)
Assistant Commandant
Second-in-Command
Deputy Commandant
Superintendent of Border Out Post (BOP)
Gazetted Officers are individuals appointed by the President of India and enjoy benefits such as a salary, improved housing, and increased responsibilities. Their primary role involves overseeing the administration of the SSB which includes tasks like planning, executing and monitoring operations. Additionally, they play a part in training and developing SSB personnel.
List Of NON-Gazetted Officers(SSB)
Below you will find a compilation of the Non Officers serving in the Sashastra Seema Bal (SSB), along with their respective ranks and distinguishing insignia.:
Sub-Inspector
Inspector
Assistant Sub-Inspector
Havaldar
Naik
Sepoy
Non-gazetted officers are selected by the Director General of SSB. Have the duty of overseeing the activities of the SSB. Their role involves leading and advising their team members ensuring that the objectives of the SSB are achieved.
Login Procedure at SSB Online Portal
To access the SSB Online Portal, you can follow these instructions:
Start by visiting the SSB website at https://ssb.nic.in/index.aspx.
Look for the "Login" button situated in the corner of the homepage.
Please enter your email address and password in the designated fields. Make sure to fill in all the information.
Finally, click on the "Login" button to proceed.
How to Download SSB Pay Slip 2024 (Month-wise)
To access your SSB Pay Slip on a basis, follow these instructions:
Visit the SSB Online Portal at https://ssb.nic.in/index.aspx.
Log in using the email address and password you registered with.
Click on the "Pay Slip Download" tab.
Choose the month and year for which you wish to obtain your pay slip.
Click on the "Download" button to initiate the download process.
Save the pay slip as a PDF file on your computer.
If desired you can also retrieve your pay slips for a year by selecting the "Year" option and clicking on the "Download" button.
How to Reset Password of SSB Login?
To change your SSB Login password, follow these steps:
First, visit the SSB Online Portal by going to https://ssb.nic.in/index.aspx.
On the login page, you'll find a link labelled "Forgot Password." Simply click on that.
In the provided field, enter the email address that you used to register.
Click on the button that says "Reset Password."
Keep an eye on your email inbox as you will receive a password reset link there. Click on that link to proceed with resetting your password.
Enter your desired password. Confirm it by entering it again.
Finally, click on the "Reset Password" button one time to complete the process.
Your password will be successful. From now on, you can log in using your password.
SSB PaySlip Helpline Contact Details
FORCE HQRS, New Delhi, Office Of The Director General, Govt of India, Ministry of Home Affairs, Sahasra Semma Bal, Force Headquarters, East block-5, RK Puram, New Delhi (Pin-110066).
control room no: (011) 2610-9197 / 2671-2046, SSB helpline number: 1903 (toll-free)
email id: cr.ssbdel@nic.in
What is an SSB Pay Slip?
An SSB Pay Slip is a document that offers details regarding the salary, allowances and deductions for individuals who are employed in the Sashastra Seema Bal (SSB).
How can I access my SSB Pay Slip?
Usually, you can get your SSB Pay Slip by visiting the SSB website or using an employee portal given by your organization. Make sure to log in to your account in order to access and download your pay slip.
What information does the SSB Pay Slip contain?
The SSB Pay Slip provides a breakdown of your salary components, including your base salary, allowances, like allowance and house rent allowance deductions such as income tax and provident fund contributions and the final amount you receive as net pay.
Is the SSB Pay Slip available in both print and digital formats?
Yes, typically, SSB Pay Slips can be obtained in both digital forms, which makes it easy for individuals to access and keep track of their records.
How often are SSB Pay Slips generated?
Typically SSB Pay Slips are produced every month giving you a breakdown of your earnings and deductions for that month.