National Payments Corporation of India (NPCI) has introduced the upgraded version of UPI Lite, now UPI Lite X. As per the announcement made by NPCI, the feature allows people to send and receive money offline, which means those UPI Lite X users can make transactions from the places where there's no internet connection.
UPI Lite X
UPI Lite X is an upgraded version of the UPI Lite Application, which is specially designed for offline transactions using NFC like tap and pay. The NPCI has developed the Unified Payment Interface Lite X, an enhanced version specifically focused on rural or tribal areas of the country which has no internet facility through NFC Support such as tap on pay.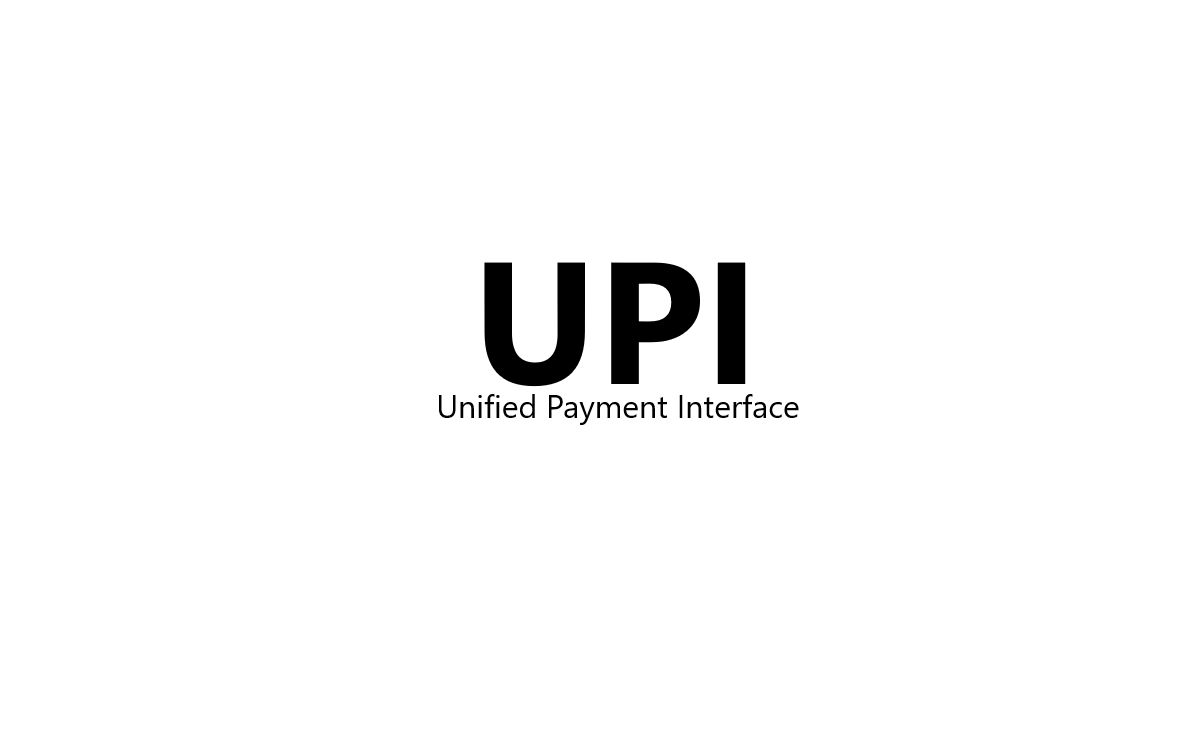 By using the BHIM UPI Lite X Fecher, everyone can make UPI transactions to send or receive money without internet anywhere in the country without issues, even if the place has low or No network coverage through NFC Support similarly tap and pay facility.
Setup UPI Lite X
Both the Sender and Receiver must have NFC-supported Android devices. At present, various models are available with the NFC facility to make tap and pay. Before making a transaction, both the sender and reviver can confirm they have valid or supported devices to make transactions through UPI Lite X.
According to the reports, those iPhone users can not access the BHIM UPI Lite X facility, because Apple iPhones don't allow third-party apps for NFC payments, that's why iPhones are not supported. Before starting the Setup UPI Lite X must be confirmed whether your device is compatible or not.
How to Enable BHIM UPI Lite X on Your Phone
Launch the BHIM UPI App on your Smartphone.
On the Dashboard, you have seen the 'UPI Lite X Balance' menu.
Tap on to enable the option and give permissions for offline transactions.
Now you need to add funds on UPI Lite Wallet, Add some money based on your interests.
Once you have added funds, just enable the UPI Lite X option, and set up a UPI PIN.
That's it now you can send money using the BHIM UPI Lite X feature.
How to Use UPI Lite X Tap and Pay for offline transactions
Those who have successfully enabled the UPI Lite X 'Tap and Pay' facility can launch the BHIM UPI App on their Smartphone.
The sender can enter the payment amount with the custom remark option and confirm the transaction.
Now the Senders device entered into transaction mode, and the screen showed the details.
Bring the phone of the receiver closely by opening their BHIM App with the unlocking screen.
Now you have seen a message on display, 'Device Connected,' now hold both phones in the same position.
Just in Seconds, the UPI Lite X transaction will be completed successfully.
Important Points to Mind to Make UPI Lite X Transactions using Tap and Pay Facility
At present, the UPI Tap and Pay facility available on Near Field Communication (NFC) enables Android Phones only.
iPhone users can not utilize the facility, but maybe they can also access it shortly with iOS updates.
The Tap and Pay can not transfer funds directly from your bank account, and it makes transactions using your BHIM UPI Lite Wallet Fund Balance only.
You can make transactions closest user nearby you only, and you can not transfer to long distanced user.
For more official and updated information please visit https://www.bhimupi.org.in/.