YES Bank Mobile Number Change or Update through ATM, SMS, Customer Care, Writing an E-Mail, Nearby Branch, and Net Banking Facility at https://yesbank.in…
Change or Update your Yes Bank Registered Mobile Number?. Nowadays, with all banks offering online banking and mobile banking services for the convenience of their clients, it is mandatory to register your mobile number with your bank in order to take advantage of online banking perks.
Change Mobile Number with YES Bank Account
To utilize Internet banking, Phone banking, or SMS notifications, you must have your mobile phone registered with Yes Bank. Additionally, you must ensure that your mobile number is linked with Yes Bank otherwise, you will be unable to use the bank's services.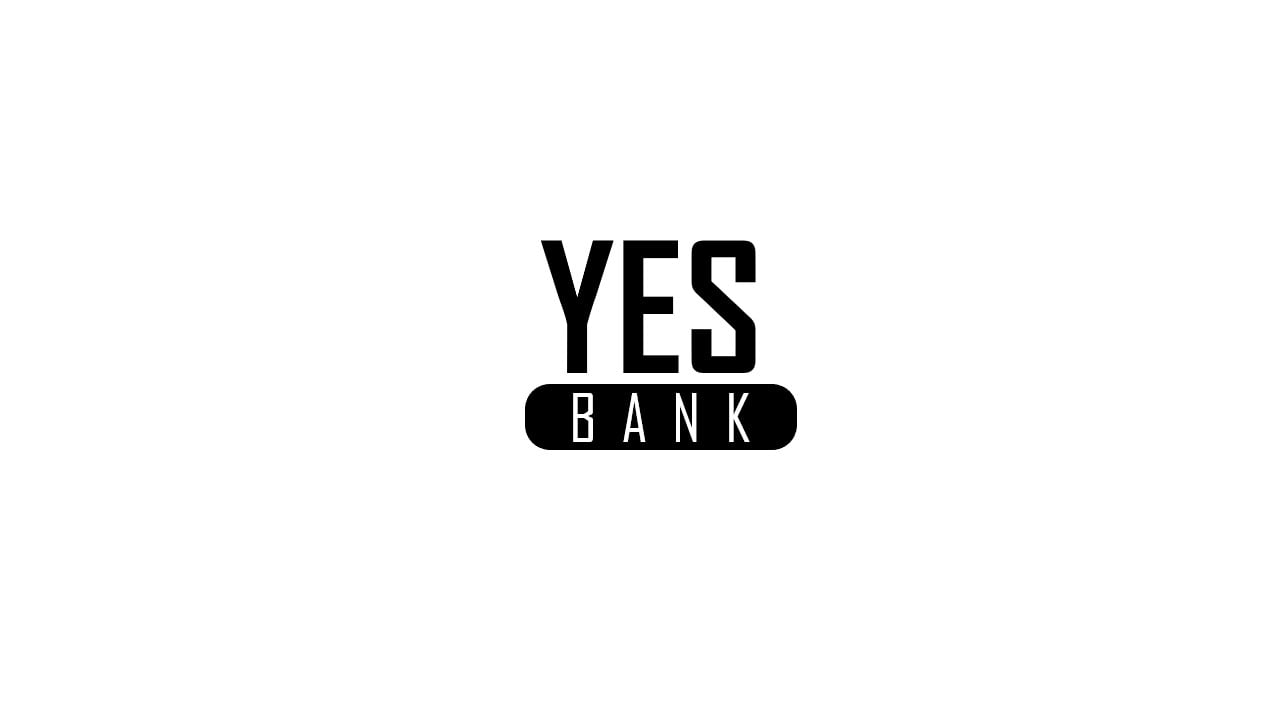 YES Bank Mobile Number Change
How to do YES Bank Mobile Number Change through Net Banking
If you have changed your mobile number to a new one? you need to update the new phone number to the Yes Bank Account online. If you desire to update your mobile number in your YES Bank account online, carefully follow these steps.
Visit the official website of Yes bank net banking by link https://www.yesbank.in.
Login into the Net Banking through login page and fill in all the relevant information like your User ID and password.
Choose "Personal Details" from the main menu options, Select 'Update'.
Under Contact Number, You will see a list of options. Click on 'Change Mobile Number'.
Input your "New Mobile Number" and click Update, and verify with OTP.

You will get an OTP (One Time Password) on your registered mobile number (old one) to authenticate the procedure.

Enter the OTP in the provided box. Once the request has been validated, a box will appear where you may input the new mobile number again to confirm it.
Your Yes Bank Account Mobile Number has been updated. So, you may Change Yes Bank Mobile Number Online.
How to Change Yes Bank Account Mobile Number through ATM
To update your Yes Bank mobile number through ATM, follow the procedures below.
Go to the nearest Yes Bank ATM in your area.
Input your ATM card into ATM's lobby and enter your secret PIN.
Select the language in which you use the system.
Then choose "Registration Option".
choose "Change Mobile Number".
Select Update, enter in your "New Mobile Number" using the ATM Keypads, and then select Confirm.
You will notice two separate options under mobile number update – savings and current account.
Choose the account type for which you want to modify the mobile number.
Next, input your New mobile Number again to confirm, and then choose Update.
How to Change or Update Yes Bank Mobile Number through Branch
By visiting the Branch you can get the facility, follow the instructions below.
Please visit the Yes Bank Home Branch or nearby branch with carrying the required documentation, such as a copy of your most recent telephone bill, Aadhaar card, or passport, and proof of identification.
Request a 'KYC Details Change Form' from your Relationship Manager or Bank Executive. Fill out the form completely, including your New Mobile Number.
After filling out all the information, sign the form and send it to the relevant assistance desk.
You have successfully asked to change your mobile number. This will take one working day.
How to Change or Update YES Bank Account Mobile Number by Calling Customer Care.
Dial to the 1800 1200 YES Bank Customer Care helpline Toll-Free Number.
Connect to the Phone Banking Officer by choosing relevent option from the IVRS menu.
Verify your account details by answering the questions asked by Phone Banking Officer.
Request to Change the Phone Number linked with the account, the phone banking officer will update your new phone number.
Within 24 hours, the new mobile number be activate to all banking servicess.
How to Change or Update YES Bank Mobile Number by E-Mail
Write an email from the registered email id to the YES Bank customer care to yestouch@yesbank.in by providing complete information of the account with requesting to update the mobile number with the new phone number everyone can update their mobile number linked with their account number.
Change Yes Bank Mobile Number through SMS Banking
To use SMS Banking, you must first activate your mobile number for these services. To activate these services, send the text 'YESREG Cust ID' to 9840909000 from a registered mobile number associated with a bank account. Where Cust ID is the customer id for the bank account that can be found in the passbook.
For more details contact customer care helpline or please visit the YES Bank SMS Banking page.