IDFC First Bank Net Banking Registration, and Login Process at https://idfcbank.com…
IDFC Bank offers Internet Banking service to retail and business customers, and their user can use the internet and mobile phone to make transactions, pay bills, apply for a new debit/credit card, create an FD/RD account, buy tickets, and many more services.
IDFC First Bank Net Bank Registration
Once registered with IDFC Bank Internet Banking, customers may conduct financial transactions conveniently access and manage their accounts from their homes or businesses. You may quickly register if you don't have online banking access by the simple steps.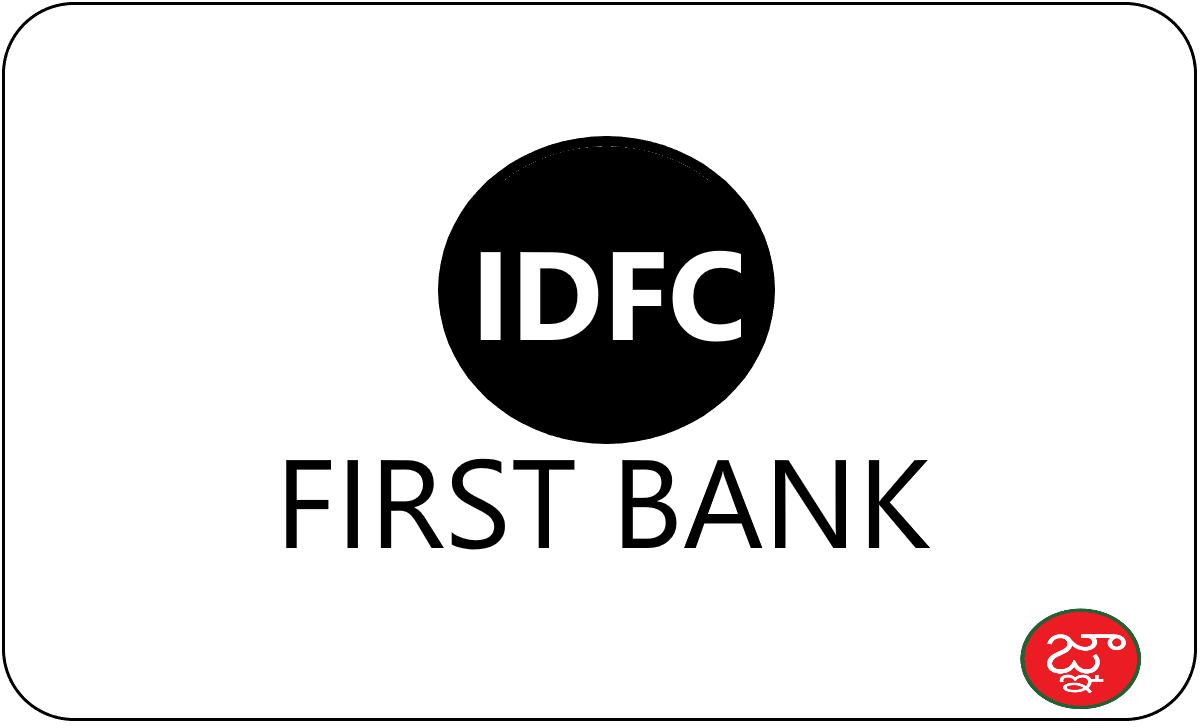 IDFC First Bank Net Banking Registration
How to do IDFC First Bank Net Banking Registration Online
To Register for IDFC First Net Banking Facilities can follow the steps, before that maintain complete information of the account & debit card along with registered mobile number.
Go to IDFC FIRST Bank Webportal and click Login at https://my.idfcbank.com/start
Select 'First time User' and Choose a Username by your own, and verify availablaty.
Fill in the required fields with 'Customer ID', Mobile Number, Debit Card and other required information of the account then click 'Next'.
Verify with OTP and Create Password by your own and click 'Submit'.
IDFC Bank internet banking Registration by Customer Care
Contact IDFC Bank's customer service department by phone banking at 18004194332.
Provide your Customer Identification Number (CID) and Telephone Identification Number (TIN) or Verify with bank account information.
The customer service representative will process your request for IDFC Net Banking Registration.
Following that, your Net Banking Password will be delivered to your postal address.
How to do IDFC Bank Internet Banking Registration Offline
Go the nearby IDFC First Bank Branch and contact helpdesk officer.
Ask for a Net Banking registration form (individual or corporate).
Fill the form by with account details and submit the request.
After Successful processing, you will be sent a User/Login ID.
Your login and transaction passwords will be sent by Speed Post, and bank will be notified through SMS.
Within 7-10 business days, you will recice those credincials for your account online banking.
IDFC First Bank Net Banking Login
Go to the IDFC First Bank Net Banking Login page through https://my.idfcfirstbank.com/login.
Enter the Registered Mobile Number, and Proceed with Login.
Enter your Password and proceed with Login Securely.
Verify your identity through OTP and submit.
Finally you have reached into the dashboard of the account.
With IDFC FIRST Bank online banking, you can access all banking servicess from home. If you have problems with net banking, you may call to customer service helpline at 1800 419 4332.