Kotak 811 account is a Savings account of Kotak Bank. This is a zero–balance account that can be opened in just a few hours. When you apply to open this account, the executive of Kotak bank comes to your house for KYC verification and opens your account instantly, if all the information is verified correctly. You get all the facilities with this account like checkbook facility, cash withdrawal facility, etc. But initially, you will not get your account number instantly, as the whole process is online.
But after some time you can easily know your Kotak 811 Account number. There are two ways to do so: –
Using Kotak bank internet banking facility
Using Kotak 811 App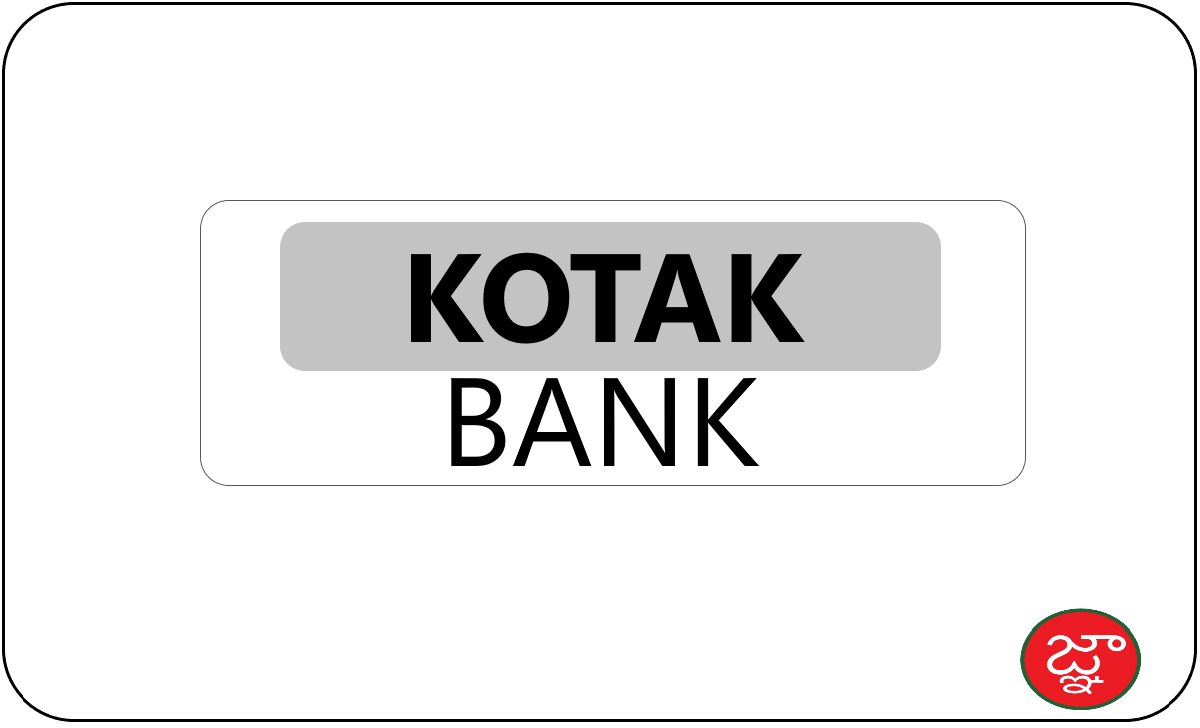 How To Know Kotak Bank 811 Account Using Kotak 811 App
Here are the Steps to know Kotak 811 Digital Banking Account Number by Using Kotak 811 App
Install the Kotak 811 App

First, you need to download and install Kotak 811 Mobile Banking App from the play store

Register your Self

After installation, open the App. Registration of yourself on the App is the next step. For this, you will require your CRN (Customer Reference Number) and registered mobile number (RMN).

Verify your device & phone number

Enter your CRN and RMN. After that, enter the OTP that you receive on your mobile number.

Generate MPIN

Now, you will be asked to either generate your Six Digit MPIN or activate your fingerprint scanner for this purpose.

Login into the App

Now, you will be able to login into the App. On the main screen of the App search for the 'Kotak 811' option and click on that.

Get your Kotak 811 Account Details

On the screen that appears next, you will be able to see your account number, IFSC number, CRN, etc. In case, you want to see your mini statement, you can easily do so with the help of an account balance check.
How to Know Kotak 811 Account Using Internet Banking Facility
First, you need to open the official page of Kotak Bank on your web browser. Alternatively, you can click https://netbanking.kotak.com/knb2/
On the main page, you will be able to see the 'Login' button. Click on that.
On the page that appears next, enter your CRN and associated password.
You will get an OTP on your RMN (Registered Mobile Number), you need to enter it correctly and then click on the 'Login Securely' tab.
On the new main page that opens, search for the option 'Accounts' and click on it.
From the drop-down menu select the type of Account for which you want to know the related information.
What is the official website for Kotak 811 Savings Account

The official website for Kotak 811 Savings Account is https://netbanking,kotak.com/knb2/, first, you need to open the official page of Kotak bank on your web browser. Alternatively, you can click the link

What are the benefits of the Kotak 811 account?

A lot of benefits are available by using the 811 accounts like Zero Balance, physical and virtual debit cards, and etc

Does Kotak 811 provide Passbook?

Normally NO. Because it's a fully digital account. In case anyone needs to get a passbook for the 811 accounts can apply through the 811 apps or contact the nearest branch if possible

What is the difference between Kotak 811 and a normal account?

The Kotak Bank offered Zero Balance Account through 811 Digital Account, the account is completely working under digital format

Is it safe to open Kotak 811 account?

Yes, every bank account is safe as per RBI rules and guidelines in the country