Reset/Recover SBI Profile Password for Internet Banking & YONO App to make transactions online on https://onlinesbi.com…
State Bank of India (SBI) provides two passwords for Internet banking a login password and another profile password. The login password allows you to use Internet banking. Still, the profile password is an extra layer of protection offered by the bank for making changes to or accessing information like questions and answers to access your net banking profile.
SBI Internet Banking Profile Password
An Internet banking user's profile password is often used to access their profile data on an SBI Bank Internet banking facility and add a third party to transfer cash or alter the login password.
To avoid misuse, a new feature on the SBI Net banking allows users to limit their online banking access. If you've used this function to lock the access, you'll also need your profile password to unlock it.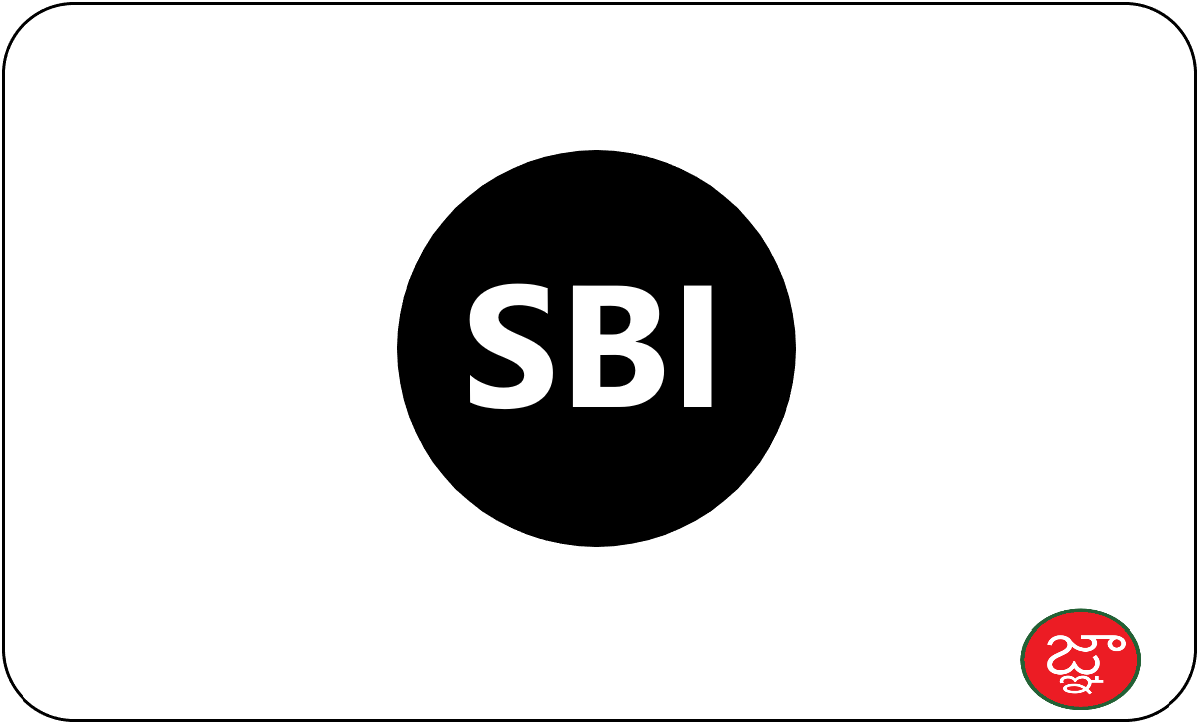 Recover SBI Profile Password
Unlock SBI Profile Password by ATM
If you have forgotten the hint question or answer or never created a profile password, you can reset it by using the ATM Debit Card.
Follow these instructions to reset the profile password to use an ATM Card. To change your profile password, click on Profile -> Forgot Profile Password. A Forgot Profile Password Page opens, with your choice to reset the Profile password shown below.
Using Question Answer Hint.
Approve by ATM Debit Card.
SBI YONO App.
Contact bank officials (visit nearby branch)
Reset your Profile Password by using an SBI OTP, if you forget your Hint Question and Answer
If you have forgotten the hint question or answer, you can approach the branch to reset the password or have never established a profile password.
To use Mobile OTP to reset your profile password, follow these steps:
Select "Profile", then choose "Forgot Profile Password" from the drop-down menu. Two radio buttons show on the Forgot Profile Password Page.
One is accepted by "Hint Question" and response, while the other is approved using "OTP".
Select the radio button labeled "Approve through OTP" from the drop-down menu.
An SMS will be sent to the "Registered phone number".
Ensure that the right OTP is entered in order for the user to update the profile password.
Users can also submit new hint questions and answers.
The user can only utilize the "Resend OTP" option three times.
The system has verified your new profile password and confirmation display on the screen.
Reset your Profile Password by using SBI ATM Card, if you forget your Hint Question and Answer:
Choose an option Approval through ATM Debit Card.
For 2-factor authentication, a one-time password (OTP) will be sent to your registered phone number.
Click on "Proceed"after selecting the account number. The system redirects to the ATM card validation page, which shows Active and Other Cards.
Select the "Active Card" and click "Confirm".
Enter your debit card information on this screen and click Proceed.
After successful validation, you must "Re-login" to "Reset" the profile password.
You will set a "New Profile Password", after successful re-login.
Enter a new password for your profile. Make sure your password is a combination of upper and lower case letters, numerals, and unique characters/images to make it tough to decode.
Enter it again to "Confirm the password". Choose a hint question and enter your response.
Click the "Submit" button. The Confirmation screen that appears indicates that your new profile password has been registered in the system.
Reset SBI Profile Password by visiting the Bank Branch on Onlinesbi.com
Choose the option "Visiting Branch" on the SBI Online Portal at https://onlinesbi.com.
Go to " My Profile" and open a "Forgot Hint Answer Page", with a form enabling you to specify your branch.
Choose your "Branch" and press the "Submit" button. A popup window appears, displaying a Duplicate Profile Password Registration form.
Save the form to your computer after downloading it.
Exit the popup window. On the Confirmation page, you will see a "Reference Number" for the password reset request.
Make a note of the "Reference Number" and Print and fill the Registration Form.
Submit the form to your branch and make an appeal to "Reset" your profile password.
When submitting the Registration form at the branch, be sure to also include the "Reference number".
Reset SBI Profile Password through YONO App :
Login into SBI YONO App using MPIN.
Open "Quick Links" menu and Select "Service Request"
Now, select "Settings" Then, under "Security", select "Reset Profile Password."
After that, enter your "SBI Internet Banking Profile Password".
Choose "Security Question" now or Enter "SBI ATM Card" Details now (SBI ATM Card Number with PIN)
After that, enter your "New Profile Password" twice and click the "Confirm" button.
Now verify the "OTP" which was sent to your registered mobile number,
Now your "Profile Password" will be successfully updated.