CBSE Class 10 Sanskrit Sample Paper 2024 Pdf Download for all Evaluations of the Course. CBSE 10th Class Sanskrit Education Question Paper 2024 Pdf Download for all Topics at https://cbse.nic.in…
Practicing previous year's CBSE board question papers is the best strategy to prepare for Class 10 Sanskrit examinations. This will help you prepare correctly for Sanskrit and help you obtain better marks in CBSE test papers for Class 10 Sanskrit, Practicing Question Papers for Class 10 Sanskrit will give you an advantage over your peers since you will grasp the types of Sanskrit questions and desired responses.
CBSE Class 10 Sanskrit chapter-wise topics
NCERT Book Class 10 Sanskrit (Shemushi Dvitiye)
शुचिपर्यावरणम्
बुद्धिर्बलवती सदा
व्यायामः सर्वदा पथ्यः
शिशुलालनम
जननी तुल्यवत्सला
सुभाषितानि
सौहार्दं प्रकृतेः शोभा
विचित्रः साक्षी
सूक्तयः
भूकंपविभीषिका
प्राणेभ्योपि प्रियः सुहृद्
अनयोक्त्यः
NCERT Book Class 10 Sanskrit (Abhyasvaan bhav – 2)
अपठितावबोधनम
पत्रलेखनम
अनुच्छेदलेखनम
चित्रवर्णनम
रचनानवाद: (वाक्‍यरचनाकौशलम)
सन्धिः
समासाः
प्रत्‍यया:
अव्‍ययानि
समयः
वाच्यम
अशुद्धिसंशोधनम
मिश्रिताभ्यासः
आदर्शप्रश्‍नपत्रम
CBSE Sanskrit Sample Paper 2024 Class 10
The Class 10 Sanskrit Question Paper is available here. Students reviewed the whole Class 10 Sanskrit Previous Year Paper in pdf in order to do well in the final exam. The basic aim of Class 10 Sanskrit Subjects is to understand the fundamentals of Sanskrit as well as the Sanskrit language. Let us now look at the CBSE Class 10 Sanskrit Syllabus and the topics that will be covered.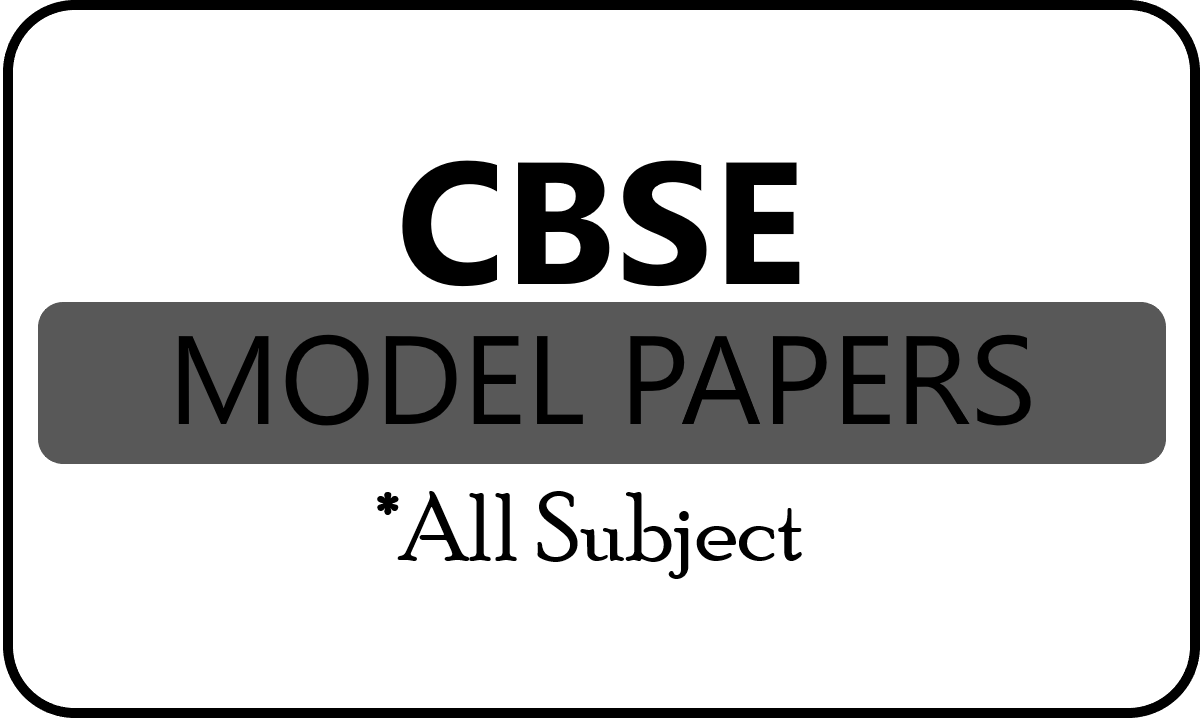 | CBSE 10th Class Sanskrit Sample Paper 2024 | CBSE Sanskrit Sample Paper 2024 Class 10 |
| --- | --- |
| Name of the Board | Central Board of Secondary Education (CBSE). |
| Class or Grade | Class-X, STD-10, 10th Grade (Secondary Education). |
| Medium | English, Hindi, Urdu. |
| Name of the Sample Paper | Sanskrit |
| Estimated Difficulty Level of Questions | Easy, Average, Difficult. |
| Official website of the Board | https://cbse.nic.in |
| Categories | CBSE, Class-10, Model Paper, NCERT, Question Paper |
CBSE Sample Paper 2024 Class 10