CBSE Class 10 Social Sample Paper 2024 Pdf Download for all Evaluations of the Course. These questions will benefit you in preparing for your examinations in a timely manner. CBSE 10th Class Social Question Paper 2024 Pdf Download for all Topics at https://cbse.nic.in…
CBSE Class 10 sample paper for Social Science covers the whole syllabus and is formatted in accordance with the CBSE board's most recent standards. It is one of the greatest places to practice for your final exam. It also aids in building confidence, time management, and analyzing students' test preparation.
CBSE Class 10 Social Subject Topics chapter-wise
History-India and Contemporary World
The Rise of Nationalism in Europe
Nationalism in India
The Making of the Global World
The Age of Industrialization
Work, Life and Leisure
Political Science – Democratic politics II
Power-sharing
Federalism
Democracy and Diversity
Gender, religion, and caste
Popular Struggles and movements
Political parties
Outcomes of democracy
Challenges to democracy
Geography – Contemporary India II
Resources and Development
Forest and Wildlife resources
Water Resources
Agriculture
Minerals and Energy Resources
Manufacturing industries
Lifelines of National Economy
Economics-Understanding Economic development.
Development
Sectors of the Indian economy
Money and credit
Globalization and the Indian economy
Consumer rights.
CBSE Social Sample Paper 2024 Class 10
Social science is the study of society and the relationships between persons within society. Economics, political science, sociology, history, archaeology, anthropology, and law are just a few of the topics covered in this course. CBSE Class 10 Social Science Sample Papers are offered here to assist students with their exam preparation.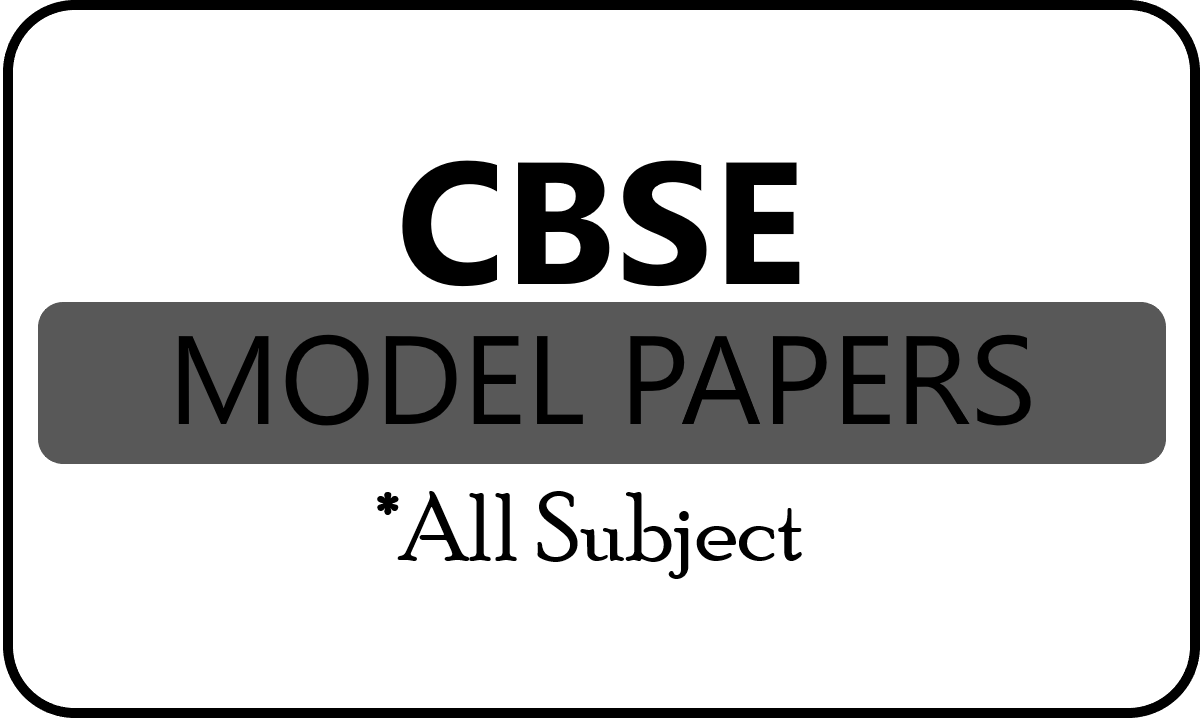 | CBSE 10th Class Social Sample Paper 2024 | CBSE Social Sample Paper 2024 Class 10 |
| --- | --- |
| Name of the Board | Central Board of Secondary Education (CBSE). |
| Class or Grade | Class-X, STD-10, 10th Grade (Secondary Education). |
| Medium | English, Hindi, Urdu. |
| Name of the Sample Paper | Social |
| Estimated Difficulty Level of Questions | Easy, Average, Difficult. |
| Official website of the Board | https://cbse.nic.in |
| Categories | CBSE, Class-10, Model Paper, NCERT, Question Paper |
CBSE Sample Paper 2024 Class 10