CBSE Class 8 English Sample Paper 2024 Pdf Download for all Evaluations of the Course. CBSE 8th Class English Question Paper 2024 Pdf Download for all Topics at https://cbse.nic.in…
The solved sample papers were created in accordance with the most recent Class 8 English curriculum and blueprints for 2024. Students must download and practice in order to improve their exam scores. Download CBSE guess papers for Class 8 English along with the marking scheme. By practicing with these papers, you will learn the type of questions that will be given in the examinations and will be able to prepare accordingly.
CBSE Class 8 English Subject Topics chapter-wise
Honeydew
Chapter 1 – The Best Christmas Present in the World
Chapter 2 – The Tsunami
Chapter 3 – Glimpses of the Past
Chapter 4 – Bepin Choudhury's Lapse of Memory
Chapter 5 – The Summit Within
Chapter 6 – This is Jody's Fawn
Chapter 7 – A Visit to Cambridge
Chapter 8 – A Short Monsoon Diary
Chapter 9 – The Great Stone Face – 1
Chapter 9 – The Great Stone Face – 2
It So Happened
Chapter 1 – How The Camel Got His Hump
Chapter 2 – Children at Work
Chapter 3 – The Selfish Giant
Chapter 4 – The Treasure Within
Chapter 5 – Princess September
Chapter 6 – The Fight
Chapter 7 – The Open Window
Chapter 8 – Jalebis
Chapter 9 – The Comet – I
Chapter 9 – The Comet – II
CBSE English Sample Paper 2024 Class 8
The Class 8 English sample papers cover all major areas and will assist you in achieving higher grades. Students must complete the specified papers in examination situations at home in order to become comfortable with how to write in exams. The mock papers for Class 8 English have been written using the most recent format that has been available.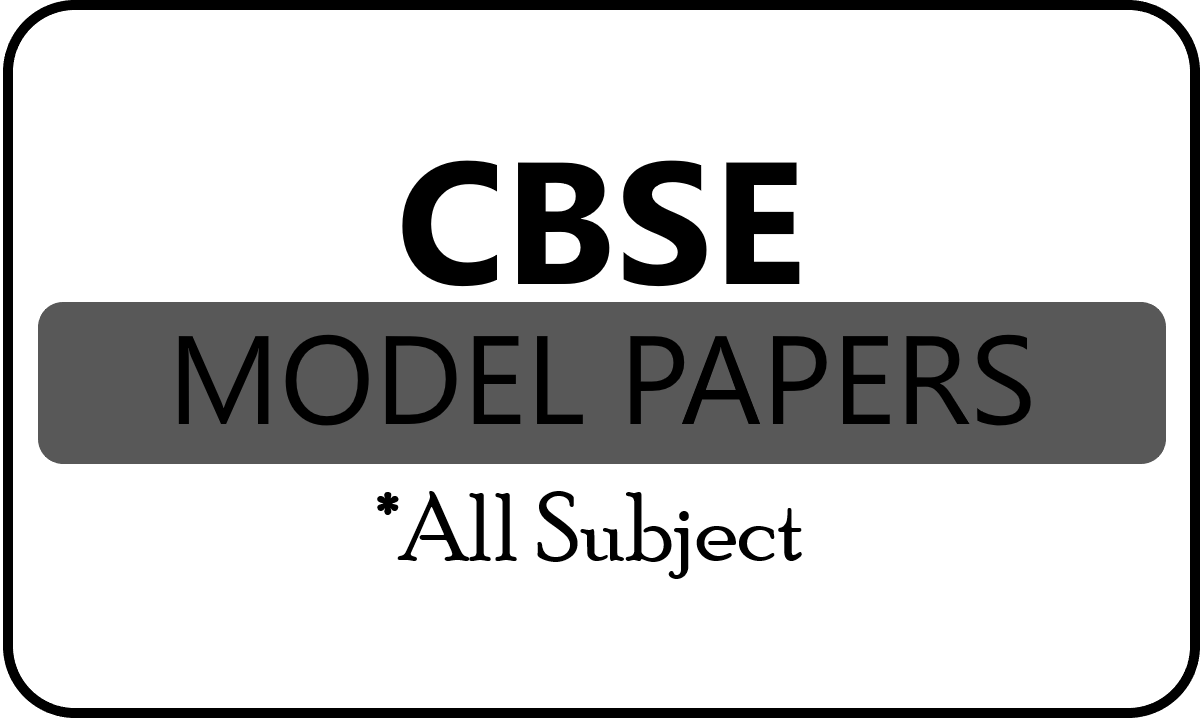 | CBSE 8th Class English Sample Paper 2024 | CBSE English Sample Paper 2024 Class 8 |
| --- | --- |
| Name of the Board | Central Board of Secondary Education (CBSE). |
| Class or Grade | Class-VIII, STD-8, 8th Grade (Secondary Education). |
| Medium | English, Hindi, Urdu. |
| Name of the Sample Paper | English |
| Estimated Difficulty Level of Questions | Easy, Average, Difficult. |
| Official website of the Board | https://cbse.nic.in |
| Categories | CBSE, Class-8, Model Paper, NCERT, Question Paper |
CBSE Sample Paper 2024 Class 8