CBSE Class 8 Geography Sample Paper 2024 Pdf Download for all Evaluations of the Course. These questions will benefit you in preparing for your examinations in a timely manner. CBSE 8th Class Geography Question Paper 2024 Pdf Download for all Topics at https://cbse.nic.in…
We have provided chapter-by-chapter CBSE Class 8 Geography Important Questions concerning the complete subject's ideas, which is also a portion of Social Science. Answering these important questions provides students with the best approach for preparing for the exam. The URLs to the chapter-specific critical questions are provided below in this table.
CBSE Class 8 Geography Subject Topics chapter-wise
Resources
Land, Soil, Water, Natural Vegetation and Wildlife Resources
Mineral and Power Resources
Agriculture
Industries
Human Resources
CBSE Geography Sample Paper 2024 Class 8
The majority of these questions are likely to be asked in the test, thus practicing with them can help pupils earn good scores. This will also help students become acquainted with the test structure and the level of difficulty of the question papers. Solving these Important questions is the greatest strategy to approach the exam freely and confidently. The questions serve as the foundation for the examination papers.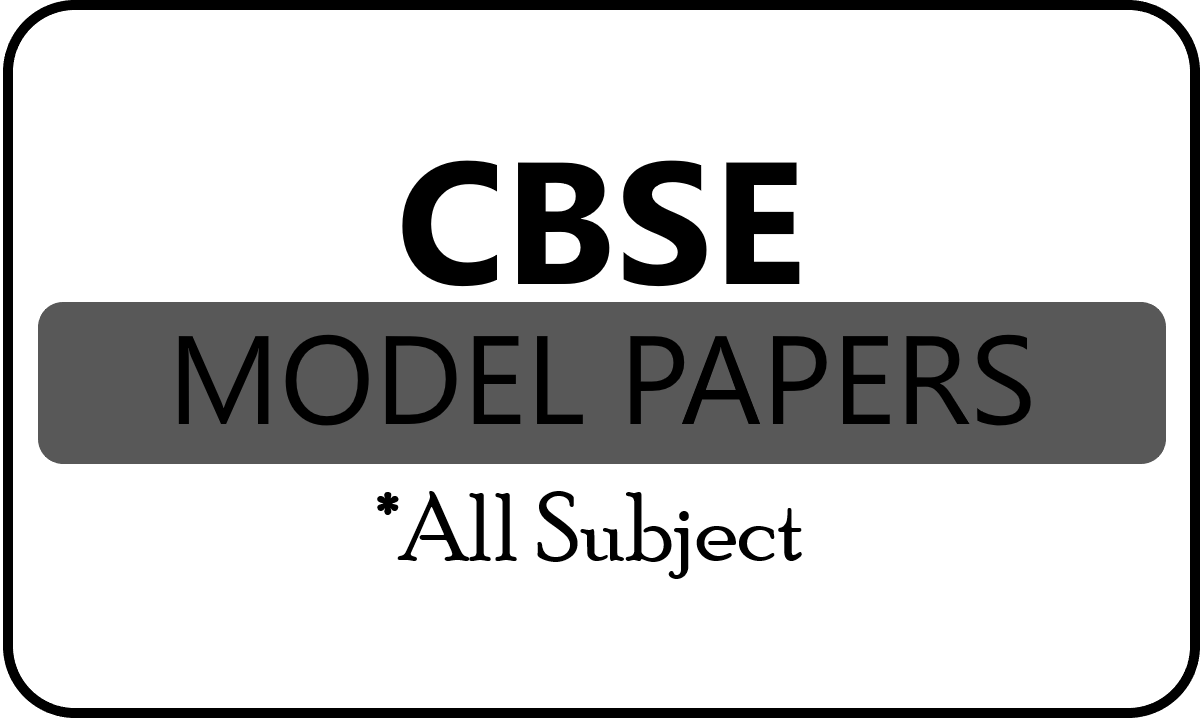 | CBSE 8th Class Geography Sample Paper 2024 | CBSE Geography Sample Paper 2024 Class 8 |
| --- | --- |
| Name of the Board | Central Board of Secondary Education (CBSE). |
| Class or Grade | Class-VIII, STD-8, 8th Grade (Secondary Education). |
| Medium | English, Hindi, Urdu. |
| Name of the Sample Paper | Geography |
| Estimated Difficulty Level of Questions | Easy, Average, Difficult. |
| Official website of the Board | https://cbse.nic.in |
| Categories | CBSE, Class-8, Model Paper, NCERT, Question Paper |
CBSE Sample Paper 2024 Class 8