CBSE Class 8 Social Sample Paper 2024 Pdf Download for all Evaluations of the Course. These questions will benefit you in preparing for your examinations in a timely manner. CBSE 8th Class Social Question Paper 2024 Pdf Download for all Topics at https://cbse.nic.in…
CBSE Class 8 sample paper for Social Science covers the whole syllabus and is formatted in accordance with the CBSE board's most recent standards. It is one of the greatest places to practice for your final exam. It also aids in building confidence, time management, and analyzing students' test preparation.
CBSE Class 8 Social Subject Topics chapter-wise
Civics
Unit One: The Indian Constitution and Secularism
Chapter 1: The Indian Constitution
Chapter 2: Understanding Secularism
Unit Two: Parliament and the Making of Laws
Chapter 3: Why do we need a Parliament?
Chapter 4: Understanding Laws
Unit Three: The Judiciary
Chapter 5: Judiciary
Chapter 6: Understanding Our Criminal Justice System
Unit Four: Social Justice and the Marginalised
Chapter 7: Understanding Marginalisation
Chapter 8: Confronting Marginalisation
Unit Five: Economic Presence of the Government
Chapter 9: Public Facilities
Chapter 10: Law and Social Justice
History
Chapter 1: How, When and Where
Chapter 2: From Trade to Territory: The Company Establishes Power
Chapter 3: Ruling the Countryside
Chapter 4: Tribals, Dikus and the Vision of a Golden Age
Chapter 5: When People Rebel
Chapter 6: Colonialism and the City
Chapter 7: Weavers, Iron Smelters and Factory Owners
Chapter 8: Civilising the "Native", Educating the Nation
Chapter 9: Women, Caste and Reform
Chapter 10: The Changing World of Visual Arts
Chapter 11: The Making of the National Movement: 1870s – 1947
Chapter 12: India after Independence
Geography
Chapter 1: Resources
Chapter 2: Land, Soil, Water, Natural Vegetation and Wildlife Resources
Chapter 3: Mineral and Power Resources
Chapter 4: Agriculture
Chapter 5: Industries
Chapter 6: Human Resources
CBSE Social Sample Paper 2024 Class 8
Social science is the study of society and the relationships between persons within society. Economics, political science, sociology, history, archaeology, anthropology, and law are just a few of the topics covered in this course. CBSE Class 8 Social Science Sample Papers are offered here to assist students with their exam preparation.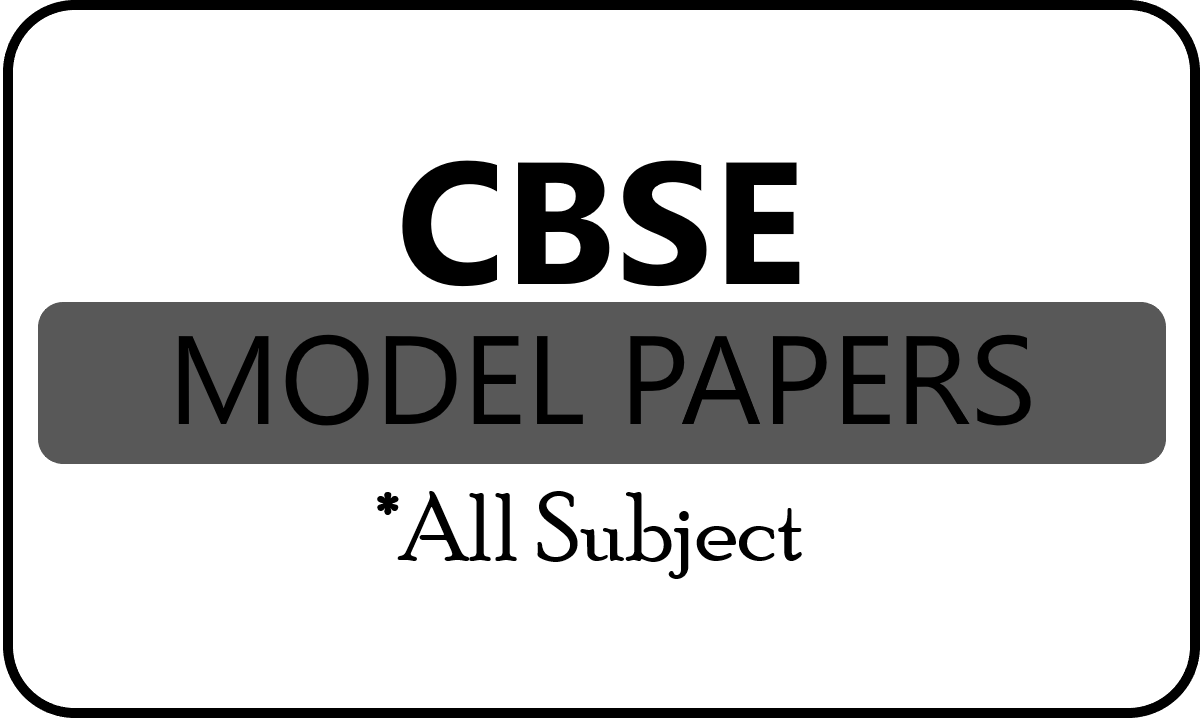 | CBSE 8th Class Social Sample Paper 2024 | CBSE Social Sample Paper 2024 Class 8 |
| --- | --- |
| Name of the Board | Central Board of Secondary Education (CBSE). |
| Class or Grade | Class-VIII, STD-8, 8th Grade (Secondary Education). |
| Medium | English, Hindi, Urdu. |
| Name of the Sample Paper | Social |
| Estimated Difficulty Level of Questions | Easy, Average, Difficult. |
| Official website of the Board | https://cbse.nic.in |
| Categories | CBSE, Class-8, Model Paper, NCERT, Question Paper |
CBSE Sample Paper 2024 Class 8