CBSE Class 9 Civics Sample Paper 2024 Pdf Download for all Evaluations of the Course. These questions will benefit you in preparing for your examinations in a timely manner. CBSE 9th Class Civics Question Paper 2024 Pdf Download for all Topics at https://cbse.nic.in…
CBSE Class 9 Civics Sample Paper 2024 textbook Civics concentrates on topics relevant to social, political, and economic life in modern India. Students may properly learn these subjects by answering the CBSE class 9 civics important questions. Students can practice these questions on a regular basis as they prepare for the exam. Solving these chapter-by-chapter essential questions will help students score well.
CBSE Class 9 Civics Subject Topics chapter-wise
Democracy in the Contemporary World
What is Democracy? Why Democracy?
Constitutional Design
Electoral Politics
Working of Institutions
Democratic Rights
CBSE Civics Sample Paper 2024 Class 9
Given in the table below are the respective links to download the particular chapter-wise CBSE important questions of Class 9 Civics. Students can start preparing for the exams easily with the help of these questions that can be accessed from the pages in the table below. It gives an overview of the type of questions that are normally asked in the exam.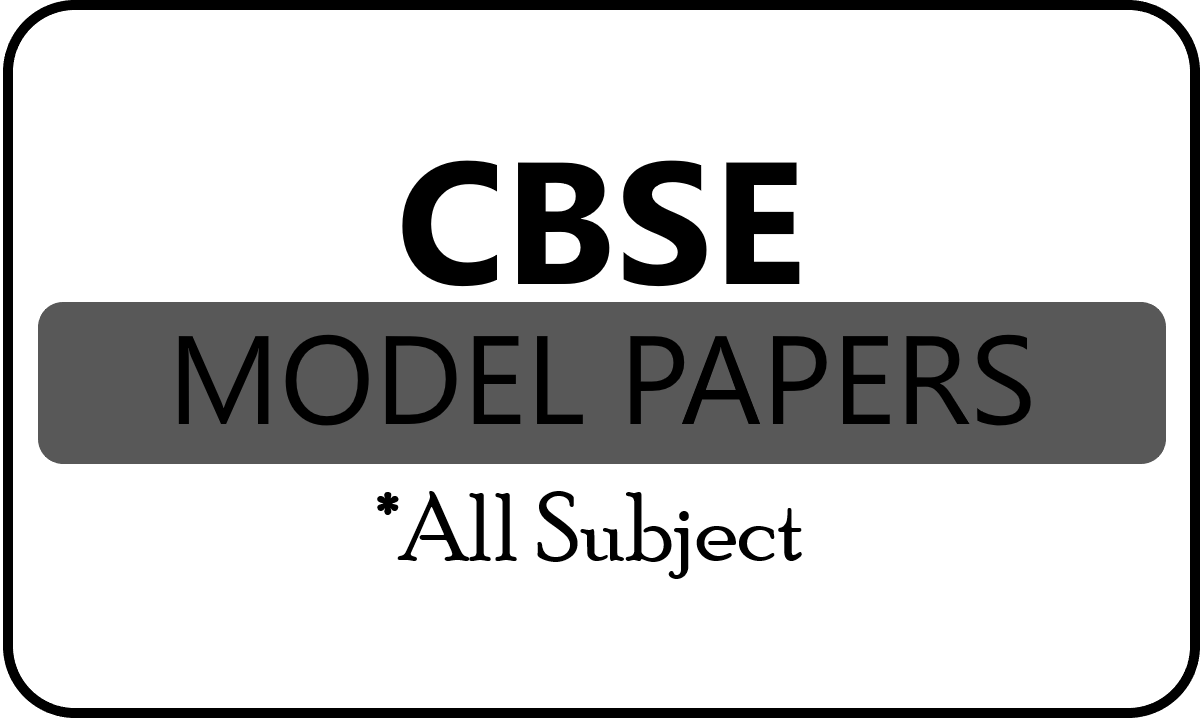 | CBSE 9th Class Civics Sample Paper 2024 | CBSE Civics Sample Paper 2024 Class 9 |
| --- | --- |
| Name of the Board | Central Board of Secondary Education (CBSE). |
| Class or Grade | Class-IX, STD-9, 9th Grade (Secondary Education). |
| Medium | English, Hindi, Urdu. |
| Name of the Sample Paper | Civics |
| Estimated Difficulty Level of Questions | Easy, Average, Difficult. |
| Official website of the Board | https://cbse.nic.in |
| Categories | CBSE, Class-9, Model Paper, NCERT, Question Paper |
CBSE Sample Paper 2024 Class 9