CBSE Class 9 History Sample Paper 2024 Pdf Download for all Evaluations of the Course. CBSE 9th Class Computer Education Question Paper 2024 Pdf Download for all Topics at https://cbse.nic.in…
With the CBSE Class 9 final exam approaching, students are scrambling to locate the best tools to help them prepare for the exam. These chapter-by-chapter CBSE Class 9 History Important Questions will help students revise the entire topic and perform well in the test. The majority of these questions will almost certainly be repeated in the test.
CBSE Class 9 History Subject Topics chapter-wise
The French Revolution
Socialism in Europe and the Russian Revolution
Nazism and the Rise of Hitler
Forest Society and Colonialism
Pastoralists in the Modern World
Peasants and Farmers
History and Sport: The Story of Cricket
Clothing: A Social History
CBSE History Sample Paper 2024 Class 9
In the table below, we have prepared chapter-by-chapter links for students to obtain the CBSE Class 9 Important Questions of History. Solving these questions will help students focus more on the test while also allowing them to plan their studies more attentively. Simply click on the links to obtain the questions from the various chapters.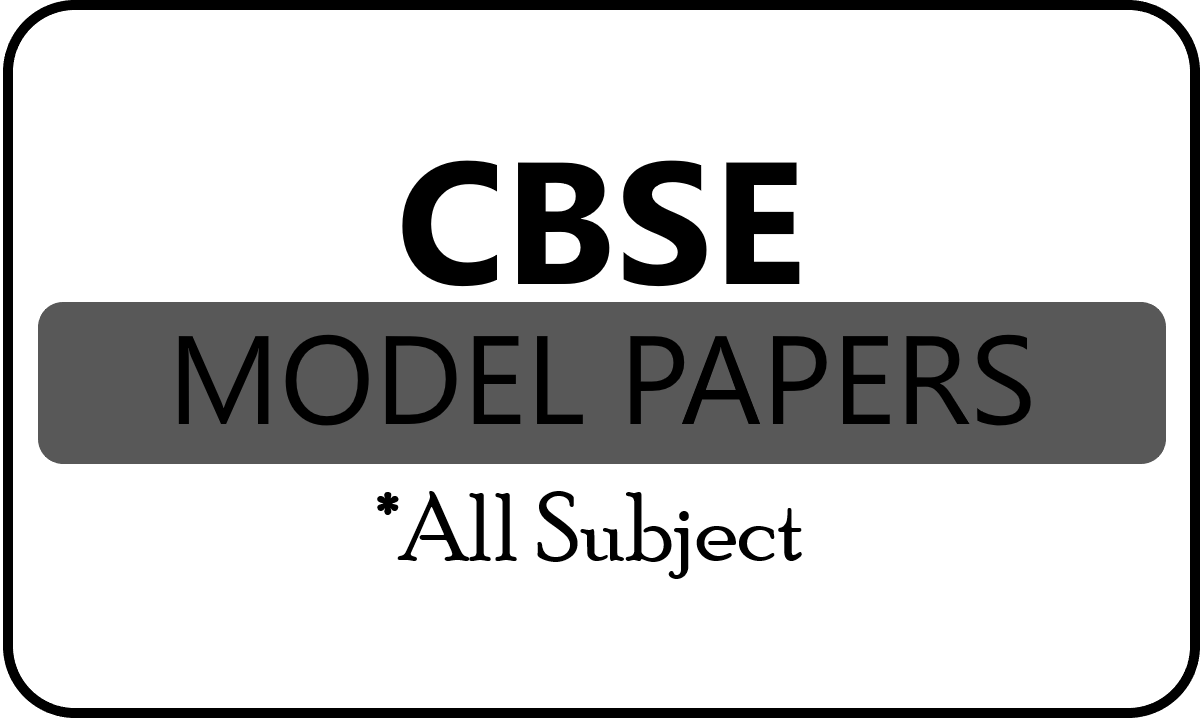 | CBSE 9th Class History Sample Paper 2024 | CBSE History Sample Paper 2024 Class 9 |
| --- | --- |
| Name of the Board | Central Board of Secondary Education (CBSE). |
| Class or Grade | Class-IX, STD-9, 9th Grade (Secondary Education). |
| Medium | English, Hindi, Urdu. |
| Name of the Sample Paper | History |
| Estimated Difficulty Level of Questions | Easy, Average, Difficult. |
| Official website of the Board | https://cbse.nic.in |
| Categories | CBSE, Class-9, Model Paper, NCERT, Question Paper |
CBSE Sample Paper 2024 Class 9