CBSE Class 9 Sanskrit Sample Paper 2024 Pdf Download for all Evaluations of the Course. CBSE 9th Class Sanskrit Education Question Paper 2024 Pdf Download for all Topics at https://cbse.nic.in…
Practicing previous year's CBSE board question papers is the best strategy to prepare for Class 9 Sanskrit examinations. This will help you prepare correctly for Sanskrit and help you obtain better marks in CBSE test papers for Class 9 Sanskrit, Practicing Question Papers for Class 9 Sanskrit will give you an advantage over your peers since you will grasp the types of Sanskrit questions and desired responses.
CBSE Class 9 Sanskrit chapter-wise topics
भारतीवसन्तगीतिः
स्वर्णकाकः
सोमप्रभम्
कल्पतरूः
सूक्तिमौक्तिकम्
भ्रान्तो बालः
प्रत्यभिग्यानम्
लौहतुला
सिकतासेतुः
जटायोः शौर्यम्
पर्यावरणम्
वाडमनःप्राणस्वरूपम्
CBSE Sanskrit Sample Paper 2024 Class 9
The Class 9 Sanskrit Question Paper is available here. Students reviewed the whole Class 9 Sanskrit Previous Year Paper in pdf in order to do well in the final exam. The basic aim of Class 9 Sanskrit Subjects is to understand the fundamentals of Sanskrit as well as the Sanskrit language. Let us now look at the CBSE Class 9 Sanskrit Syllabus and the topics that will be covered.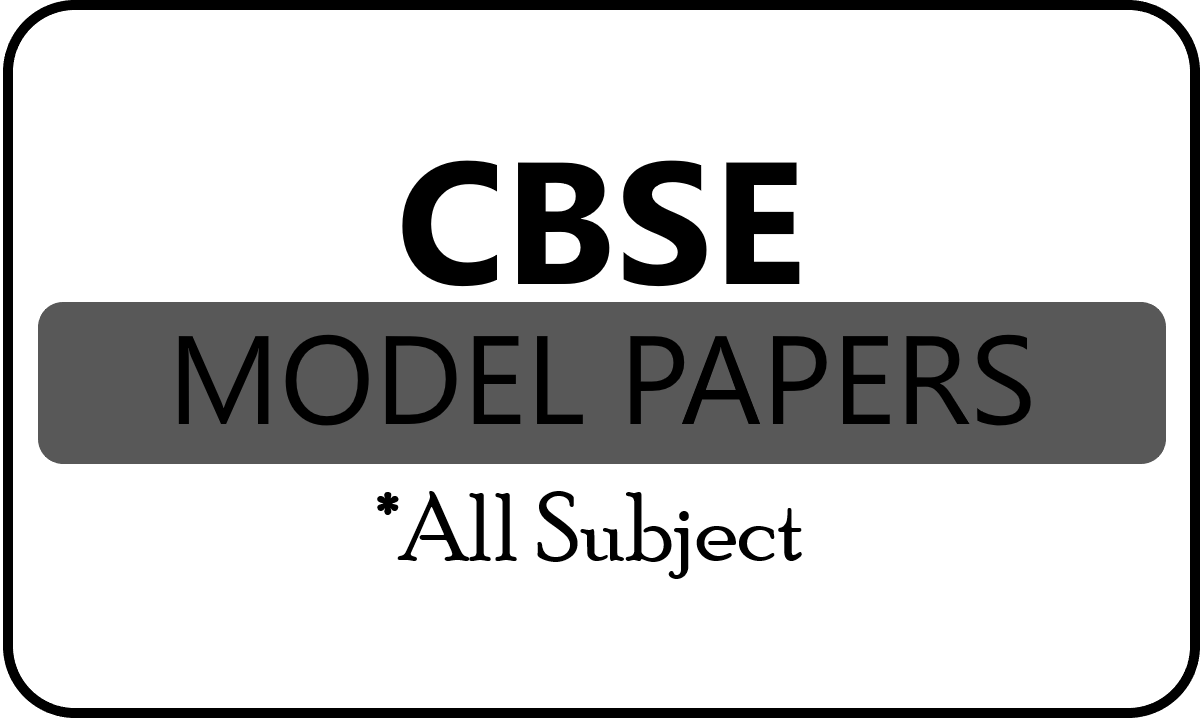 | CBSE 9th Class Sanskrit Sample Paper 2024 | CBSE Sanskrit Sample Paper 2024 Class 9 |
| --- | --- |
| Name of the Board | Central Board of Secondary Education (CBSE). |
| Class or Grade | Class-IX, STD-9, 9th Grade (Secondary Education). |
| Medium | English, Hindi, Urdu. |
| Name of the Sample Paper | Sanskrit |
| Estimated Difficulty Level of Questions | Easy, Average, Difficult. |
| Official website of the Board | https://cbse.nic.in |
| Categories | CBSE, Class-9, Model Paper, NCERT, Question Paper |
CBSE Sample Paper 2024 Class 9