PSEB 6th, 7th, 8th, 9th, 10th Class Textbook 2021 Pdf Download for Punjab Mohali Board General & Vocational Course Highschool level Secondary Education eBooks o& Pdf Books online at https://pseb.ac.in…
The Government of Punjab the State School Education Board has published and provided the High School Level Secondary Education subject wide latest new version of Textbooks to both General & Vocational course student of Class 6th, 7th, 8th, 9th, 10th Standard studying at all Government & Private schools of the State to the academic year of 2021.
This year also distributed the Upper Primary & Secondary Education textbook distributing is successfully conducted under the district level education officers and the PSEB 6th, 7th, 8th, 9th, 10th Textbook 2021 distributing is done at all schools to each eligible student of the board under the Free Textbook scheme by Sarva Shiksha Abhiyan (SSA).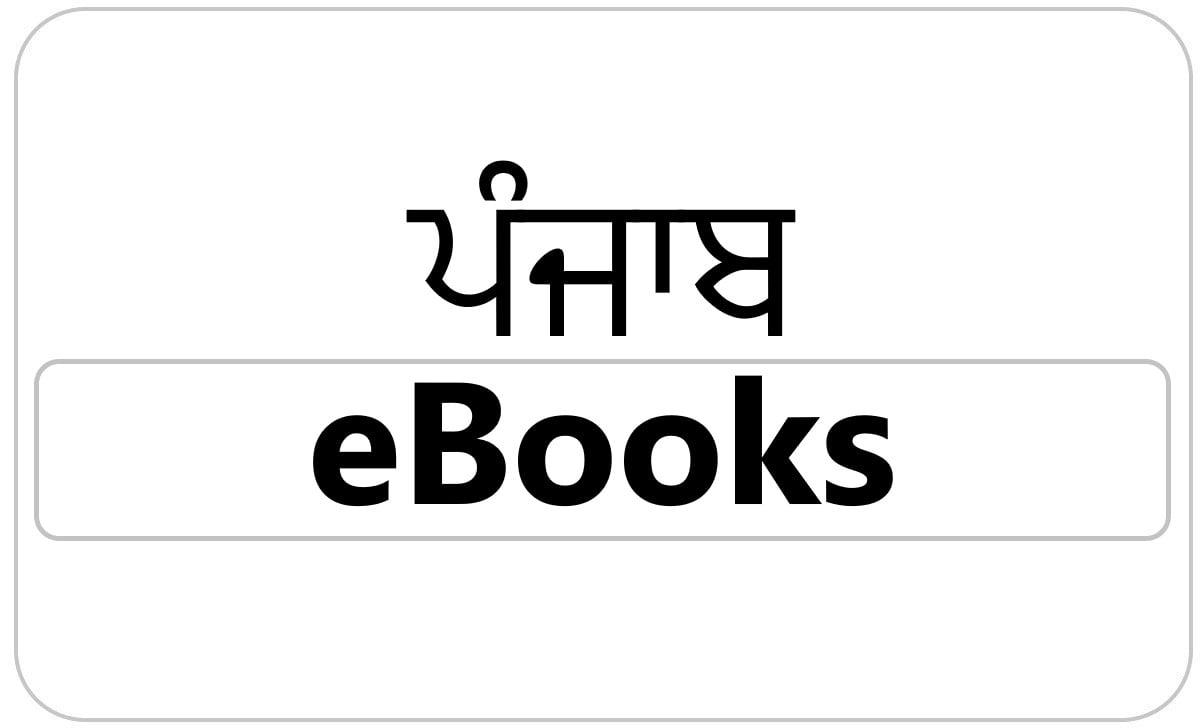 | PSEB eBooks 2021 | Punjab Board 6th, 7th, 8th, 9th, 10th Class eTextbook 2021 Pdf |
| --- | --- |
| Name of the Board | Punjab School Education Board (PSEB) Mohali |
| Name of the Class | High School & Secondary (STD-16, STD-7, STD-8, STD-9, STD-10) |
| Name of the Course | General & Vocational |
| Medium | Punjabi, Hindi, English, Urdu and etc, |
| Official Website | http://www.pseb.ac.in |
| Categories | Class 10, Class-6, Class-7, Class-8, Class-9, PSEB, Textbooks |
| Course | Elementary Education Primary SChool |
PSEB 6th, 7th, 8th, 9th, 10th E-Textbook 2021
PSEB 6th, 7th, 8th, 9th, 10th Class Textbook 2021
The Headmaster or Principal of the School has issued in before commitment of the class to each eligible Punjabi medium, English medium, Hindi medium, and another medium student of the institute, and the PSEB has provided Textbook, Study & Learning Material, Handbooks, Teacher Manuals, Flipbooks, and other learning material designed by SCERT & NCERT.
We advised contacting higher authorities of the institute to get your Free Textbooks, the PSEB 6th, 7th, 8th, 9th, 10th Class Textbook 2021 has published and distributed under the State School Education Board to all eligible students of Punjab.
SCERT Punjab 6th, 7th, 8th, 9th 10th Class e-Textbook 2021 Pdf Download
There are a huge number of students are searching to download the PSEB EPUB of Digital format textbooks and study material of High School or Secondary Education course, and the board has published the eBooks & Pdf Books at their official website.
Here the Jnanabhumiap.in have also shared the Punjab Board Secondary eBooks & Pdf Books 2021 download process along with direct download links from the board, just follow.
Visit the School Education Board, Mohali official website at http://www.pseb.ac.in/ebooks#
Select the Books option located at the Main Menu of the portal, and proceed
Now you have seen a list of Textbooks in classwide as a list, now choose your studying class or course
Then a list of books with names are displayed, now proceed with the link to download in Pdf format
Follow the direct links to download Punjab School Education Board published Emotronic Mode Digital Content.
Punjab 6th Class English Medium Books 2021 Download
Punjab 6th Class Punjabi Medium Books 2021 Download
Punjab 6th Class Hindi Medium Books 2021 Download
PSEB 6th Class Textbook 2021 Download
Punjab 7th Class English Medium Books 2021 Download
Punjab 7th Class Punjabi Medium Books 2021 Download
Punjab 7th Class Hindi Medium Books 2021 Download
Punjab 8th Class English Medium Books 2021 Download
Punjab 8th Class Punjabi Medium Books 2021 Download
Punjab 8th Class Hindi Medium Books 2021 Download
Punjab 9th Class English Medium Books 2021 Download
Punjab 9th Class Punjabi Medium Books 2021 Download
Punjab 9th Class Hindi Medium Books 2021 Download
Punjab 10th Class English Medium Books 2021 Download
Punjab 10th Class Punjabi Medium Books 2021 Download
Punjab 10th Class Hindi Medium Books 2021 Download
Download-1
Download-2